Section: Antigua Observer (Antigua and Barbuda)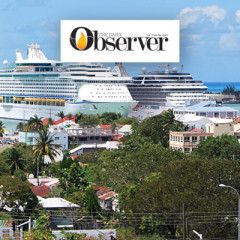 U.S. President Barack Obama and his Russian counterpart Vladimir Putin spoke for around four minutes on Sunday at the APEC summit about Syria and Ukraine, in what is likely to be their last in-person meeting before Obama leaves office.The two men met at the start of the summit meeting in Lima, Peru's capital. They exchanged pleasantries and...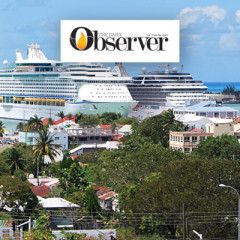 U.S. President Barack Obama and European leaders on Friday underscored the importance of working together in NATO and chided Russia for its bombing of Syria and failure to implement a Ukrainian peace accord.The White House statement followed a meeting at which Obama sought to reassure his counterparts from Germany, Britain, Spain, Italy and...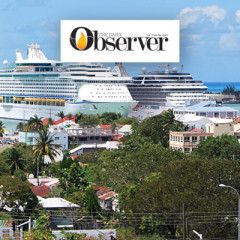 Chinese state media has warned the U.S. president-elect against isolationism and interventionism, calling instead for the United States to actively work with China to maintain the international status quo.President-elect Donald Trump threatened to tear up trade deals and pursue a more unilateral foreign policy under his "America First" principle...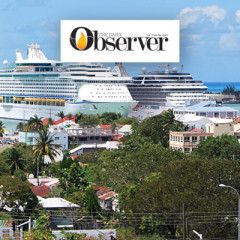 World leaders reacted to Donald Trump's victory in the U.S. presidential election with offers to work with him tinged with anxiety over how he would deal with a host of problems, from the Middle East to an assertive Russia.Several authoritarian and right-wing leaders commended the billionaire businessman and reality TV star who against the...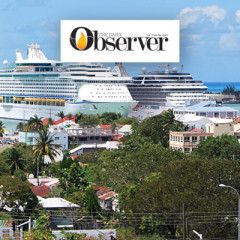 Republican Donald Trump stunned the world by defeating heavily favored rival Hillary Clinton in Tuesday's presidential election, ending eight years of Democratic rule and sending the United States on a new, uncertain path.A wealthy real estate developer and former reality TV host, Trump rode a wave of anger toward Washington insiders to win...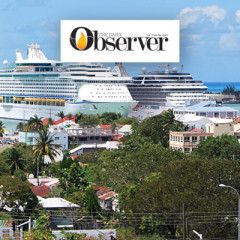 Washington (CNN)The FBI has been conducting multiple investigations of alleged connections between Russia and Donald Trump, his presidential campaign or its backers. But none so far has yielded proof of criminal connections between the parties.The view of US law enforcement and intelligence officials investigating various hacks of Democratic...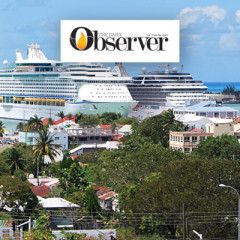 Finland is becoming increasingly worried about what it sees as Russian propaganda against it, including Russian questioning about the legality of its 1917 independence.The country shares a 1,340 km (833 mile) border and a difficult and bloody history with Russia, of which it was once a part. Moscow's annexation of Crimea in 2014 and...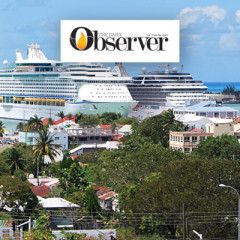 Even as WikiLeaks released another trove of internal documents from Hillary Clinton's campaign on Wednesday, Russian President Vladimir Putin insisted his country was not involved in an effort to influence the U.S. presidential election.Last week, the U.S. government formally accused Russia of launching a hacking campaign to "interfere with...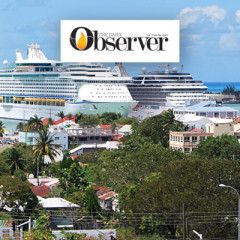 Outraged by Russia's intensified air strikes on rebels in Syria, the European Union is now less likely to ease sanctions on Moscow over Ukraine, diplomats say, and some in the bloc are raising the prospect of more punitive steps against the Kremlin.While the EU says conflicts in Syria and Ukraine need to be kept separate, the latest...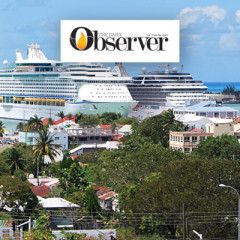 Russian President Vladimir Putin has canceled a visit to Paris next week after President Francois Hollande said he would see him only for talks on Syria – the latest episode in deteriorating relations between Moscow and the West.French officials have been grappling for ways to put new pressure on Russia after Moscow vetoed a French-drafted United...