Section: Antigua Observer (Antigua and Barbuda)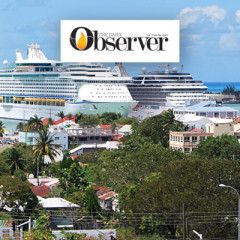 Russian Foreign Minister Sergei Lavrov said on Sunday he had detected increasing U.S. hostility towards Moscow and complained about what he said was a series of aggressive U.S. steps that threatened Russia's national security. In an interview with Russian state TV likely to worsen already poor relations with Washington, Lavrov made it clear...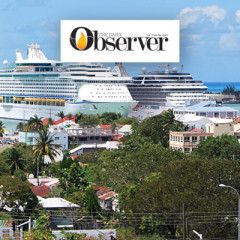 Russia said on Wednesday it was suspending its nuclear and energy research agreement with the United States as a countermeasure against Washington for imposing sanctions on Russia over Ukraine. The government also said it was terminating for the same reasons an agreement between its nuclear corporation Rosatom and the U.S. Department of Energy on...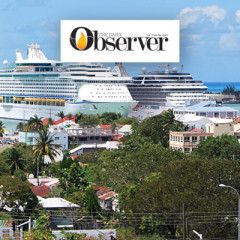 Russian President Vladimir Putin on Monday suspended a treaty with Washington on cleaning up weapons-grade plutonium, signaling he is willing to use nuclear disarmament as a new bargaining chip in disputes with the United States over Ukraine and Syria. Starting in the last years of the Cold War, Russia and the United States signed a series of...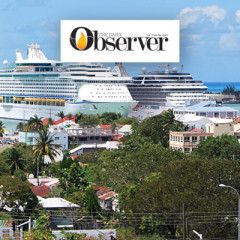 A Malaysian airliner shot down in eastern Ukraine was hit by a Russian-made Buk missile launched from a village held by rebels fighting Ukrainian government forces, international prosecutors said on Wednesday. The findings challenge Moscow's suggestion that Malaysia Airlines flight 17, en route from Amsterdam to Kuala Lumpur in July 2014,...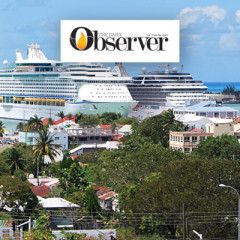 Products for sale in the Crimean stores of two European retailers are being shipped there from Russia via a ferry and port that are subject to EU sanctions, people involved in the transportation said, suggesting companies are finding ways around the punitive economic regime facing Moscow since 2014. Products carrying the brands of Germany's...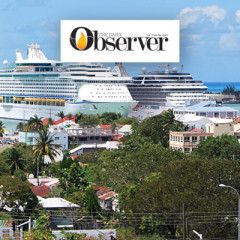 The ruling United Russia party is expected to win even greater dominance over Russia's lower house in a parliamentary election on Sunday, showing that support for President Vladimir Putin is holding up despite sanctions and a deep economic slowdown. The election for the Duma, or lower house, is being seen as a dry run for Putin's...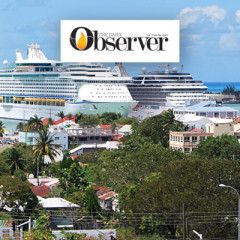 The European Union grinds back into action this week after its August break, still dazed by Britain's midsummer vote to quit the EU and facing much the same "polycrisis" as a year ago: a mass of refugees, a fragile economy, hostile Russians and, yes, those Brits, now more awkward than ever. When President Jean-Claude Juncker makes his...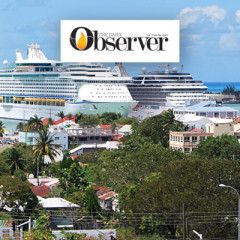 The FBI and U.S. Justice Department are investigating possible U.S. ties to alleged corruption involving the former president of Ukraine, including the work of firms headed by political operatives Paul Manafort and Tony Podesta, CNN reported on Friday, citing multiple U.S. law enforcement officials. The broad-based investigation was looking into...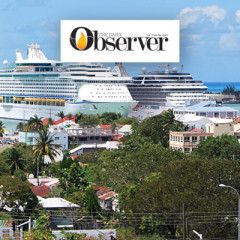 Russian naval and land forces have practiced swiftly moving military hardware and troops to annexed Crimea as part of a logistics exercise which foreshadows much larger war games there next month, the Russian Defence Ministry said. The training exercise comes at a time of heightened tension between Russia and Ukraine after Moscow accused Kiev of...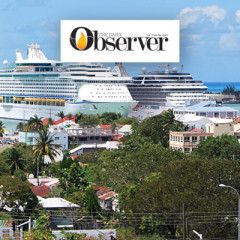 On Feb. 12 last year, the same day that a ceasefire ended the worst of the fighting in eastern Ukraine between rebels and government forces, a former rebel fighter seized a chance to turn his inside knowledge of the conflict into hard cash. He traveled to a spot on the Russian-Ukrainian border where he retrieved a cache of weapons hidden there...