Section: Antigua Observer (Antigua and Barbuda)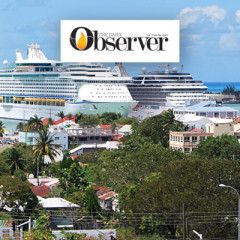 Leaders in the Baltic countries and Poland fear the force NATO plans to deploy on their territory is too small and symbolic to deter an attack by Russia, whose 2014 annexation of Crimea is fresh in the memories of the former Soviet-bloc states. They will this week press other ministers of the western military alliance to help them build an air...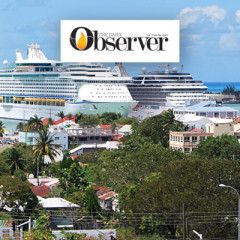 The Russian Foreign ministry said Moscow would respond to a U.S. naval ship's entry into the Black Sea with unspecified measures, saying it and other deployments were designed to ratchet up tensions ahead of a NATO summit, the RIA news agency reported. Russian state media reported that the USS Porter, a U.S. naval destroyer, entered the...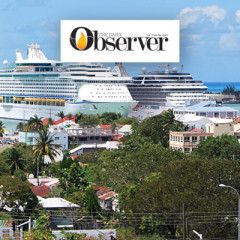 Russia is building an army base near its border with Ukraine, the latest in a chain of new military sites along what the Kremlin sees as its frontline in a growing confrontation with NATO. While there have been no clashes between the former Cold War rivals, Russia is building up forces on its western frontiers at a time when the NATO alliance is...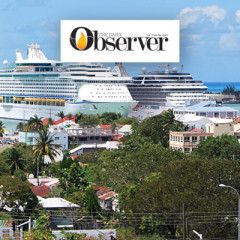 Ukrainian servicewoman Nadiya Savchenko, whose resistance to her imprisonment in Russia has made her a national hero and a potentially disruptive force in Ukrainian politics, received a standing ovation in her first address to parliament on Tuesday. A helicopter navigator captured while fighting pro-Russian separatists in the Donbass region,...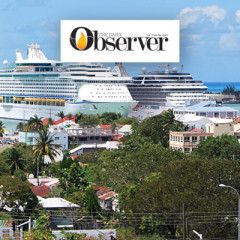 The Group of Seven industrial powers pledged on Friday to seek strong global growth, while papering over differences on currencies and stimulus policies and expressing concern over North Korea, Russia and maritime disputes involving China. G7 leaders wrapped up a summit in central Japan vowing to use "all policy tools" to boost demand and ease...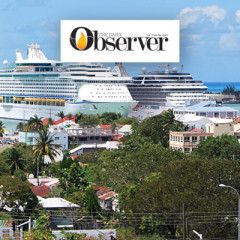 Ukrainian servicewoman Nadiya Savchenko was heading home on a plane from Russian captivity on Wednesday, part of an exchange for two Russians detained in Ukraine, two sources close to the swap told Reuters. Handing over Savchenko, whose release has been demanded by Western governments and who has become a national hero in Ukraine, would ease...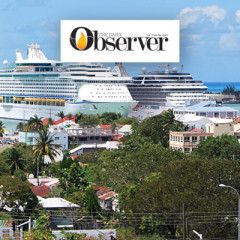 The U.S. aviation lawyer who won compensation for victims of the 1988 Lockerbie aircraft bombing and is now seeking $330 million from Russia for the downing of Malaysian Airlines MH17 in 2014, says Russian President Vladimir Putin must be held responsible. Jerry Skinner, who is leading Australian law firm LHD's compensation claim against...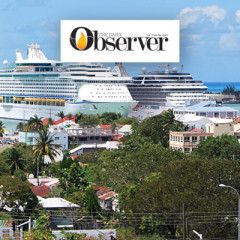 European Union foreign policy chief Federica Mogherini expects sanctions against Russia over its actions in Ukraine to be renewed in July, she told a German newspaper on Thursday. Asked by Die Welt in an interview if sanctions expiring in July would be extended, the former Italian foreign minister said: "I expect so." In a text of her...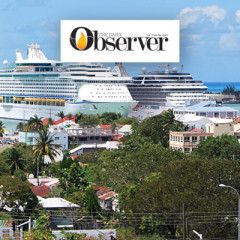 Republican presidential candidate Donald Trump said on Tuesday he is willing to talk to North Korean leader Kim Jong Un to try to stop Pyongyang's nuclear program, proposing a major shift in U.S. policy toward the isolated nation. In a wide-ranging interview with Reuters, Trump also called for a renegotiation of the Paris climate accord,...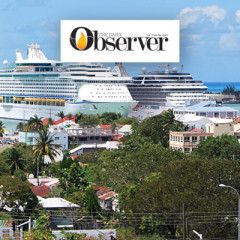 The launch of Ukraine's new police patrol force last year sparked an internet craze of citizens posting selfies with newly recruited officers. Their popularity stemmed not from their uniforms, body cameras and tablets, but the fact they did not demand bribes. The most visibly successful reform to have emerged from the pro-European Maidan...