Section: Antigua Observer (Antigua and Barbuda)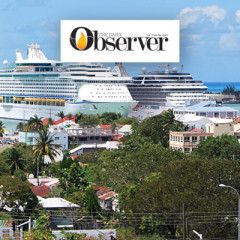 U.S. National Security Adviser Susan Rice will urge Beijing next week to avoid escalation in the South China Sea when she makes the highest-level U.S. visit to China since an international court rejected its sweeping claims to the strategic waterway. Even as Washington has sought to keep a lid on the situation, Rice – in an interview with Reuters...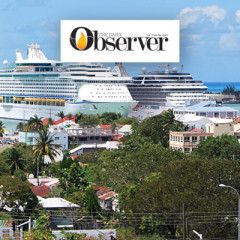 Last month, three major banks rescued industrialist Igor Zyuzin's coal and steel firm Mechel from what would have been Russia's biggest ever corporate collapse. The bailout was unusual in a country where so many decisions often lead back to President Vladimir Putin or his inner circle. Zyuzin has long been an outsider, a...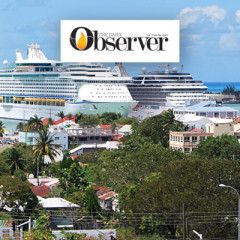 U.S. President Barack Obama urged NATO leaders on Friday to stand firm against a resurgent Russia over its seizure of Crimea from Ukraine, saying Britain's vote to leave the European Union should not weaken the Western defense alliance. In an article published in the Financial Times newspaper as he arrived for his last summit of the North...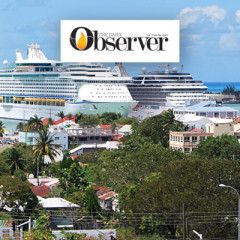 Russians are taking to social media to rage against their fellow countrymen who are making plans to travel to Turkey. The reactions are appear to indicate that many Russians still haven't forgiven their neighbors to the south for downing a Russian jet near the Syria-Turkey border in November. Over the weekend, a major Russian news site...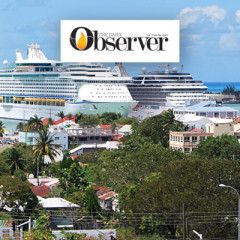 Serbia is performing a delicate balancing act between its European aspirations, partnership with NATO and its centuries-old religious, ethnic and political alliance with Russia. Belgrade is being wooed by the West which has sought to bring it into the fold since the fall of Slobodan Milosevic in 2000. Serbia is now a European Union membership...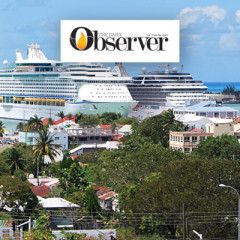 Turkish investigators pored over video footage and witness statements on Wednesday after three suspected Islamic State suicide bombers opened fire and blew themselves up in Istanbul's main airport, killing 41 people and wounding 239. The attack on Europe's third-busiest airport was the deadliest in a series of suicide bombings this...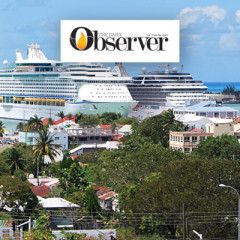 NATO is not contemplating a troop build-up in East Europe and the Baltics beyond exisiting plans as there is no imminent threat from Russia, despite fears amongst Baltic states, the alliance's military chief said on Monday. Lithuania, Latvia and Estonia see themselves in the frontline of any potential conflict with Russia and are putting...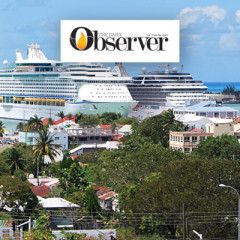 If Britain votes to leave the European Union, it will likely start a process of fragmentation of the political and security structures on which the post-World War Two and post-Cold War European order was built. Even if the British step back from the brink on Thursday, the bruising legacy of the debate, the growing trend of national referendums on...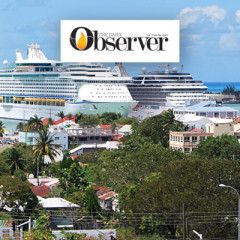 The United States will maintain its presence in the Black Sea despite a Russian warning that a U.S. destroyer patrolling there undermined regional security, the U.S. Navy Secretary said. The USS Porter entered the Black Sea this month, drawing heavy criticism from Moscow. Turkey and Romania are expected to push for a bigger NATO presence in the...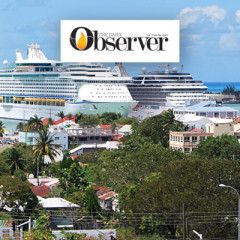 NATO was set on Tuesday to agree deployment of a new force in the Baltics and Poland, the last of a series of steps to deter a resurgent Russia but which some allies say must go further to be credible. Three weeks before a critical NATO summit in Warsaw, the alliance's defense ministers will approve deployment of some 4,000 troops which,...