Section: Antigua and Barbuda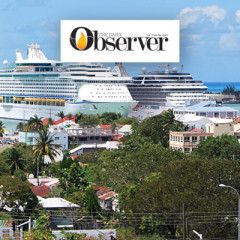 U.S. President Donald Trump's defense secretary warned NATO allies on Wednesday that they must honor military spending pledges to ensure the United States does not "moderate" support for the alliance. Jim Mattis, on his debut trip to Brussels as Pentagon chief, also accused some NATO members of ignoring threats, including from Russia....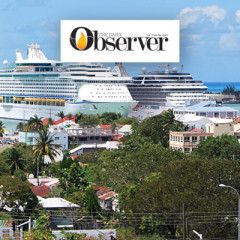 Immediately after Donald Trump was elected, U.S. diplomats urged Lithuania to rush through an agreement to keep American troops on its soil, reflecting alarm that the new, Russia-friendly U.S. president might try to stop more deployments in Europe. The agreement was signed just a few days before Trump's inauguration, according to a document...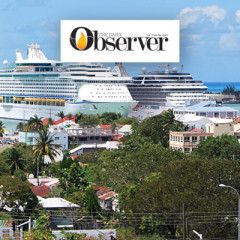 Local Serbs in Kosovo used bulldozers on Sunday to demolish a wall they built in the ethnically divided city of Mitrovica, following weeks of tension over the issue between Kosovo and Serbia. The Serbs, who do not recognize Kosovo as a state, started constructing the wall in December, saying it was to protect against a landslip, but the Pristina...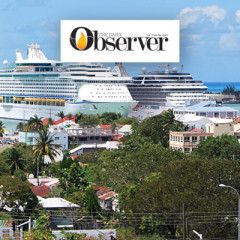 In his book, 'Art of the Deal,' Donald Trump said the best deals were ones where both sides got something they wanted. His credo, applied to a potential U.S.-Russia deal, flags an awkward truth for Vladimir Putin: He wants more from Trump than vice versa. As aides try to set up a first meeting between the two presidents, the mismatched...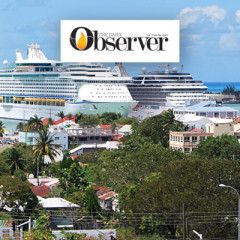 Donald Trump has joined Russia, China and radical Islam as a threat to the European Union, EU leaders were told on Tuesday by the man chairing a summit where they will debate relations with the United States. European Council President Donald Tusk, a conservative former premier of Poland, wrote to EU national leaders to lay out themes for...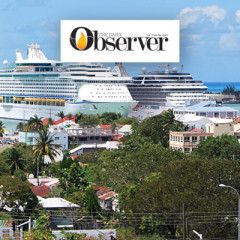 German Chancellor Angela Merkel is likely to speak with U.S. President Donald Trump on Saturday and the conversation is expected to focus on Russia, a source familiar with the matter told Reuters on Friday.The source did not say whether Trump might want to speak with Merkel about a lifting of the U.S. sanctions imposed on Russia in response to...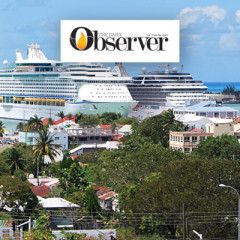 Ukraine filed a lawsuit at the United Nations' highest court demanding that Russia immediately halt its support for pro-Moscow separatists fighting in eastern Ukraine.The Ukrainian Foreign Ministry accused Russia of "acts of terrorism and discrimination in the course of its unlawful aggression" in the filing to the International Court of...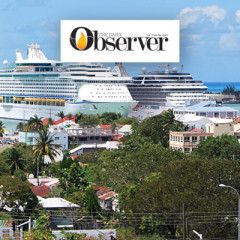 Some 300 U.S. Marines landed in Norway on Monday for a six-month deployment, the first time since World War Two that foreign troops have been allowed to be stationed there, in a deployment which has irked Norway's Arctic neighbor Russia.Officials played down any link between the operation and NATO concerns over Russia, but the deployment...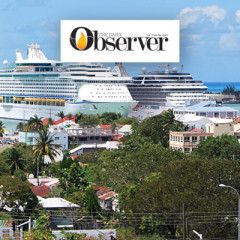 Russian Agriculture Minister Alexander Tkachev, who is on a European Union list of Russians banned from entering the bloc, will next week attend a meeting in Berlin with his G20 counterparts at Germany's invitation.European Union leaders last July extended economic sanctions against Russia first imposed in 2014 after it annexed Crimea and...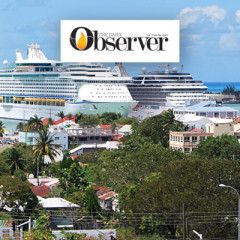 U.S. President-elect Donald Trump's nominee for secretary of state has set a course for a potentially serious confrontation with Beijing, saying China should be denied access to islands it has built in the contested South China Sea.In comments expected to enrage Beijing, Rex Tillerson told his confirmation hearing on Wednesday before the...