Section: Antigua and Barbuda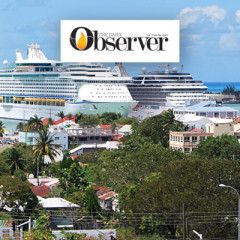 The Kremlin says U.S. intelligence agency allegations it ran an influence campaign to help President-elect Donald Trump win the White House are false. But if U.S. spies are right, Moscow may wish it hadn't bothered to meddle in the first place.The belief, widely held in the West, that the Kremlin helped discredit Democratic rival Hillary...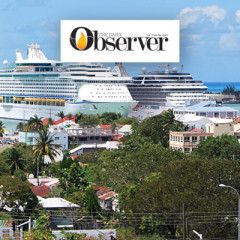 The U.S. military on Sunday vowed to increase the scope and complexity of its European training exercises to deter Russian aggression, as more U.S. tanks, trucks and other equipment arrived in Germany for a big buildup on NATO's eastern flank."Let me be clear: This is one part of our efforts to deter Russian aggression, ensure the...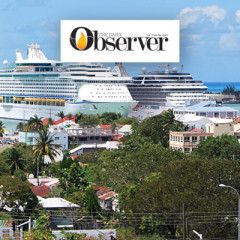 Israeli Prime Minister Benjamin Netanyahu on Sunday summoned the U.S. ambassador to Israel to discuss the U.S. abstention in a U.N. Security Council resolution demanding an end to settlement-building.Separately, the envoys of 10 other nations were called in to the Israeli Foreign Ministry to be reprimanded on Sunday, and Netanyahu had more harsh...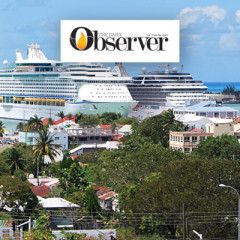 Japanese Prime Minister Shinzo Abe and Russian President Vladimir Putin wrapped up two days of talks on Thursday, with numerous economic deals but no big breakthrough on a territorial row that has over-shadowed ties since World War Two.Putin was heading home with promises of economic cooperation after appearing to achieve what experts said was a...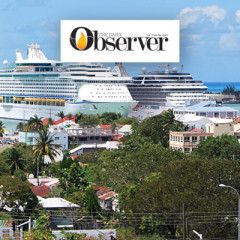 The European Union will extend by six months its main economic sanctions on Russia over the conflict in Ukraine after the bloc's leaders meet in Brussels on Dec. 15, diplomatic sources and officials said on Friday.The sanctions include restrictions access to international financing, and curbs on defence and energy cooperation with Russia,...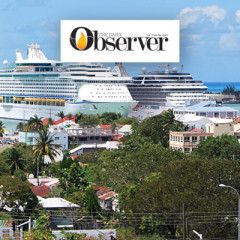 Four-way talks on ending a separatist conflict in eastern Ukraine finished without a breakthrough on Tuesday, with German Foreign Minister Frank-Walter Steinmeier declaring that "lip service" statements were not enough to achieve lasting peace.Amid low expectations, the foreign ministers of Germany, France, Ukraine and Russia met in the...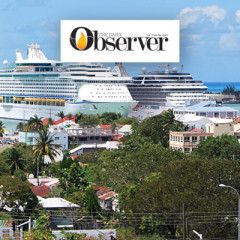 Germany and France have invited Ukraine and Russia to meet in Minsk next week for four-way talks aimed at kick-starting peace talks on the crisis in eastern Ukraine, German Foreign Minister Frank-Walter Steinmeier said on Wednesday.Steinmeier said he hoped the foreign ministers from all four countries could meet next Tuesday, weeks before U.S....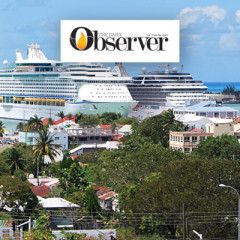 The detention this week of two Russian servicemen near the border with Ukraine was an act of "perfidy" by the Kiev authorities, Russian President Vladimir Putin said on Wednesday. …read more Source: Antigua...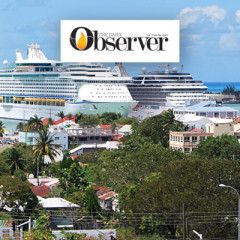 Russian tankers have smuggled jet fuel to Syria through EU waters, bolstering military supplies to a war-torn country where Moscow is carrying out air strikes in support of the government, according to sources with knowledge of the matter.At least two Russian-flagged ships made deliveries – which contravene EU sanctions – via Cyprus, an...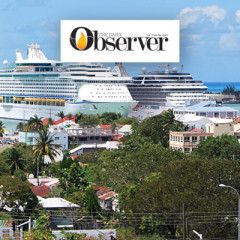 U.S. President Barack Obama and his Russian counterpart Vladimir Putin spoke for around four minutes on Sunday at the APEC summit about Syria and Ukraine, in what is likely to be their last in-person meeting before Obama leaves office.The two men met at the start of the summit meeting in Lima, Peru's capital. They exchanged pleasantries and...