Section: Antigua and Barbuda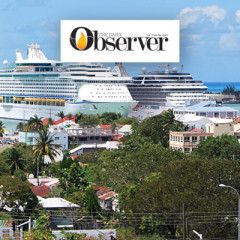 President Barack Obama toasted Sweden, Denmark, Finland, Norway and Iceland at a star-studded state dinner on Friday, lauding the nations for their global influence on civil rights, humanitarian issues and curbing climate change. The red carpet glamor followed a White House summit where Obama and the leaders of the five nations presented a united...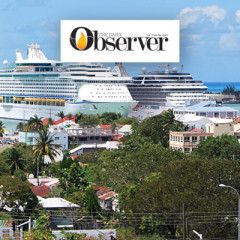 The United States switched on an $800 million missile shield in Romania on Thursday, a step it sees as vital to defend itself and Europe from so-called rogue states but which the Kremlin says is aimed at blunting its own nuclear arsenal. To the music of military bands at the remote Deveselu air base, senior U.S. and NATO officials declared...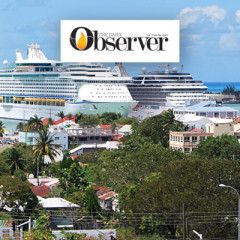 Russia rolled out an air defense missile system of the kind used to protect its base in Syria and some of the Russian jets flying missions there screamed overhead as it showcased its military war machine on Moscow's Red Square on Monday. The grand parade, an annual fixture commemorating the Soviet Union's victory over the Nazis in...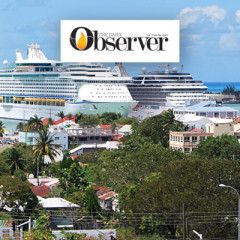 When Iran took delivery of the first parts of an advanced Russian air defense system this month, it paraded the anti-aircraft missile launchers sent by Moscow to mark Army Day. Tehran had cause to celebrate: the Kremlin's decision a year ago to press ahead with the stalled sale of the S-300 system was the first clear evidence of a growing...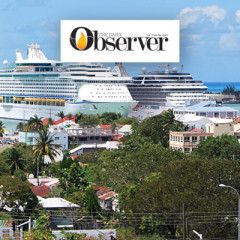 President Vladimir Putin assured ordinary Russians on Thursday that he was trying to relieve the hardships they face, with the economy in recession and consumer prices pushed up as a consequence of the Kremlin's standoff with the West. Putin used a televised phone-in, an annual event when he fields questions from ordinary citizens around...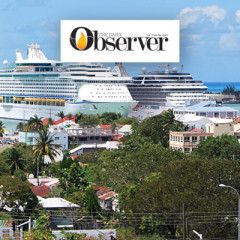 NATO should return to Cold War ways of thinking in its relations with Russia, and speak to Moscow from a position of strength to counter its renewed assertiveness in eastern Europe, Polish deputy defense minister said. A former Soviet satellite, Poland has been alarmed by Russia's annexation of Ukraine's Crimea peninsula in 2014 and...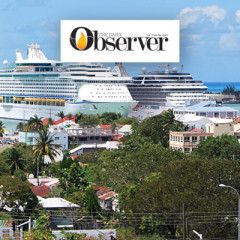 Russia has pushed back the completion date of a showcase multi-billion dollar bridge to link the Russian mainland with annexed Crimea by one year, saying the original plan had to be adjusted to take account of the weight of the trains that will cross it. The Kremlin sees the bridge, which will span the Kerch Strait, as vital to integrating...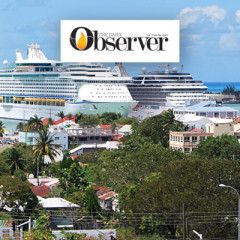 Ukraine has become "very volatile" since Prime Minister Arseny Yatseniuk resigned, the head of the Council of Europe said on Monday, calling for the swift formation of a new government and speedier progress on reforms. Yatseniuk tendered his resignation on Sunday, opening the way to seeking a more stable government for Ukraine which is struggling...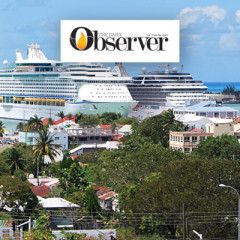 U.S. Secretary of State John Kerry on Monday called his visit to a memorial to victims of the 1945 U.S. nuclear attack on Hiroshima "gut-wrenching" and said it was a reminder of the need to pursue a world free of nuclear weapons. The first U.S. secretary of state to visit Hiroshima, Kerry said President Barack Obama also wanted to travel to the...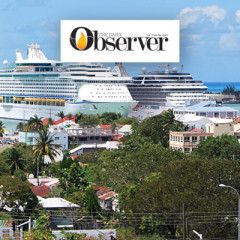 Iceland's Prime Minister Sigmundur David Gunnlaugsson resigned on Tuesday, becoming the first casualty of leaked documents from a Panamanian law firm which have shone a spotlight on the offshore wealth of politicians and public figures worldwide. The Panama Papers showed the premier's wife owned an offshore company with big claims on...