Section: Antigua and Barbuda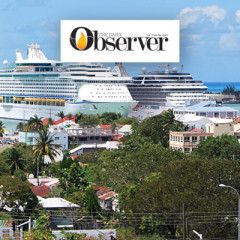 Authorities across the globe have opened investigations into the activities of the world's rich and powerful after a cache of leaked documents from a Panamanian law firm showed possible wrongdoing using offshore company structures. The "Panama Papers" have cast light on the financial arrangements of high profile politicians and public...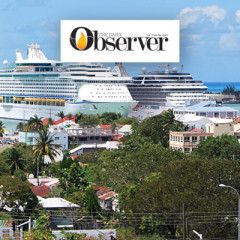 France led international criticism of Russia on Saturday for bombing civilians in Syria, a charge Russian Prime Minister Dmitry Medvedev rejected as major powers bickered openly just a day after they agreed a pause in combat in Syria. The differences between the stakeholders in a Syria settlement highlighted their lingering divisions despite...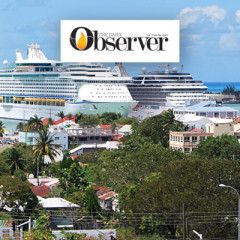 Pope Francis and Russian Orthodox Patriarch Kirill embraced and kissed on Friday in a historic meeting, uniting to issue a global appeal for the protection of Christians under assault in the Middle East. Nearly 1,000 years after the Eastern and Western branches of Christianity split apart, the meeting at an airport terminal in Cuba was the first...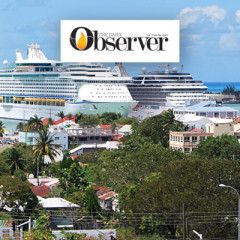 Major powers agreed on Friday to a "cessation of hostilities" in Syria to begin in a week, doing nothing in the meantime to halt Russian bombing poised to give government forces their biggest victory of the five-year-old war. If implemented, the deal would allow humanitarian aid to reach besieged towns. It has the potential to be the first...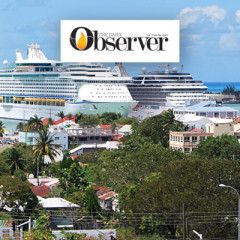 VATICAN CITY – In an historic step to heal the 1,000-year schism that split Christianity, Pope Francis and the leader of the Russian Orthodox Church will meet in Cuba next week in an attempt to begin bridging the church's East-West divide. The Feb. 12 meeting between Francis and Patriarch Kirill was announced Friday by both churches. It...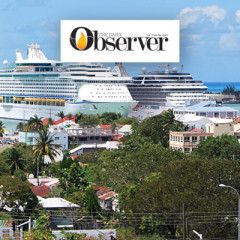 The risk of open war between Russia and Ukraine is greater than it was a year ago and Russian President Vladimir Putin has begun an "information war" against Germany, Ukrainian President Petro Poroshenko told the German newspaper Bild. Poroshenko, who met German Chancellor Angela Merkel in Berlin on Monday, said Russia had implemented "not one...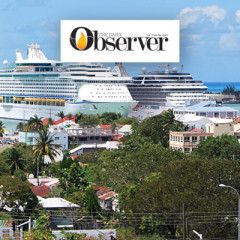 President Vladimir Putin probably approved a 2006 Russian intelligence operation to murder ex-KGB agent Alexander Litvinenko with radioactive polonium-210 in London, a British inquiry concluded on Thursday, prompting a row with Moscow. Russia, which had declined to cooperate in the inquiry, described Britain's handling of the case as opaque...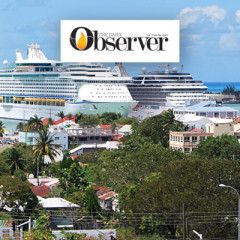 A new appraisal names the United States as one of the threats to Russia's national security for the first time, a sign of how relations with the west have deteriorated in recent years. The document, "About the Strategy of National Security of Russian Federation", was signed by President Vladimir Putin on New Year's Eve. It replaces a...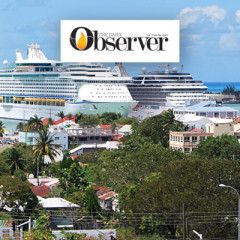 The son-in-law of Vladimir Putin stands to benefit from $1.75 billion in cheap finance from the Russian state, a Reuters examination of public documents shows. The money will help fund a petrochemical project at a company in which Kirill Shamalov, husband of Katerina Tikhonova, the Russian president's younger daughter, has a significant...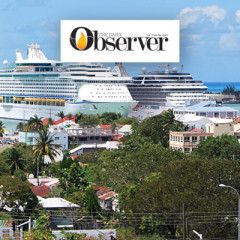 Russian President Vladimir Putin said on Thursday that Russia did have personnel in eastern Ukraine who were carrying out certain military tasks but denied Moscow had deployed regular troops there. "We never said there were no people there who were carrying out certain tasks including in the military sphere," Putin told an annual news conference....