Section: Jamaica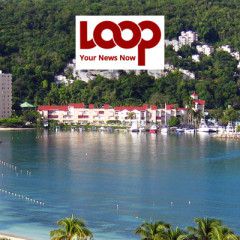 Six Filipino crewmen were missing Thursday after their cargo ship collided with a chemical tanker and sank off western Indonesia, officials said. Six other people were rescued. The Danish cargo ship Thorco Cloud collided with the chemical tanker Stolt Commitment about 8 miles (13 kilometers) off Indonesia's Batam island late Wednesday, port...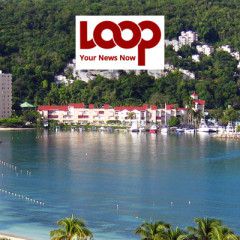 Scuffles involving several dozen lawmakers have erupted at Ukraine's parliament after one deputy tried to drag the prime minister away from the rostrum. Arseniy Yatsenyuk was giving his report at the Supreme Rada on Friday when a deputy from the president's party went up to the rostrum with a bunch of red roses. After he handed the...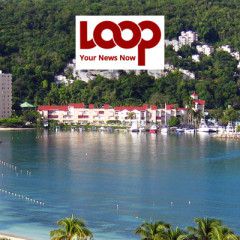 Chelsea finally had something to celebrate in its unexpectedly poor season Wednesday after qualifying for the Champions League knockout phase with a 2-0 victory over Porto. Chelsea not only avoided the embarrassment of dropping into the Europa League, but Jose Mourinho's team advanced as Group G winners while his former club, Porto,...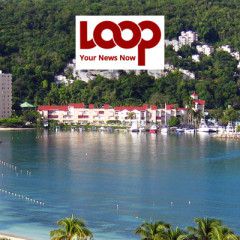 The political and economic turmoil in Brazil will "inevitably" affect next year's Olympics in Rio de Janeiro, a senior IOC official said Wednesday. That statement came as Brazilian organizers declared that preparations remain fully on track for the games despite the grim financial situation. With the opening ceremony less than...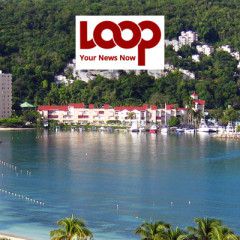 German chancellor Angela Merkel has been named TIME Magazine's Person of the Year, on the basis of her resolve in leading Europe through Greek's debt crisis and her encouragement of other countries to open their borders to migrants and refugees. She is the fourth woman ever to be named Person of the Year; the last title was awarded in...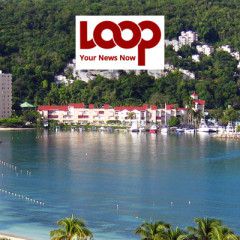 Jose Mourinho did not want to contemplate the "if." The repercussions if Chelsea is embarrassingly eliminated from the Champions League on Wednesday. Yet, the manager still ensured he delivered a blunt message to Roman Abramovich just in case the owner was thinking about firing him. "You can look in many directions and you can...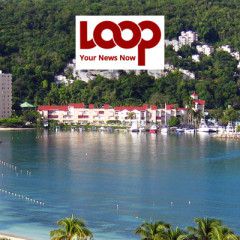 Russia's President Vladimir Putin called Thursday for "one powerful fist" to fight terrorism, hinted at more sanctions against Turkey and accused Western powers of creating "a zone of chaos." Speaking in his state-of-the-nation address televised live, Putin called for an end to what he called double standards that...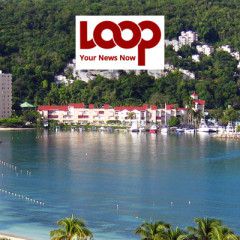 He threatened to walk away from boxing if he lost to Wladimir Klitschko, or even if he won. Now the always unpredictable Tyson Fury says he intends to be a great heavyweight champion. "I hope to have many more defenses of these titles in future," Fury said after outpointing the Ukrainian Saturday night and taking his WBA, IBF, WBO and...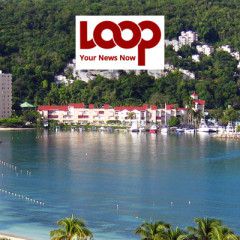 No antics, no singing, no goading, and no boastful declarations. Tyson Fury's respectful demeanor at the weigh-in for his much-anticipated heavyweight bout against Wladimir Klitschko on Saturday suggested he was now concentrating solely on the task at hand. After a buildup dominated by humor – Fury dressed up as Batman, sung to...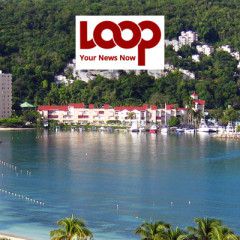 The easy part was shutting down Russia's anti-doping agency until further notice. The hard part for the World Anti-Doping Agency (WADA) was, well, everything else. WADA's top policymaking board handed down a declaration of noncompliance to Russia's anti-doping agency Wednesday, in a much-expected rebuke for the country where...