Section: Latin America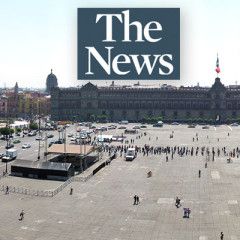 WASHINGTON (AP) — Defense Secretary Jim Mattis on Saturday took aim at Russian President Vladimir Putin, accusing him of trying to "muck around" in the U.S. midterm elections, of duplicity in arms control and of acting irresponsibly in last weekend's naval confrontation with Ukraine. In remarks at the Reagan National Defense...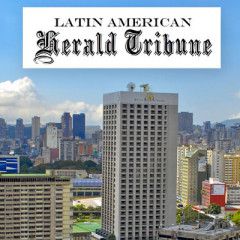 NATO's head Jens Stoltenberg said on Monday that Russia needed to take immediate action in order to comply with a 1987 arms agreement aimed at eliminating intermediate and shorter-range missiles. …read more Source: Latin American Herald...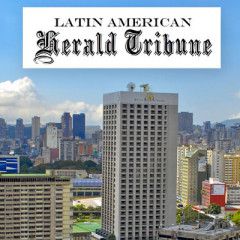 Russia's President Vladimir Putin said on Saturday that his Ukrainian counterpart, Petro Poroshenko, imposed a state of emergency to limit the rights and freedoms of citizens, following the detention of Ukrainian sailors by the Russian coastguard. …read more Source: Latin American Herald...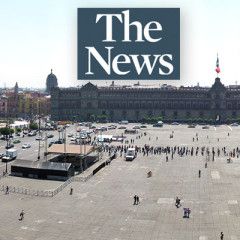 BUENOS AIRES, Argentina (AP) — World leaders arrived Thursday in the Argentine capital for the Group of 20 summit of the globe's largest economies as issues such as a trade war between the United States and China, the killing of a Saudi journalist in the country's Istanbul Consulate and the conflict over Ukraine threatened to...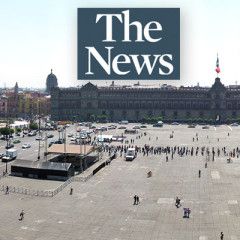 MOSCOW (AP) — The Kremlin says it still expects a meeting between President Vladimir Putin and U.S. President Donald Trump to go ahead as planned. Trump, in an interview with The Washington Post on Tuesday, said he may cancel his planned sit-down with Putin in Argentina following Russia's seizure of three Ukrainian naval ships last weekend....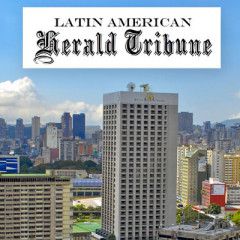 Ukraine has barred on Friday Russian men aged between 16-60 from entering the country as a condition of the martial law it imposed in 10 Ukrainian regions amid fears in Kiev of a Moscow-backed land invasion. …read more Source: Latin American Herald...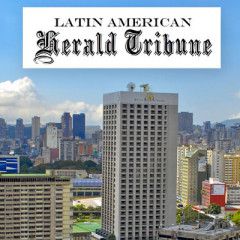 Two dozen Ukrainian sailors detained by Russia during a naval clash in the Black Sea have been transferred to Moscow after a court in Crimea, a territory that Russia annexed from Ukraine in 2014, ordered them to remain in preventative prison pending trial for which they face allegations of illegally crossing into Russian territory, authorities...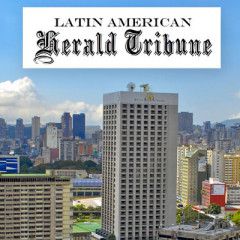 World leaders will meet from Friday in Buenos Aires at a global crossroads marked by trade tensions between the United States and powers such as China and the European Union and by crucial diplomatic clashes between Russia and Ukraine. …read more Source: Latin American Herald...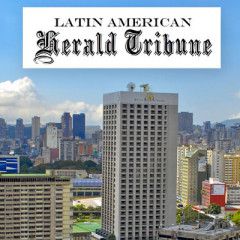 Real Madrid celebrated on Sunday its 13th UEFA Champions League title with thousands of its fans at Madrid's Santiago Bernabeu stadium, after the Spanish club crushed Liverpool 3-1 on Saturday in the Champions League final in Kiev. …read more Source: Latin American Herald...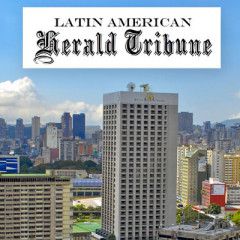 Fourth seed Elina Svitolina of Ukraine defeated Australia's Ajla Tomljanovic 7-5, 6-3 on Sunday in the first round of the French Open. …read more Source: Latin American Herald...