Section: Latin America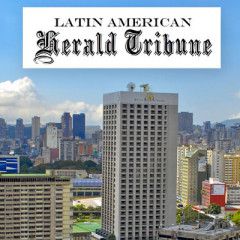 Japanese tennis player Naomi Osaka (4) and Ukrainian Elina Svitolina (6) both cruised on Monday into the quarterfinals of the Australian Open after beating Latvia's Anastasija Sevastova (13) and Madison Keys (17) of the United States, respectively. …read more Source: Latin American Herald...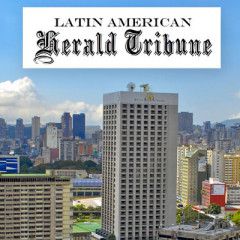 Serena Williams used the 18-year-old Dayana Yastremska's inexperience to her advantage as she overpowered the Ukrainian to make it to the fourth round of the Australian Open on Saturday. …read more Source: Latin American Herald...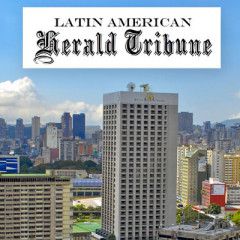 Ukraine's Elina Svitolina defeated former quarterfinalist Zhang Shuai of China to reach the round of 16 at the Australian Open on Saturday. …read more Source: Latin American Herald...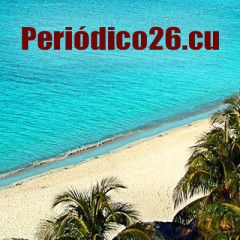 Some 45 percent of Russians are ashamed or sad about the USSR collapse, while 87 percent consider themselves proud of their victory in the Great Patriotic War, a Levada Center poll indicated Thursday. Moscow.- The number of people regretting Perestroika grew from 20 percent in 2017 to 24 points last year, the opinion poll found. Besides, 50...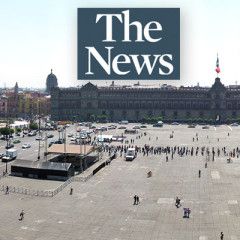 ANKARA, Turkey (AP) — A cargo ship sank in rough waters off Turkey's Black Sea coast on Monday, killing six crew members including its captain, officials and media reports said. Seven other crew members were rescued. Turkish authorities launched a search and rescue mission off the Black Sea coastal province of Samsun after receiving a...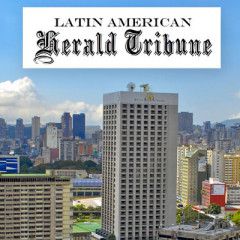 Pope Francis delivered on Tuesday his traditional Christmas message, in which he called for peace between Palestinians and Israelis and an end to conflicts in Syria, Yemen, Ukraine, and throughout the African continent. …read more Source: Latin American Herald...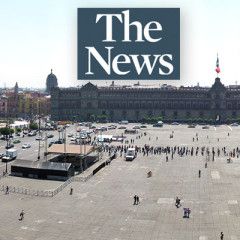 MOSCOW (AP) — Ukraine plans to again send its warships into the Sea of Azov, a top Ukrainian official said, a move that could set the stage for another clash with Russia. Oleksandr Turchynov, the secretary of the National Security and Defense Council, said in an interview with the BBC published Wednesday that another such mission is necessary to...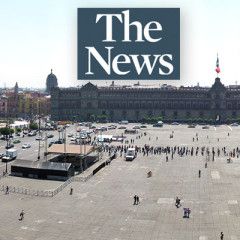 MOSCOW (AP) — The Russian Orthodox Church has called on the United Nations, the leaders of Germany and France, the pope and other spiritual leaders to protect believers in Ukraine in the face of official pressure on Moscow-appointed clerics. Ukraine's Orthodox clerics will gather for a meeting Saturday that is expected to form a new,...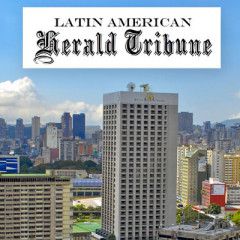 The newly-elected head of the Ukrainian Orthodox Church led a liturgy at the iconic, golden-domed St. Michael's Cathedral in central Kiev on Sunday for the first time since the church ended its 332-year-old relationship with Russia's Orthodox authority in a move steeped in politics. …read more Source: Latin American Herald...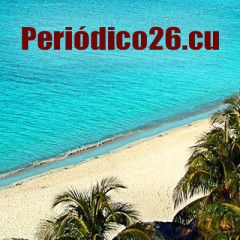 Russia on Tuesday accused Ukraine of inciting violent actions against the Crimean bridge, after the lawmaker Igor Mosiichuk called to destroy that road at the entrance of the Kerch Strait. Moscow.- Mosiichuk noted that the destruction of the bridge can be entrusted to 'saboteurs, insurgents from the North Caucasus, extraterrestrials or...