Section: Latin America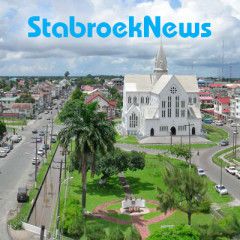 BERLIN/GENEVA, (Reuters) – As international investigators head to rebel-held eastern Ukraine to piece together what, and who, caused a Malaysian airliner to plunge into the steppe, securing evidence in the middle of a war zone is a major challenge. Proving what happened beyond doubt and to the satisfaction of the warring parties may already...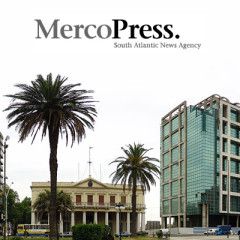 "The World travel and tourism industry must come together and take leadership after the Malaysia Airlines (MH17) incident." This is the opinion voiced by Juergen Thomas Steinmetz, Chairman of the International Coalition of Tourism Partners (ICTP). …read more Source:...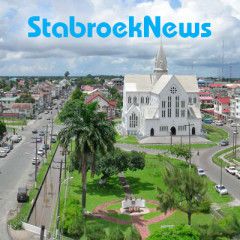 HRABOVE, Ukraine, (Reuters) – The United States believes a surface-to-air missile brought down a Malaysian airliner that crashed in eastern Ukraine yesterday, killing all 298 people on board, an incident that sharply raises the stakes in a conflict between Kiev and pro-Moscow rebels. One U.S. official said Washington strongly suspected the...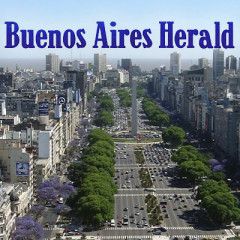 European stock markets fell as new Western sanctions on Russia and mixed corporate earnings dented investors' appetite for equities. …read more Source: Buenos Aires...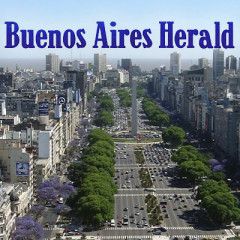 President Barack Obama imposed sanctions on some of Russia's biggest firms for the first time, striking at the heart of Vladimir Putin's powerbase by targeting companies closest to him over Moscow's failure to curb violence in Ukraine. …read more Source: Buenos Aires...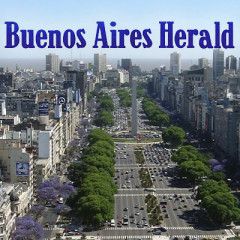 The United States today imposed its most wide-ranging sanctions yet on Russia's economy, including Gazprombank and the Rosneft Oil Co, and other major banks and energy and defense companies. …read more Source: Buenos Aires...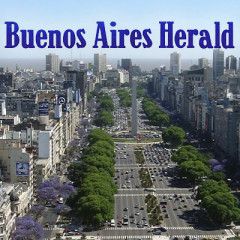 Vice President Joe Biden encouraged Ukrainian President Petro Poroshenko today, to pursue talks that could lead to a ceasefire with rebels and said Washington continued to pursue efforts to raise pressure on Russia, the White House said. …read more Source: Buenos Aires...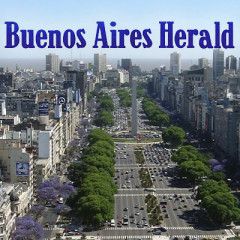 Ukrainian forces regained more ground but sustained further casualties today in clashes with separatists, while two Western allies urged Russia's Vladimir Putin to exert more pressure on the rebels to find a negotiated end to the conflict. …read more Source: Buenos Aires...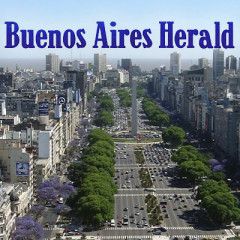 Ukrainian security officials said they were in full control of the former rebel stronghold of Slaviansk after re-taking it in a victory which President Petro Poroshenko said could mark a turning point in the fight against rebels. …read more Source: Buenos Aires...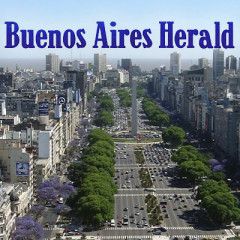 Ukrainian forces routed pro-Russian rebels in a flashpoint area of eastern Ukraine today and raised the country's blue and yellow flag again over what had for months been the separatist redoubt of Slaviansk. …read more Source: Buenos Aires...