Section: Latin America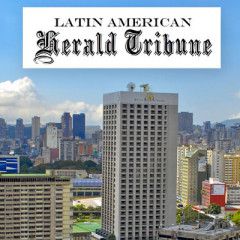 The U.S. Department of the Treasury's Office of Foreign Assets Control reinforced existing sanctions on Russia by designating or identifying a range of individuals and entities involved in the ongoing conflict under four Executive orders related to Russia and Ukraine. …read more Source: Latin American Herald...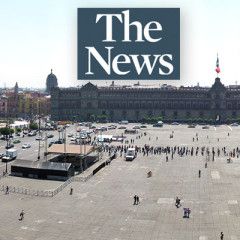 WASHINGTON – President Donald Trump met with his Ukrainian counterpart Tuesday amid intensifying questions over whether his administration will step in to protect partners in the face of Russian aggression. The meeting with Ukrainian President Petro Poroshenko was originally described by the White House as a brief "drop-in." But the...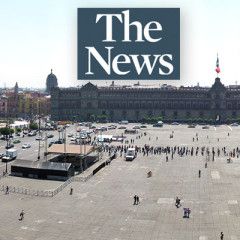 WASHINGTON – President Donald Trump said Tuesday that the death of 22-year-old Otto Warmbier after his lengthy detention in North Korea was a "total disgrace," and said if the college student had been returned home to the U.S. earlier, "I think the result would have been a lot different." Trump said he had spoken with...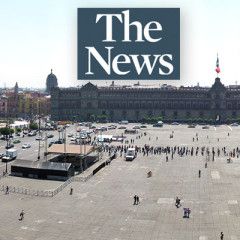 WASHINGTON – The top U.S. military officer said Monday that Washington and Moscow are in delicate discussions to tamp down tensions arising from the U.S. shootdown of a Syrian fighter jet, which the Russians called a violation of a U.S.-Russian understanding on avoiding air incidents. In an appearance at the National Press Club, Marine Gen....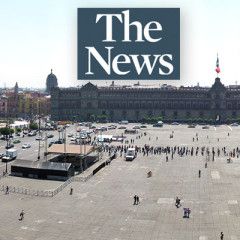 MOSCOW – Wading into the furor surrounding the investigations of the Trump White House, President Vladimir Putin used a national call-in show Thursday to disparage what he called U.S. "political infighting" that is blocking better relations with Russia. The Russian leader even sarcastically offered political asylum to fired FBI...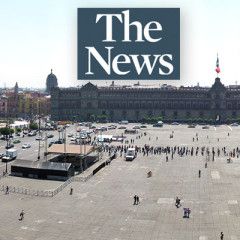 WASHINGTON – A frequently polarized Senate found common ground Thursday as Republicans and Democrats joined forces to approve a sweeping sanctions bill that punishes longtime adversaries Iran and Russia with an array of financial penalties. The bipartisan legislation passed overwhelmingly Thursday, 98-2, more than five months after U.S....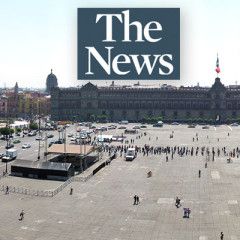 Germany and Austria have voiced sharp criticism of the latest U.S. sanctions against Moscow because they could affect European businesses involved in piping Russian natural gas to Europe. The Republican-led Senate voted Wednesday to slap new sanctions on key sectors of Russia's economy and individuals over its interference in the U.S....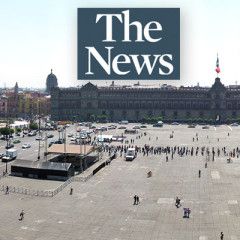 WASHINGTON — The Republican-led Senate voted decisively to punish Moscow for interfering in the 2016 election by approving a wide-ranging sanctions package that targets key sectors of Russia's economy and individuals who carried out cyber attacks. Senators on Wednesday passed the bipartisan sanctions legislation 97-2, underscoring broad...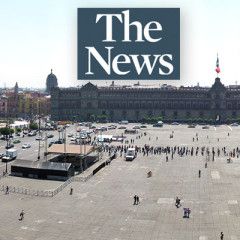 WASHINGTON – Secretary of State Rex Tillerson will testify before a House panel as momentum builds on Capitol Hill for a package of new Russia sanctions aimed at punishing Moscow for meddling in the 2016 presidential election. Tillerson is scheduled to appear Wednesday before the Foreign Affairs Committee, just hours ahead of a vote in the Senate...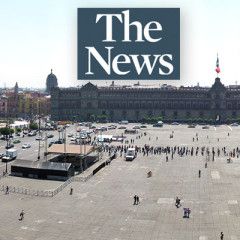 WASHINGTON – Secretary of State Rex Tillerson said Tuesday the U.S. relationship with Russia is at an all-time low and deteriorating further, yet he cautioned against taking steps that might close off promising avenues of communication between the two former Cold War foes. Testifying before the Senate Foreign Relations Committee, Tillerson...