Section: Latin America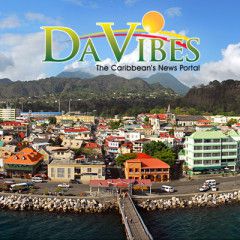 Ukraine has blamed Russia for previous cyber-attacks, including one on its power grid at the end of 2015. Photograph: Ritchie B. Tongo/EPA (The Guardian) A major cyber-attack has struck large companies across Europe, with Ukraine's government, banks, state electricity grid, telephone companies and even metro particularly badly affected. The...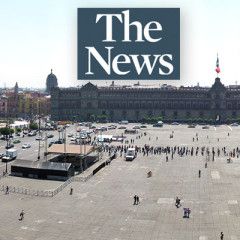 Hackers have caused widespread disruption across Europe, hitting Ukraine especially hard. Company and government officials reported serious intrusions at the Ukrainian power grid, banks and government offices. Russia's Rosneft oil company also reported falling victim to hacking, as did Danish shipping giant A.P. Moller-Maersk. "We are...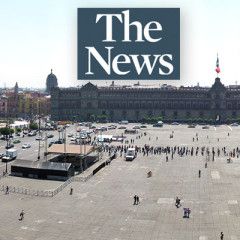 WASHINGTON – President Donald Trump is eager to meet Russian President Vladimir Putin with full diplomatic bells and whistles when the two are in Germany for a multinational summit next month. But the idea is exposing deep divisions within the administration on the best way to approach Moscow in the midst of an ongoing investigation into Russian...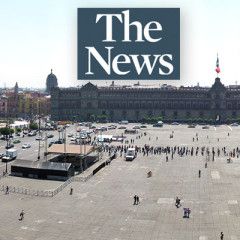 MOSCOW – Russian President Vladimir Putin says the most important principle for journalists is to avoid upsetting those featured in their articles and television broadcasts. Journalists should ensure their work "won't be offensive to those about whom they do their reports," Putin said Saturday, according to a news agency. The...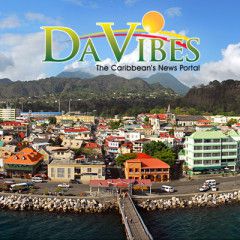 Theresa May BRUSSELS, Belgium (AFP) – British Prime Minister Theresa May promised Thursday to let EU citizens stay after Brexit as she met sceptical European leaders for the first time since her disastrous election gamble. Under pressure from all sides since losing her parliamentary majority, May held out an apparent olive branch on the uncertain...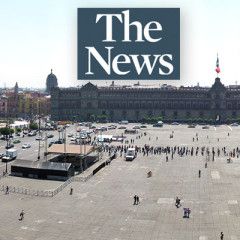 WASHINGTON – Speaker Paul Ryan is expressing support for a popular bill that would hit Iran and Russia with sanctions amid Democratic criticism that House Republicans are stalling for time to weaken the penalties at the Trump administration's request. "We just want to get moving on it," the Wisconsin Republican told reporters on...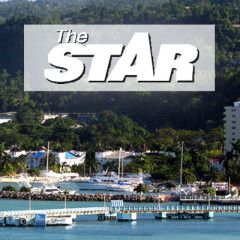 A customs officer proposed to his girlfriend by setting up a drugs bust. Oksana Tichkovskaya was travelling back to Ukraine with her mother from Poland when she was pulled over at the border by officers with sniffer dogs, the Daily Mirror reports…. …read more Source: Jamaica...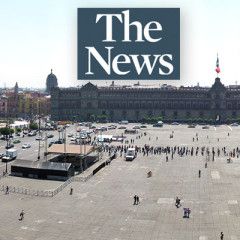 MOSCOW – The Kremlin voiced displeasure Wednesday about new United States sanctions against Russia and called off much-anticipated talks with a senior U.S administration official in response. The Trump administration announced Tuesday that it had imposed sanctions on 38 Russian individuals and firms over Russian activities in Ukraine. Treasury...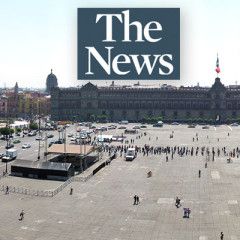 MOSCOW – The Ukrainian government and Russia-backed separatists have agreed on a new cease-fire in the country's war-torn east, a spokesman for the Ukrainian government said Wednesday. Fighting between government forces and Russia-backed rebels in Ukraine's industrial heartland has killed more than 10,000 people and displaced more...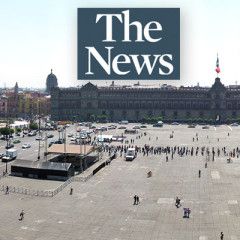 The Kremlin has voiced regret about the new U.S. sanctions against Russia and warned of possible retaliation. President Vladimir Putin's spokesman Dmitry Peskov said Wednesday that the U.S. move wasn't constructive, adding that "various options are being considered on expert level." The Trump administration announced...