Section: Stabroek News (Guyana)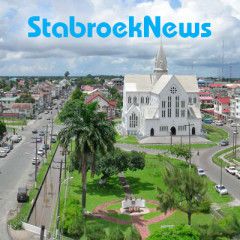 (Reuters) – Pro-Russian separatists said yesterday they were ready for a ceasefire with the Kiev government after increasing gains by Ukrainian forces against rebel forces. "We are ready for a ceasefire to prevent the proliferation of a humanitarian disaster in Donbass," Alexander Zakharchenko, prime minister of the...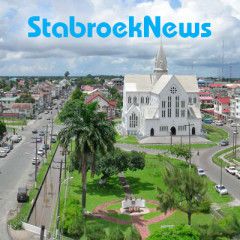 MOSCOW, (Reuters) – Russia has escalated an economic battle set off by the crisis in Ukraine with a ban on all food imports from the United States and on fruit and vegetables from the European Union, dropping any pretence these might be for food safety reasons. The import ban, reported by state news agency Ria […] …read more...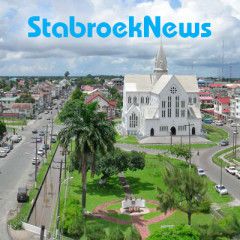 BRUSSELS/WASHINGTON, (Reuters) – The European Union and the United States yesterday announced further sanctions against Russia, targeting its energy, banking and defence sectors in the strongest international action yet over Moscow's support for rebels in eastern Ukraine. The measures mark the start of a new phase in the biggest...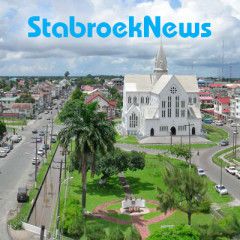 MOSCOW, (Reuters) – Vladimir Putin risks becoming an international pariah over the Ukraine crisis but the Russian president is battening down the hatches for the gathering economic and political storm. The United States and the European Union saw the downing of Malaysian Airlines flight MH17 as a chance for Putin to distance himself from...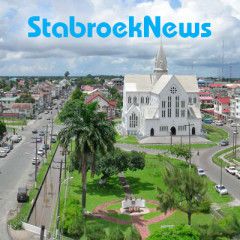 DONETSK, Ukraine, (Reuters) – Fierce fighting in eastern Ukraine where a Malaysian airliner was downed further complicated an investigation yesterday as Europe and the United States prepared economic sanctions on Russia over the conflict. At least 13 people were killed in clashes between Ukrainian troops and pro-Russian rebels that raged in...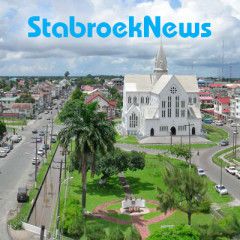 BRUSSELS, (Reuters) – The European Union reached outline agreement on Friday to impose the first economic sanctions on Russia over its behaviour in Ukraine but scaled back their scope to exclude technology for the crucial gas sector. The EU also imposed travel bans and asset freezes on the chiefs of Russia's FSB security service and...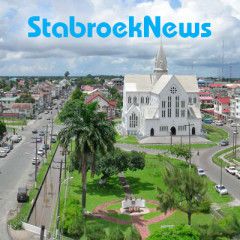 WASHINGTON, (Reuters) – U.S. President Barack Obama spoke by phone with Netherlands Prime Minister Mark Rutte yesterday and the White House said both agreed on the need to impose more sanctions on Russia for continuing to arm pro-Russian separatists in Ukraine. According to a White House statement, the two leaders said Russia still had not...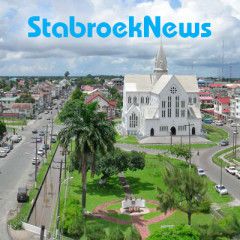 KIEV, (Reuters) – Kiev said two of its fighter jets were shot down over the rebel-held territory in eastern Ukraine yesterday, and the missiles that brought them down might have been fired from Russia. A spokesman for Ukraine's military operations said the planes were shot down near Savur Mogila, not far from where a Malaysian...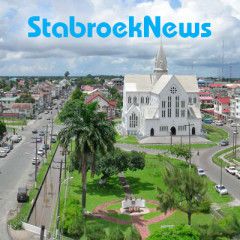 SYDNEY, (Reuters) – An Australian couple who lost a son and daughter-in-law on a Malaysian Airlines jet that disappeared in March are again mourning after more relatives were killed when their plane was downed in Ukraine, media reported on Friday. Irene and George Burrows, from Biloela in central Queensland state, were the parents of Rodney...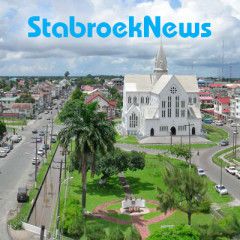 DONETSK, Ukraine (Reuters) – The remains of some of the nearly 300 victims of the Malaysia Airlines plane downed over Ukraine were making their way to the Netherlands today as a senior Ukrainian separatist leader handed over the plane's black boxes to Malaysian experts. Dutch Prime Minister Mark Rutte told a news conference yesterday...