Section: Stabroek News (Guyana)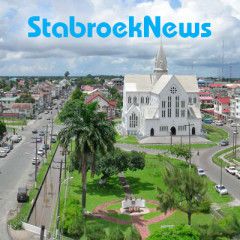 HRABOVE, Ukraine/WASHINGTON, (Reuters) – U.S. Secretary of State John Kerry laid out what he called overwhelming evidence of Russian complicity in the shooting down of Malaysia Airlines flight MH17 as international horror deepened over the fate of the victims' remains. Kerry demanded that Moscow take responsibility for actions of...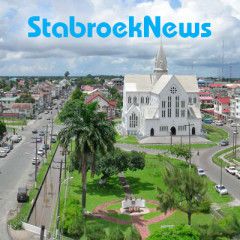 HRABOVE/DONETSK, Ukraine (Reuters) – Ukraine accused Russia and pro-Moscow rebels yesterday of destroying evidence to cover up their guilt in the shooting down of a Malaysian airliner that has accelerated a showdown between the Kremlin and Western powers. As militants kept international monitors away from wreckage and scores of bodies...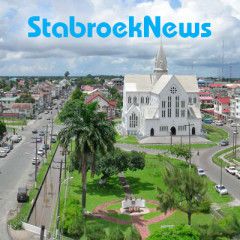 KIEV, (Reuters) – Ukraine has "compelling evidence" Russia played a defining role in the shooting down of a Malaysian airliner by providing the rebels with missile systems and a crew, the country's counter intelligence chief said on Saturday. Vitaly Naida said Kiev had proof three BUK-1, or SA-11 radar guided missile...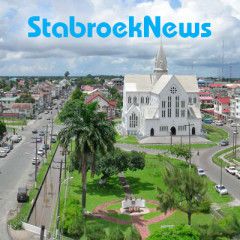 BERLIN/GENEVA, (Reuters) – As international investigators head to rebel-held eastern Ukraine to piece together what, and who, caused a Malaysian airliner to plunge into the steppe, securing evidence in the middle of a war zone is a major challenge. Proving what happened beyond doubt and to the satisfaction of the warring parties may already...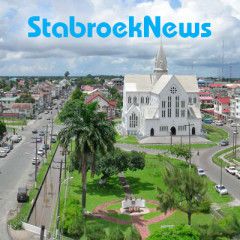 HRABOVE, Ukraine, (Reuters) – The United States believes a surface-to-air missile brought down a Malaysian airliner that crashed in eastern Ukraine yesterday, killing all 298 people on board, an incident that sharply raises the stakes in a conflict between Kiev and pro-Moscow rebels. One U.S. official said Washington strongly suspected the...