Section: South America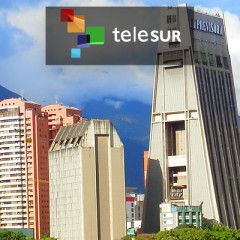 The European Union has set sanctions against eastern Ukrainian rebels and Russians. …read more Source:...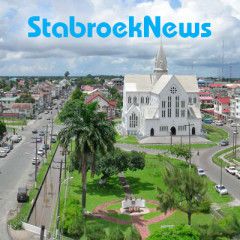 DONETSK/ARTEMIVSK, Ukraine, (Reuters) – Ukraine's rebels disavowed a new truce yesterday hours after it took effect, saying it did not apply to the town where most fighting has taken place in recent weeks. Guns fell abruptly silent at midnight across much of eastern Ukraine in line with the ceasefire agreement, reached after a week of […]...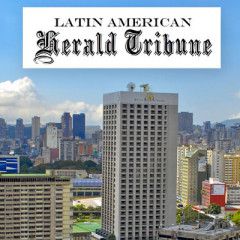 Three civilians died and 13 others were wounded on the weekend in Donetsk before the cease-fire between Ukrainian and pro-Russian separatist forces entered into effect at midnight, separatist authorities there reported. …read more Source: Latin American Herald...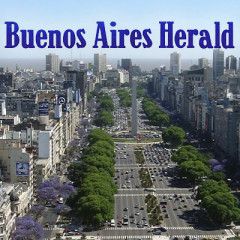 …read more Source: Buenos Aires...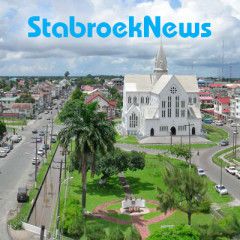 DONETSK, Ukraine (Reuters) – Shelling suddenly stopped at midnight in the eastern Ukrainian city of Donetsk after President Petro Poroshenko gave the order to government forces to halt firing in line with a ceasefire agreement reached last Thursday. Poroshenko, wearing the uniform of the armed forces supreme commander, said in a televised...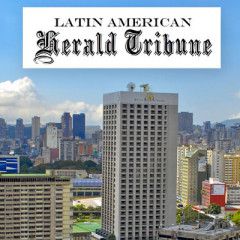 The United States government released Saturday satellite images that, it said, show the presence in eastern Ukraine of artillery and air defense systems sent by Russia to the separatist rebels. …read more Source: Latin American Herald...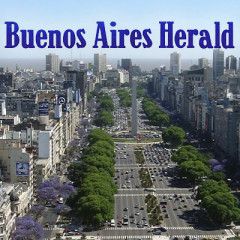 Fighting was intensifying in eastern Ukraine as separatist rebels tried to seize more territory before a ceasefire takes effect at midnight, the Ukrainian military said. The truce envisages the creation of a neutral "buffer zone" and withdrawal of heavy weapons. …read more Source: Buenos Aires...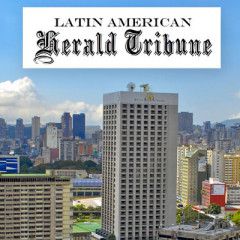 Tensions were running high Friday along the front lines where Ukrainian government forces and pro-Russian separatists were each accusing the other of plotting a final offensive that would alter the line of demarcation between their forces before a cease-fire takes effect on Sunday. …read more Source: Latin American Herald...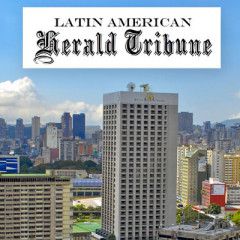 At least 10 civilians, including three children, have died in Ukrainian artillery barrages over the past 24 hours in eastern Ukraine, pro-Russian separatists fighting the Ukrainians said Friday. …read more Source: Latin American Herald...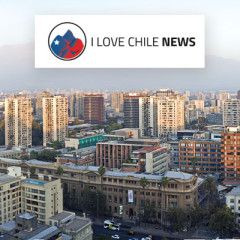 Geo-political and weaker than expected economic news out of the U.S. weakened the dollar against a basket of currencies driving copper prices up along with the peso. A potential cease-fire in the Ukrainian conflict and continued talks to resolve Greece's debt crisis helped to push copper prices higher on perceived demand increases. Reuters...