Section: canada.com (Canada)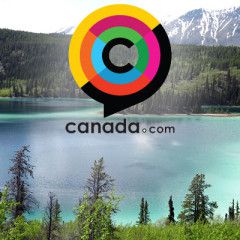 Judging by my electronic mailbox, the most compelling international story for Canadians in 2014 was the tumult that Russian President Vladimir Putin and his proxies caused in Ukraine and the near panic that it triggered among its closest neighbours to the west, south and east. The new year looks like it will be little different. It is difficult...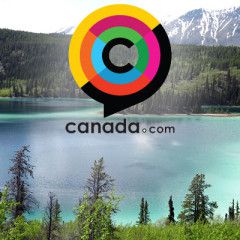 By Trisnadi Marjan And Margie Mason SURABAYA, Indonesia — The plane sought permission to climb above threatening clouds. Air traffic control couldn't say yes immediately — there was no room. Six other airliners were crowding the airspace, forcing AirAsia Flight 8501 to remain at a lower altitude. Minutes later, the jet carrying 162 people...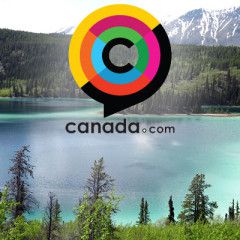 By Trisnadi Marjan and Margie Mason SURABAYA, Indonesia — The search for a missing AirAsia jet carrying 162 people that disappeared more than 24 hours ago on a flight from Indonesia to Singapore resumed with first light Monday. First Admiral Sigit Setiayana, the Naval Aviation Centre commander at the Surabaya air force base, said that 12 navy...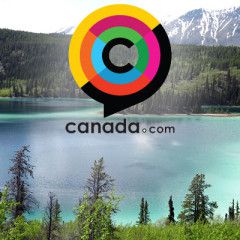 For the United States, 2014 was a year of racial violence, rape, war, terrorism, drought and pestilence. Here are the top 10 U.S. events: The senate's explosive report on CIA torture programs of 2001 to 2009 concluded that they were illegal, brutal and ineffective. It also concluded that top CIA officials lied about the program to...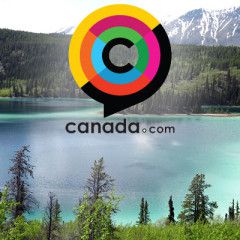 DONETSK, Ukraine — Ukrainian authorities and pro-Russia rebels exchanged nearly 370 prisoners Friday, a major step toward easing hostilities in eastern Ukraine. Ukraine handed over 222 prisoners and the rebels released 145 people, according to Russia's state RIA Novosti news agency — the biggest one-time prisoners swap since the pro-Russian...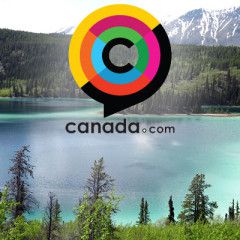 With perfect hindsight, Postmedia's national columnists revisit moments and events they observed in 2014 that deserve a second look. Today, it's foreign correspondent Matthew Fisher. Getting to the right place at the right time is 90 per cent of my job as international affairs columnist for Postmedia. As U.S. power wanes, China rises,...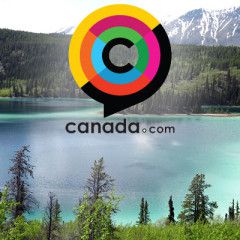 As economic gloom settles over Moscow, parts of the Russian capital have become Potemkin villages. The most splendid of these still prosperous looking facades is Moscow City, a shiny $14 billion forest of glass and steel skyscrapers that includes four of Europe's five tallest buildings with the tallest building of all still under...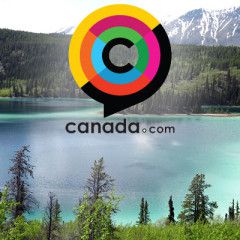 CANBERRA, Australia — There are ominous parallels in how U.S. President Barack Obama deliberately humiliated Australian Prime Minister Tony Abbott last weekend, publicly accusing him of being a laggard on climate change, and how the American leader has kept Prime Minister Stephen Harper waiting at the altar for several years by withholding...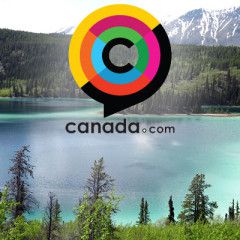 SOLOMONS ISLAND, Maryland — The lady in red is Honey Boo Boo all grown up, a 40-year-old, blue-eyed Maritimer in stilettos and a sash that says MRS. CANADA, the stuff of Mountain Dew dreams and medical science. She is sitting in the coffee shop of a Holiday Inn on the shores of Chesapeake Bay, waiting to strut her head-turning attributes in a...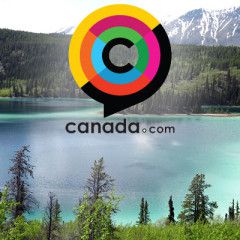 CANBERRA, Australia — Australia is on the kind of diplomatic tear that Canada can only dream of. Brisbane got lots of global attention by hosting the G20 leaders' summit last weekend because so many participants queued up behind Canada's Stephen Harper to disparage Russian President Vladimir Putin for the Kremlin's malignant...