Section: canada.com (Canada)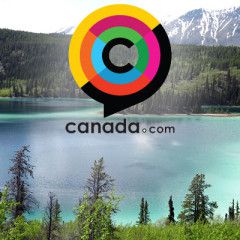 BRISBANE, Australia — Abba Eban, the hugely accomplished Israeli diplomat and wordsmith once quipped that the Palestinians "never miss an opportunity to miss an opportunity." Strange to say, perhaps, but that remark could also be used to describe Prime Minister Stephen Harper. A classic example of the prime minister never missing an opportunity...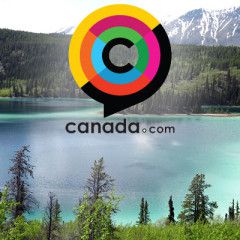 BRISBANE, Australia — Prime Minister Stephen Harper may be slowly moving toward acceptance of more environmental-friendly policies ahead of next fall's federal election. The prime minister once again Sunday hailed an agreement reached by the U.S. and China last week to reduce greenhouse gas emissions. It was the first concrete sign that a...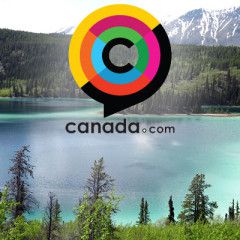 BRISBANE, Australia – Russian Prime Minister Vladimir Putin skipped the final working session of the G20 leaders' summit Sunday and hightailed it to the airport to return to Moscow hours before any of his colleagues left town. What the Russian strongman left in his wake was a conference ostensibly about the noble goal of creating $2...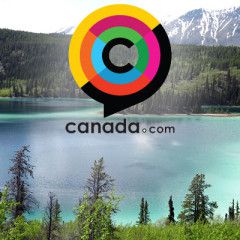 By Kristen Gelineau BRISBANE, Australia — World leaders on Sunday prepared to release details of a plan aimed at injecting life into the world's listless economy, with infrastructure investment and the lowering of trade barriers flagged as key components of the initiative. Leaders of the world's 20 largest economies, wrapping up a...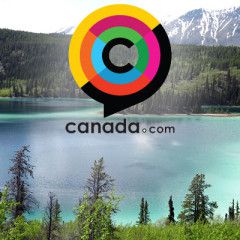 BRISBANE, Australia — As happened at ceremonies in France marking the 60th anniversary of the D-Day landings, the presence of Russian President Vladimir Putin at this weekend's G20 leaders' summit is causing ructions. Brisbane's Courier Mail welcomed Putin by demanding in Russian that the president say "sorry" for the shooting...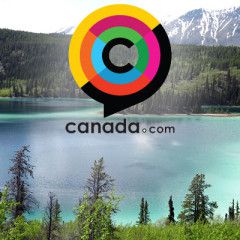 AUCKLAND, New Zealand — Prime Minister Stephen Harper and his wife Laureen rubbed noses with Maori elders Friday at the Governor-General of New Zealand's residence in Auckland, in a ceremony that blended native and British traditions. Before the playing of O Canada, Harper was challenged with a dart thrown at his feet during a haka war...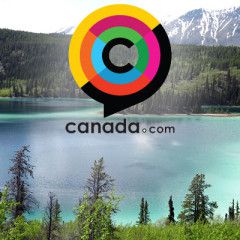 AUCKLAND, New Zealand — With the G20 leaders' summit taking place across the Tasman Sea this weekend in Australia, Canada's Prime Minister Stephen Harper and German Chancellor Angela Merkel will both drop by Friday to have brief chats with New Zealand's Prime Minister John Key — the first by Canadian and German leaders here in...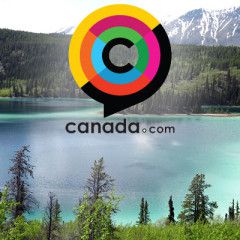 By Nataliya Vasilyeva SNIZHNE, Ukraine — Associated Press reporters saw more than 80 unmarked military vehicles on the move Saturday in rebel-controlled areas of eastern Ukraine, indicating that intensified hostilities may lie ahead. Three separate columns were seen — one near the main separatist stronghold of Donetsk and two outside the town of...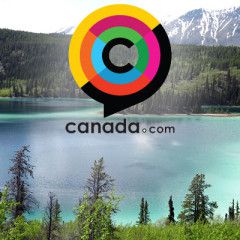 By Frank Jordans BERLIN — Tensions between the major powers have pushed the world closer to a new Cold War, former Soviet leader Mikhail S. Gorbachev said Saturday. The 83-year-old accused the West, particularly the United States, of giving in to "triumphalism" after the collapse of the Soviet Union and the dissolution of the communist bloc a...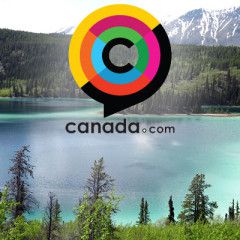 By Peter Leonard And Yuras Karmanau KIEV, Ukraine – Voters in Ukraine headed to the polls Sunday to elect a new parliament, overhauling a legislature tainted by its association with ousted President Viktor Yanukovych. The election is set to usher in a contingent of largely pro-Western lawmakers. President Petro Poroshenko's party has...