Section: canada.com (Canada)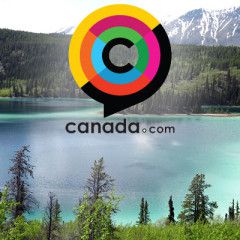 WASHINGTON — Relegated to the Gulag of America's mid-term elections, U.S. President Barack Obama last week sought refuge in actress Gwyneth Paltrow's spacious Los Angeles home. "I am one of your biggest fans, if not the biggest," Paltrow gushed before a backyard audience of about 200 guests paying $1,000 US for drinks and $15,000 for...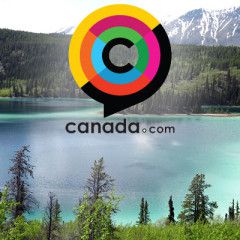 By Laura Mills MOSCOW – Russian President Vladimir Putin has ordered thousands of Russian troops near the Ukrainian border to return to their usual bases, according to his spokesman. Dmitry Peskov told Russian news outlets late Saturday in Sochi that Putin had ordered approximately 17,600 troops to return home from Rostov, a southern region that...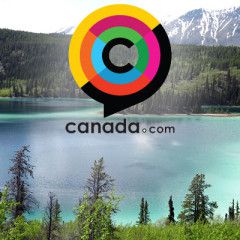 Irbil, Iraq — Canadian warplanes that are to bomb Islamic State targets in Iraq will operate from an airfield in Kuwait. However, it will be at least one week and perhaps not until near the end of October before six Canadian CF-18 Hornets from CFB Cold Lake are launched from the tiny Persian Gulf emirate, only 400 kilometres away from territory...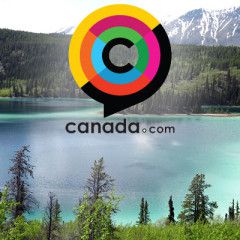 DONETSK, Ukraine — In the Donetsk region of eastern Ukraine, the Supreme Soviet, as its separatist legislature is known, is nationalizing coal mines and reviving collective farms. At parades, people wave hammer-and-sickle flags; school officials talk of revising the curriculum to celebrate the triumphs of the Soviet Union. [np_storybar...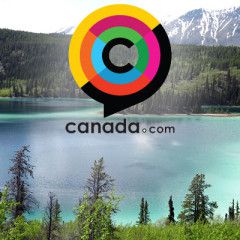 Syrian Kurds sit on a hill looking down on clashes between jihadists of the Islamic State (IS) and Kurdish fighters,close to the Turkish-Syrian border in Sanlinurfa province, on September 28, 2014. Turkey has so far taken in over 160,000 refugees who fled the IS assault around the town of Ain al-Arab, but Erdogan said it would be better if they...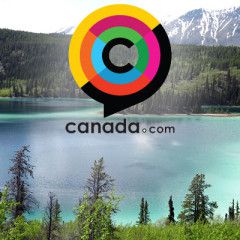 NEW YORK – For years Prime Minister Stephen Harper's attitude towards the United Nations has at least appeared to be one of high-handed dismissiveness, if not contempt. When he shunned the General Assembly last year — preferring instead to attend the opening of a Tim Hortons outlet in Toronto — some regarded his absence as the final insult....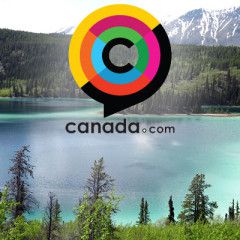 WASHINGTON — It was only a year ago that U.S. President Barack Obama told the United Nations General Assembly that the world had become "more stable" as America shifted "away from perpetual war." Now those words have been dashed against the rocky face of change whose dizzying pace has caught him looking, painted him naive and dashed his dreams of...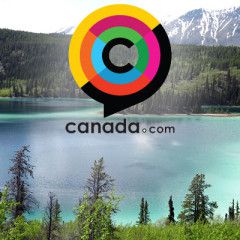 People protest for greater action against climate change during the People's Climate March on September 21, 2014 in New York City. The march, which calls for drastic political and economic changes to slow global warming, has been organized by a coalition of unions, activists, politicians and scientists. (Photo by Andrew Burton/Getty Images)...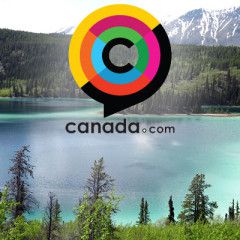 By Nataliya Vasilyeva MOSCOW — Tens of thousands of people marched through central Moscow on Sunday to demonstrate against the fighting in Ukraine and Russia's alleged complicity in the conflict. An Associated Press reporter estimated the crowd at about 20,000, although the city police department put the number at about 5,000. The...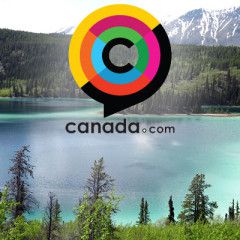 By Julie Pace And Jonathan Fahey WASHINGTON — Unsatisfied with a fragile cease-fire in Ukraine, the United States and the European Union levied new sanctions Friday against major Russian banks and defence companies, as well as penalties aimed at curtailing Russia's ability to develop oil and gas projects. But the restrictions on...