Section: Macleans (Canada)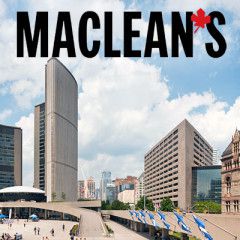 Screenshot of live cyber attack tracking throughout the world. (FireEye) Imagine a medieval knight charging across the battlefield on his warhorse, visor down, lance lowered. He was the M1 tank of his time, and just as costly. In order to afford the horses (there had to be several spares), the squires, food to feed them all, his weapons and of...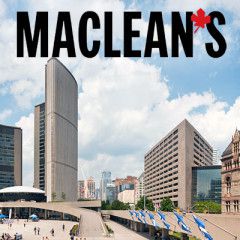 Commerce Secretary-designate Wilbur Ross, center, listens to President Donald Trump during a meeting with House and Senate legislators in the Roosevelt Room of the White House in Washington, Thursday, Feb. 2, 2017. At right is White House Senior Adviser Jared Kushner. THE CANADIAN PRESS/AP, Pablo Martinez Monsivais NEW YORK — Newly leaked...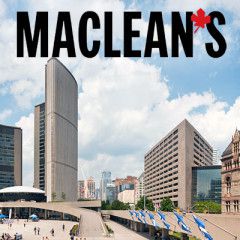 People walk through Red Square in Moscow on March 7, 2017 in Moscow, Russia. (Spencer Platt/Getty Images) WASHINGTON – The hackers who upended the U.S. presidential election had ambitions well beyond Hillary Clinton's campaign, targeting the emails of Ukrainian officers, Russian opposition figures, U.S. defence contractors and thousands of...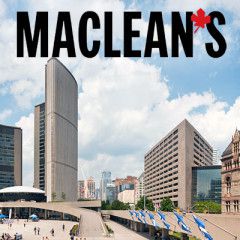 Former Trump campaign chairman Paul Manafort (C) leaves federal court, Oct. 30, 2017 in Washington, DC. (Photo by Keith Lane/Getty Images) Venomous spiders on a giant wispy web haunt the South Portico of the White House for Halloween, but there is no doubt now that the capital's creepy-crawlies are slavering for meatier prey than the mere...
A soldier of the Polish Army sits in a tank as a NATO flag flies behind during the NATO Noble Jump military exercises of the VJTF forces on June 18, 2015 in Zagan, Poland. (Sean Gallup/Getty Images) BUCHAREST, Romania – NATO's chief said Monday the alliance does not want a "new Cold War" with Russia, despite members' concerns about...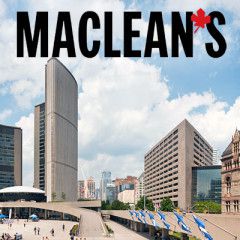 Canadian soldiers on a tank during battlegroup exercises at the Adazi Training Area outside Riga (Chris Scott) In a New Brunswick-sized country, small numbers add up. It's a crisp summer afternoon in a wood near Riga, and I'm squatting on the edge of a sandpit observing some of the 1,200 NATO troops who have come to help...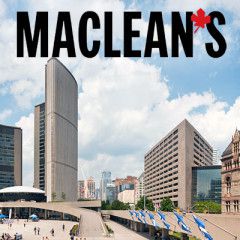 Alex and Tim Foley in Bangkok in 2011. (Tim and Alex Foley) Peggy Ann Osborne and Don Chapman are the lead researcher and founder, respectively, for Lost Canadians, a volunteer group of Canadian advocates working to restore rightful citizenship to hundreds of thousands of Canadians who have fallen between the cracks of citizenship laws. The...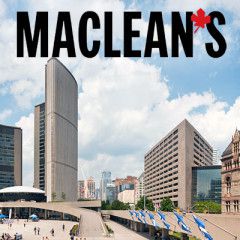 (Carlos Garcia Rawlins/Reuters) Ben Rowswell was Canada's ambassador to Venezuela from 2014 until last month, when he retired from the Canadian foreign service. He's now working in Toronto as co-founder of Udara, a software venture that provides an app designed to help activist groups connect with supporters through their mobile...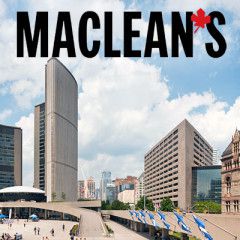 The new upgraded Light Armoured Vehicle is unveiled at a news conference at a General Dynamics facility in London, Ont., on Thursday, January 24, 2012. Mark Spowart/CP Canadians were not overly surprised last week when video evidence emerged of Saudi Arabia allegedly using Canadian-made armoured vehicles against its own people. The news came and...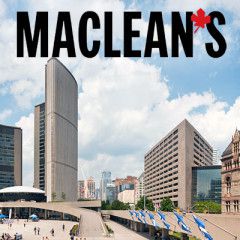 Canadian Army instructors discuss mechanized infantry defence tactics with their Ukrainian Armed Forces colleagues during Exercise RAPID TRIDENT in Starychi, Ukraine on June 30, 2016. (Joint Task Force Ukraine) OTTAWA – The Canadian Forces says it is pressing ahead with improvements to its transgender policy, even as U.S. President Donald Trump...