Section: Macleans (Canada)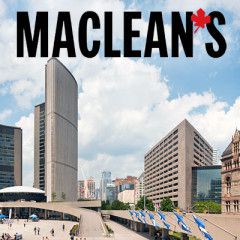 The new upgraded Light Armoured Vehicle is unveiled at a news conference at a General Dynamics facility in London, Ont., on Thursday, January 24, 2012. Mark Spowart/CP Canadians were not overly surprised last week when video evidence emerged of Saudi Arabia allegedly using Canadian-made armoured vehicles against its own people. The news came and...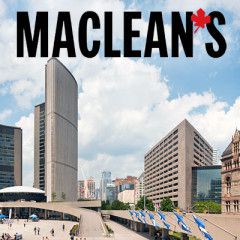 Canadian Army instructors discuss mechanized infantry defence tactics with their Ukrainian Armed Forces colleagues during Exercise RAPID TRIDENT in Starychi, Ukraine on June 30, 2016. (Joint Task Force Ukraine) OTTAWA – The Canadian Forces says it is pressing ahead with improvements to its transgender policy, even as U.S. President Donald Trump...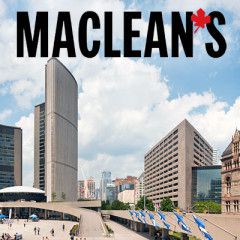 President Donald Trump shakes hands with Russian President Vladimir Putin at the G20 Summit at the G20 Summit, Friday, July 7, 2017, in Hamburg. (AP Photo/Evan Vucci) Waller R. Newell, Carleton University Democracy is under assault. Vladimir Putin's authoritarianism, ISIS terrorism, the nuclear threat from North Korea and Donald...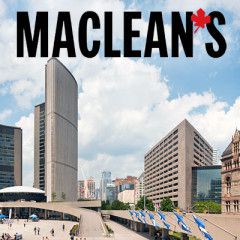 WASHINGTON — Congressional Democrats announced Saturday that a bipartisan group of House and Senate negotiators have reached an agreement on a sweeping Russia sanctions package to punish Moscow for meddling in the presidential election and its military aggression in Ukraine and Syria. Rep. Steny Hoyer of Maryland, the No. 2 House Democrat, said...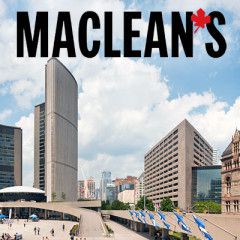 Moysey Zhuravel, nicknamed Misha, left, poses for a portrait with colleague Gregory Bevsky, nicknamed Grisha, at the Sudbrook Car Care Center in Pikesville, Maryland, July 3, 2017. Misha came to the U.S. from Belarus in 1990 and says that he has been in the car repair industry most of the time since then. Grisha immigrated from Ukraine in 2003....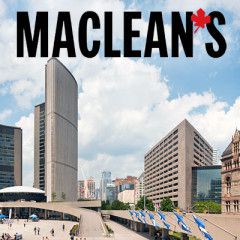 While all eyes are on Donald Trump during the G20 meetings in Germany this week, according to an Ipsos poll, the world expects Canada to have the best influence on world affairs. The poll, which spanned 25 countries, put Canada at the top of a list of countries and organizations that respondents view as having a positive influence on world...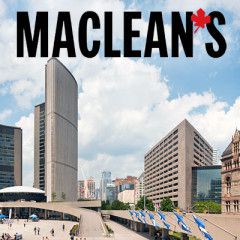 President Donald Trump shakes hands with Russian President Vladimir Putin at the G20 Summit at the G20 Summit, Friday, July 7, 2017, in Hamburg. (AP Photo/Evan Vucci) After months of anticipation and intrigue, President Donald Trump and Russian President Vladimir Putin are sitting down for their first meeting. The two exchanged brief pleasantries...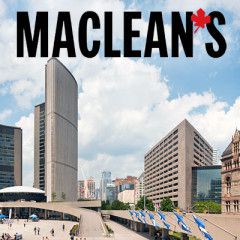 German Chancellor Angela Merkel meets U.S. President Donald Trump on the eve of the G-20 summit in Hamburg, Germany, July 6, 2017. (Matthias Schrader/Reuters) In Germany, all fingers are crossed for a harmonious G20 meeting on Friday and Saturday in Hamburg. Even Angela Merkel's staff are leaking hopeful messages of bonne entente. The...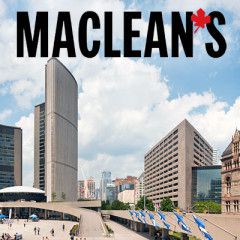 US President Donald Trump and his wife Melania arrive at Fiumicino's Leonardo Da Vinci International airport, near Rome, Tuesday, May 23, 2017. (Massimo Percossi/AP/CP) WASHINGTON – President Donald Trump will learn this week whether he gets a second chance to make a first impression as he returns to Europe and has his first encounter with...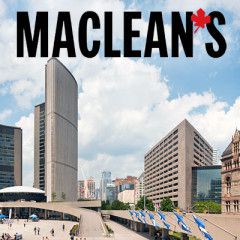 A message demanding money on a computer hacked by a virus known as Petya. The Petya ransomware cyber attack hit computers of Russian and Ukrainian companies on June 27, 2017. (Donat SorokinTASS/Getty Images) PARIS – The dramatic data-scrambling attack that hit computers around the world Tuesday appears to be contained. But with the damage and...