Section: Macleans (Canada)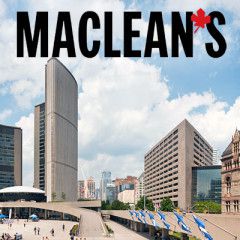 Now that the lurid madhouse of Donald Trump's presidency has come to its downfall in convulsions of mass violence and insurrection, the painstaking work of restoring America's shattered confidence in itself isn't even the steepest uphill climb facing Trump's creaky 78-year-old successor from Scranton, Penn., the genial and...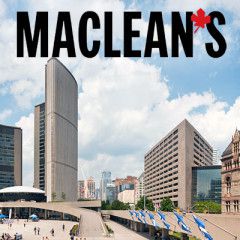 I'm no Trump supporter, but let's be reasonable: On Jan. 6, the president did what every politician does—he asked his supporters to fight for him, and after they fought for him by invading a government building, assaulting four dozen police officers, and hunting down and threatening to assassinate the country's top lawmakers, he...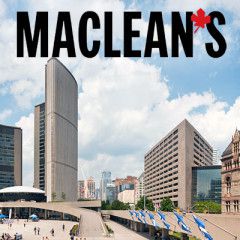 As a mob of idiots descended on the capitol building of the country that sometimes likes to market itself as the world's leading democracy, to sack it and insist on the maintenance of a president who lost big two months ago, Justin Trudeau got on the phone with Boris Johnson. I am informed, via one of the Trudeau PMO's always-reliable...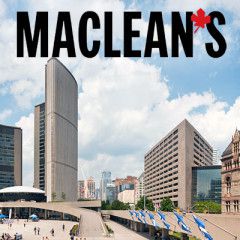 Departing from the behaviour of every previous president, during his first term the current president of the United States: Greeted predecessor at White House; left wife in car. Made up to wife by allowing wife to add references to jewellery line to official White House first lady bio. Did not convince wife to move into White House; eventually...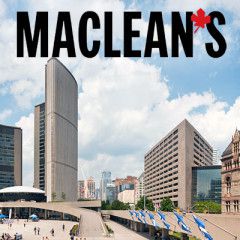 On Aug. 1, Dumba, a Filipino-Canadian player, became the first NHLer to take a knee, with support from Subban (left) and Nurse (Dave Sandford/NHLI/Getty Images) Every year, the Institute for Diversity and Ethics in Sport (TIDES) conducts a report card for racial and gender diversity hiring (both on the playing field and in the league and team...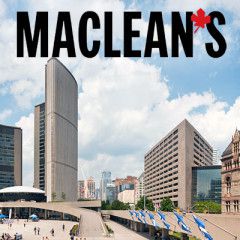 Such a happy moment. It was Nov. 6, 2015. The just-elected Justin Trudeau and his cerebral just-appointed foreign affairs minister, Stéphane Dion, were mobbed by applauding officials at the imposing edifice affectionately known as Fort Pearson, the Global Affairs headquarters on Sussex Drive in Ottawa. It was quite the hullabaloo. They were all...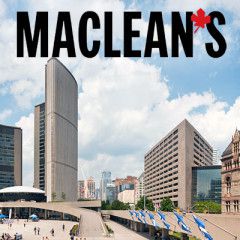 Welcome to a sneak peek of the Maclean's Politics Insider newsletter. Sign up to get it delivered straight to your inbox. Ottawa's New Edinburgh neighbourhood is firmly rooted in the century before last. It's the kind of place where every street sign doubles as a plaque with a history lesson. Its founder, Thomas McKay, left his...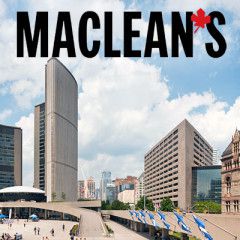 Vladimir Putin inspires many thoughts ("He is an evil man," thinks John McCain in his memoirs; "Will he become my new best friend?" thinks Trump in a tweet), but none so common as two competing ideas of the Russian president's power, each ruminated upon by his adversaries but each seeming to oppose the other: "Putin is weak," think some;...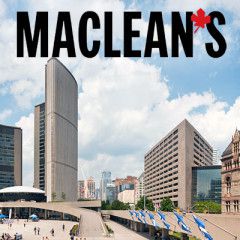 Last month, our print cover paid tribute to the victims of the Flight 752 disaster in Iran, in which the military shot down a Ukraine International Airlines jetliner carrying 57 Canadian citizens and 29 permanent residents. Your March issue is a beautiful gesture that means so much to all of us who are of Iranian heritage and living in Canada, or...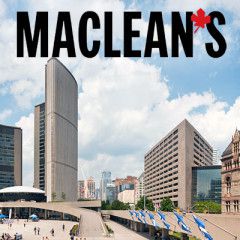 The following is a transcript of Prime Minister Justin Trudeau's March 24, 2020, briefing on the federal response to the coronavirus pandemic. Trudeau conducts a daily update for reporters in front of his home in Ottawa, where he is in 14-day isolation after his wife tested positive for COVID-19. My apologies for being a little delayed this...