Section: Macleans (Canada)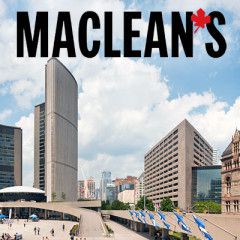 Oleksiy Matsuka. (Photo by Ginger Shewell) While the West has been distracted by headlines about Russia's incursion into Ukraine and its annexation of Crimea, it can be easy for us to forget that Ukraine is actually fighting a multi-front war with its own deep-rooted domestic concerns, from political corruption to the influence of the...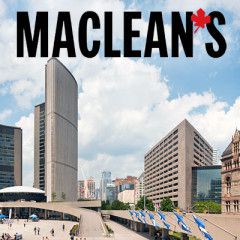 DARRYL DYCK/CP "Predicting oil prices is a mug's game," Alberta Premier Jim Prentice observed last week when discussing the impact that falling crude will have on his province's budget. And someone's always complaining about getting mugged. While a barrel of oil has lost a third of its value since the summer—causing discomfort...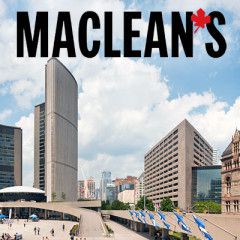 John McCain lost to Barack Obama in the 2008 presidential election, but the Arizona Republican Senator endures as Obama's foreign-policy Cassandra, forever bemoaning what he regards as his rival's inability to see trouble spots before they become disaster zones. Here McCain, in an interview at the Halifax International Security Forum,...