Section: Macleans (Canada)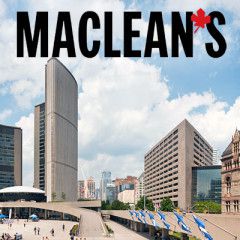 What, no reindeer? 250 Santas hit the slopes in Newry, Maine, for the 15th Annual Santa Sunday, raising money for local charitiesBrian Snyder/Reuters Friendly fire power With minimal fanfare, NATO-led troops in Afghanistan officially held a "colours casing ceremony" and closed their joint command in Kabul, putting the allied war effort on a path...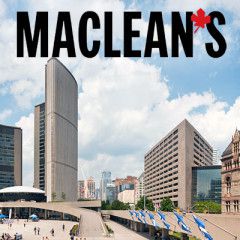 KIEV, Ukraine — A one-day truce announced by Ukraine's president will serve as a test to see if the fighting in eastern Ukraine against Russian-backed separatists can truly be halted, a military spokesman said Friday. President Petro Poroshenko's declaration of a break next Tuesday in the fighting marks a new attempt to revive a...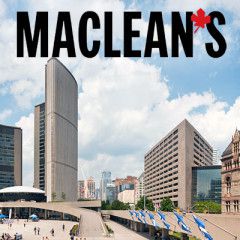 Photo by Sasha Mordovets/Getty Images Germany has often acted as an important, if sometimes shaky, bridge between Russia and Western Europe. Chancellor Angela Merkel, who grew up in Communist East Germany and speaks Russian, holds no sentimental attachment to Russia and has taken a strong pro-Ukraine position regarding the country's...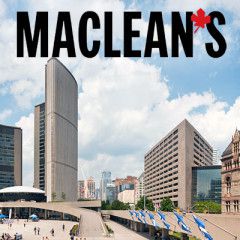 Oleksiy Matsuka. (Photo by Ginger Shewell) While the West has been distracted by headlines about Russia's incursion into Ukraine and its annexation of Crimea, it can be easy for us to forget that Ukraine is actually fighting a multi-front war with its own deep-rooted domestic concerns, from political corruption to the influence of the...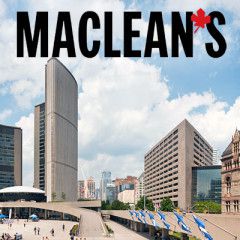 DARRYL DYCK/CP "Predicting oil prices is a mug's game," Alberta Premier Jim Prentice observed last week when discussing the impact that falling crude will have on his province's budget. And someone's always complaining about getting mugged. While a barrel of oil has lost a third of its value since the summer—causing discomfort...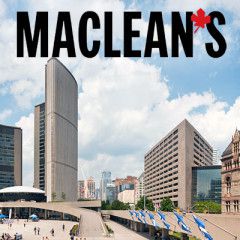 John McCain lost to Barack Obama in the 2008 presidential election, but the Arizona Republican Senator endures as Obama's foreign-policy Cassandra, forever bemoaning what he regards as his rival's inability to see trouble spots before they become disaster zones. Here McCain, in an interview at the Halifax International Security Forum,...