Section: Macleans (Canada)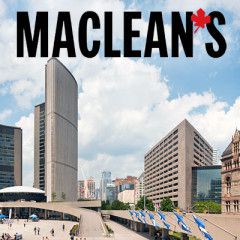 Every year, you'll find global movers and shakers on security and defence gathering on Canada's east coast. The Halifax International Security Forum invites world leaders, military brass, academics, think-tank denizens and journalists to confront pressing international issues. Canada is usually in the room, and Defence Minister Harjit...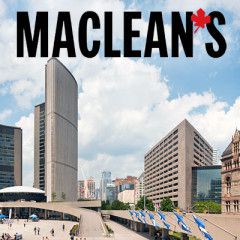 OTTAWA – Canada is pressing ahead with plans to deploy hundreds of troops to serve as a NATO buffer against Russia in eastern Europe, despite concerns about the military alliance's future under the administration of Donald Trump. The president-elect repeatedly criticized NATO during the election campaign, calling it obsolete and warning...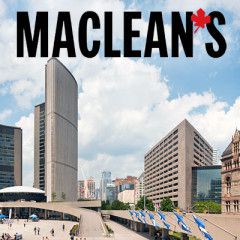 "Gilles" in traditional costumes stand during the carnival in Binche, one of the most ancient and representative tradition of Wallonia (Eric Lalmand/AGP/Getty Images) Rough trade Maclean's and the rest of the mainstream media assume those who oppose the current trade agreements do not understand the positives of freer trade between nations...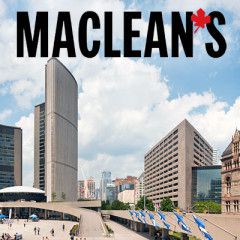 (Sasha Mordovets/Getty Images) WASHINGTON – Russian President Vladimir Putin is giving a thumbs-up to president-elect Donald Trump's victory. In a brief statement Wednesday, the Kremlin said Putin has sent Trump a telegram to congratulate him on winning. Putin expressed "his hope to work together for removing Russian-American relations from...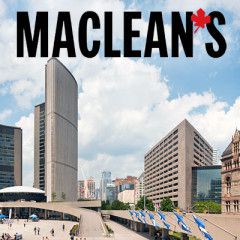 Donald Trump attends a campaign rally, Monday, Oct. 31, 2016, in Warren, Mich. (AP Photo/ Evan Vucci) WASHINGTON — The questions have been a recurring undercurrent throughout the presidential campaign: What is Donald Trump's relationship with Russia? Why does he keep praising its president, Vladimir Putin? Is Russia meddling in the U.S....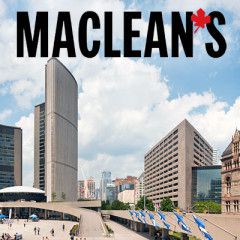 Hillary Clinton at University of Nevada in Las Vegas, Wednesday, Oct. 19, 2016. (AP Photo/Andrew Harnik) WASHINGTON — New evidence appears to show how hackers earlier this year stole more than 50,000 emails of Hillary Clinton's campaign chairman, an audacious electronic attack blamed on Russia's government and one that has resulted in...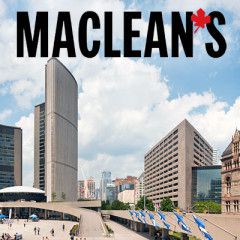 Canadian Army instructors discuss mechanized infantry defence tactics with their Ukrainian Armed Forces colleagues during Exercise RAPID TRIDENT in Starychi, Ukraine on June 30, 2016. (Joint Task Force Ukraine) OTTAWA — Canadian troops will not face Russia alone when they begin to arrive in Latvia early next year. NATO Secretary General Jens...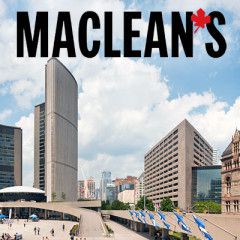 U.S. President Barack Obama extends his hand to Russian President Vladimir Putin during their meeting at the United Nations General Assembly in New York September 28, 2015. (Kevin Lamarque/Reuters) WASHINGTON—Already testy, relations between the United States and Russia plummeted Monday as Washington suspended diplomatic contacts with Moscow over...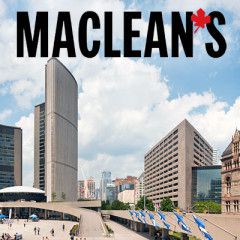 Manu Brabo/AP MOSCOW — Ukrainian government forces and separatist rebels say they have pulled back heavy weapons in only one out of three planned locations on the front line in eastern Ukraine. Both sides in the conflict that has killed more 9,600 people since it began in 2014 said Saturday they had pulled back at the village of Zolote northwest...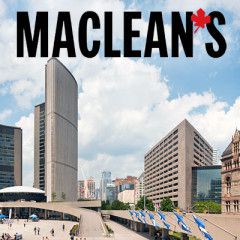 Former Canadian prime ministers Jean Chrétien and Stephen Harper look on as Prime Minister Justin Trudeau speaks with Ukrainian President Petro Poroshenko and French President Francois Hollande. (Adrian Wyld, CP) JERUSALEM — Prime Minister Justin Trudeau, his Liberal and Conservative predecessors and political luminaries from around the world...