Section: Ottawa Citizen (Canada)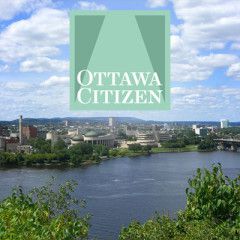 The Canadian military is continuing its training mission in Ukraine. Defence Minister Harjit Sajjan and Chrystia Freeland, Minister of Foreign Affairs, will make the announcement Monday afternoon. The mission was set to expire on March 31 but it was expected that Canada would continue on with the deployment. The mission, dubbed Operation UNIFIER,...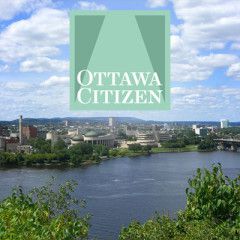 U.S. Defense Secretary Jim Mattis on Wednesday issued a sharp ultimatum to NATO Wednesday, telling allies they must start increasing defense spending by year's end or the Trump administration will "moderate its commitment" to them, the Associated Press writes. Here is the rest of the Associated Press article: He did not detail what the...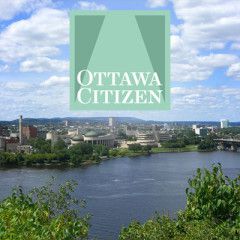 Last week, Nikki Haley, the U.S. ambassador to the United Nations, chewed out Russia for escalating attacks on Ukraine. There was a general sigh of relief from those concerned with President Donald Trump's cosying-up to his Russian counterpart, Vladimir Putin. Does her statement represent the president's new foreign policy vis-à-vis...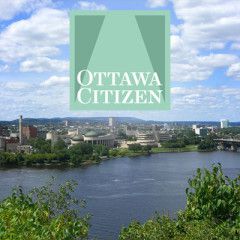 As the Hill prepares to shut down for the weekend, Prime Minister Justin Trudeau continues his northern tour with a trek to Yellowknife, where, alongside Indigenous Affairs Minister Carolyn Bennett and Northwest Territories Premier Michael McLeod, he'll meet with Canadian Forces members stationed at Joint Task Force North. Later this...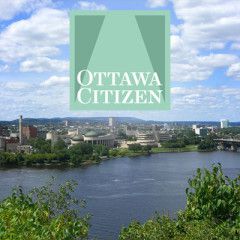 School board trustees don't have wide mandate Re: How to break the cycle of school closings, Feb. 3 Randall Denley's column contains at least one faulty premise, namely that, somehow, more local control of education taxes and how they are spent would be more "democratic." While most taxpayers are eligible to vote in school board...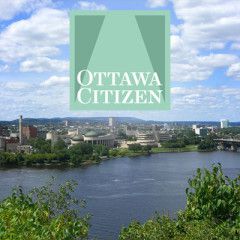 U.S. President Donald Trump will be attending the NATO summit which will be held at the alliance's headquarters in late May. Trump is well known for his views that NATO is "obsolete." The White House says that Trump spoke with NATO Secretary General Jens Stoltenberg on Sunday. The two talked about "how to encourage all NATO allies to meet...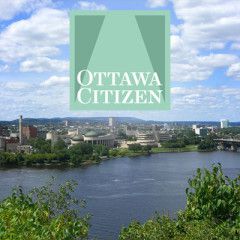 As fighting flared up again in eastern Ukraine, the Canadian government suggested it might consider additional support to Ukraine's government. Defence Minister Harjit Sajjan said he is concerned about the new outbreak of violence. Canada has committed around 200 military personnel to help train Ukrainian security personnel. The mission...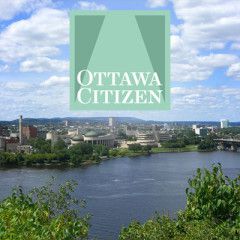 After spending much of Monday in a collective state of shock and sorrow over the attack on a Quebec City mosque, MPs from all sides of the House will get the opportunity to publicly air their thoughts and concerns over another issue that has been topping the political headlines in recent days: the temporary but sweeping crackdown on international...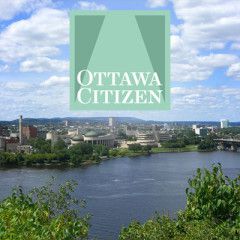 "Yes, we can," they chanted in unison. To hear Barack Obama speak, or just to catch a glimpse of him, roughly 200,000 people had turned out that day, July 24, 2008, filling the broad, tree-lined avenue of Strasse des 17 Juni, in Berlin's glorious Tiergarten Park. It was an audience three times the size of any crowd Obama had drawn back in...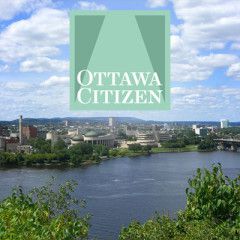 Ukraine's envoy has told the Canadian Press news agency that his country is growing concerned about whether Canada will continue its future military support to his country to help it deal with Russian aggression. The Canadian Forces has 200 military personnel providing training to their Ukrainian security counterparts. The mission will...