Section: Ottawa Citizen (Canada)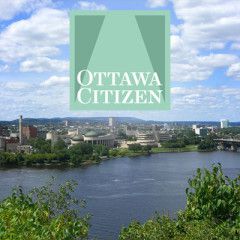 The Canadian Forces is scaling back its training commitment to Ukraine because of the novel coronavirus. Read More …read more Source:: Ottawa...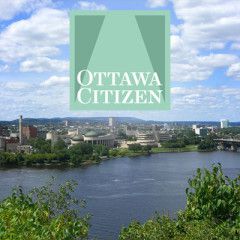 Canadians remain anguished by the deaths of 176 passengers, including at least 57 Canadian citizens and 29 permanent residents, on Ukraine Airlines Flight 752 after it was struck by two missiles near Tehran. The tragedies are among the ongoing consequences of the Iranian regime's long-practised disregard for human lives. Read More...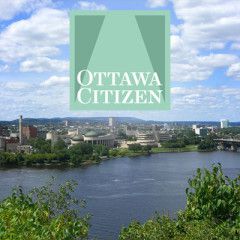 Recently, Prime Minister Justin Trudeau demanded that Iran allow Canada access to the Ukraine International Airlines flight 752 wreckage and its black boxes. Amid his anger, shared by many Canadians, Trudeau expressed to President Hassan Rouhani of Iran that a "full and complete" investigation must be conducted, and that it is "absolutely...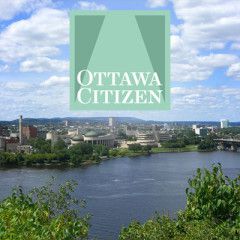 WASHINGTON — A Ukraine airliner that crashed in Iran, killing all 176 people aboard, was most likely brought down accidentally by Iranian air defences, U.S. officials said Thursday, as President Donald Trump said he had a terrible feeling about the disaster. Read More …read more Source:: Ottawa...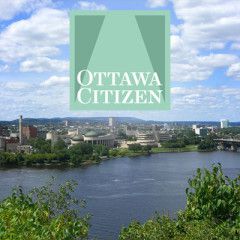 At least eight Ottawa residents have been identified among the 176 people who died on a Ukraine International Airlines flight that crashed in Iran. Read More …read more Source:: Ottawa...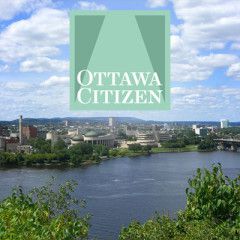 Alireza Pey was returning to Ottawa from a trip to visit his ailing father when he got aboard doomed Ukraine International Airline flight 752 in Tehran on Tuesday. Read More …read more Source:: Ottawa...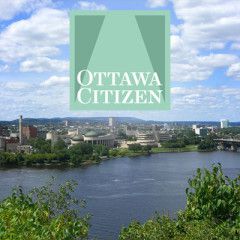 A paradigm shift is taking place in Europe with regard to Russia; and an opportunity may exist for Canada to take a more active role. Read More …read more Source:: Ottawa...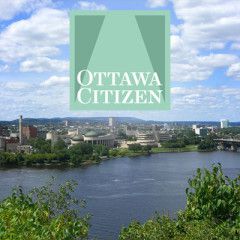 Sniper rifles from PGW Defence Technologies of Winnipeg will be arriving soon in Ukraine. Read More …read more Source:: Ottawa...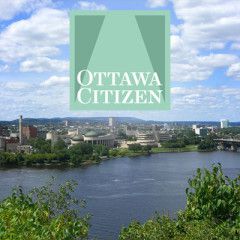 Election authorities in Ukraine recently officially named TV star, comedian and political novice Volodymyr Zelenskiy as the new president. Zelenskiy defeated incumbent Petro Poroshenko by winning 73 per cent of the run-off election vote. Now Canadian Foreign Minister Chrystia Freeland is off to Ukraine to check out the new leader. Read More...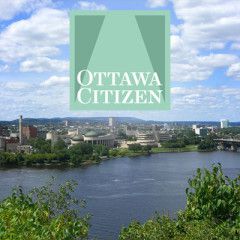 March, 1949. Though the sun was growing higher and higher above the horizon, with promises of sunnier days to come, the spring days remained cold. The soil was frozen solid. Clear skies became flurries at a moment's notice. Operation "Priboi" ("Tide") began with a pounding on the door in the early hours of March 25. This was a wake-up call...