Section: Ottawa Citizen (Canada)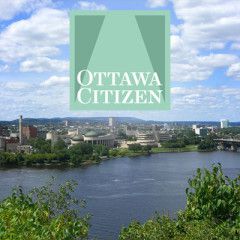 Conservative Sen. Raynell Andreychuk is a former judge and ambassador who chairs the committee overseeing the Senate's new ethics and conflict of interest code. This interview has been edited for length and clarity. Q. Justice Minister Peter MacKay recently made controversial remarks on female judges. What was it like for you to be a woman...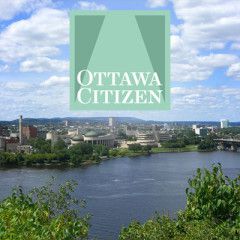 If Ukrainian rebels shot down the Malaysian jetliner, killing 298 people, it may have been because they didn't have the right systems in place to distinguish between military and civilian aircraft, experts have told Associated Press. More from the Associated Press article: American officials said Friday that they believe the Boeing 777 was...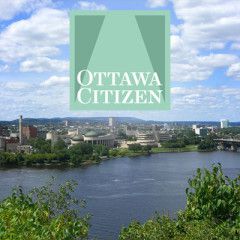 A group of about three dozen people laid flowers and said prayers for the 298 dead passengers and crew on Malaysia Airlines flight MH17 outside the Embassy of the Kingdom of the Netherlands Saturday. Led by three priests, the group sang and remembered the victims during the vigil. Many held candles and single carnations. They were joined by Inna...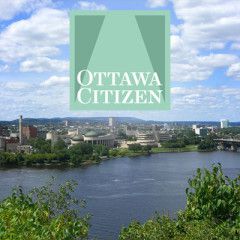 By David Pugliese Defence Watch Media in Russia are reporting that Canada will provide for free surplus CF-18 fighter jets to Ukraine's military. In addition, an offer has been made to provide RCAF personnel to train Ukraine pilots on the aircraft, according to the reports. Officials with the Department of National Defence officials as well...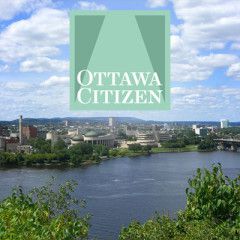 The World Cup has ended with the crowning of a deserving new champion, Germany. Now on to Russia in 2018, where for a month, the outcast Vladimir Putin would be on top of the world. On television at the finals in Rio, the Russian leader could be seen chatting merrily with other leaders, and soon all the attention will be on him. Putin has...