Section: Ottawa Citizen (Canada)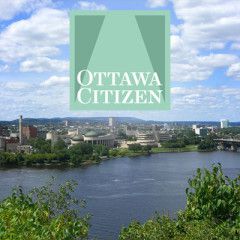 Now that the vice of comparing ourselves favourably to the Americans is in vogue again, I suppose we could all indulge in the indecency of boasting that The Economist magazine's meticulously researched annual Democracy Index puts Canada in seventh place among the world's 20 full democracies in 2015, and at the very bottom of the Top...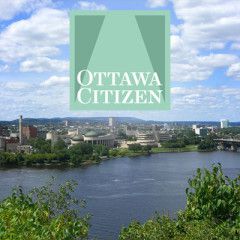 Esprit de Corps magazine, in its latest issue, has these details on developments in the defence and aerospace industry: Rolls-Royce announced that it had achieved a significant milestone for the Royal Navy's new Type 26 Global Combat Ship program. At a recent ceremony in Bristol the company marked the completion of a successful factory...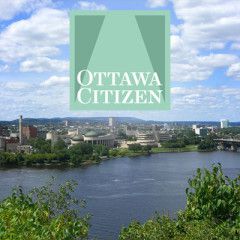 Day after day, night after terrifying night, flimsy little boats dump their human cargo into the angry, icy Mediterranean. Who cares? German Chancellor Angela Merkel does. Late last year, she said her country could easily "manage" one million or more refugees from the intractable conflicts in Syria, Iraq, Afghanistan and Libya. Three months ago,...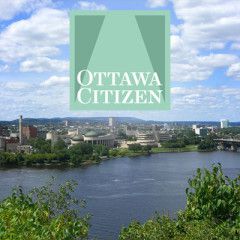 The foreign ministers of France and Germany, on a visit to Kiev, are expressing concerns about the political tensions that are impeding reform efforts in Ukraine and about the persisting conflict in eastern Ukraine, the Associated Press writes. Here is more from the Associated Press article: The two countries have been trying to help resolve the...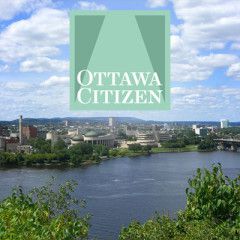 Western sanctions against Russia in response to its expansion into Ukraine have had an effect on the country's economy, Russian Ambassador Alexander Darchiev admitted last week. But they haven't hurt nearly as much as the country's "systemic dependence on lavish natural resource revenues," a concept, the ambassador noted, that...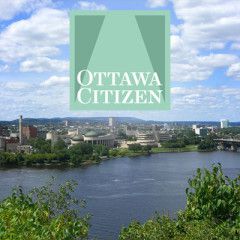 In this newspaper recently, Paul Dewar argued against the proposed Memorial to the Victims of Communism, dismissing communism as only an "idea." Mr. Dewar was born in 1963, so presumably he was able to read newspapers long before the Soviet Union collapsed, and was around when the Tiananmen Square massacre took place. If he was a precocious...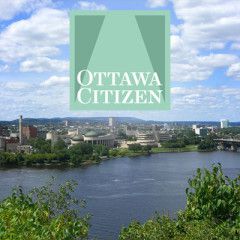 During one of the 2015 election debates, Justin Trudeau accused Prime Minister Harper of lacking an Arctic policy, calling it "Big Sled, No Dogs." The idea was that the Conservative government's Arctic record was empty rhetoric on investment in northern communities and on security in the face of Russian expansion in nearby waters. Mr....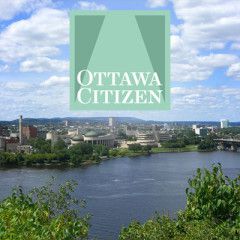 Let's stop quibbling about the monument to victims of communism and ask the real question: Should we have such a monument in our capital? I think not. At a time when our country must focus on reconciliation with Indigenous Peoples, why not invest instead in the long-proposed National Aboriginal Centre on Victoria Island? The Liberal...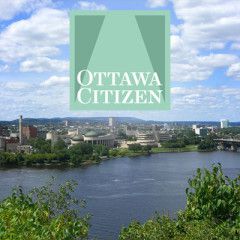 Rose Cmikiewicz Born: July 12, 1912, in Ottawa Died: Feb. 8, 2015, in Ottawa of natural causes By Betty-Anne Poaps Her mother named her, quite simply, Rose. She was part of a generation the likes of which we will likely not see again. Our Rose was the eldest of eight children born in Canada to young Ukrainian immigrants. The family led a hard...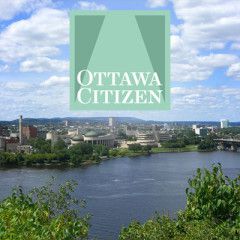 Canada stands to gain by engaging with Russia and Iran, and will shoot itself in the foot if it doesn't. That was Foreign Affairs Minister Stéphane Dion's assessment Thursday, as he gave a sweeping preview of how the Liberal government plans to work with the rest of the world. Speaking at a foreign policy event hosted by the...