Section: Ottawa Citizen (Canada)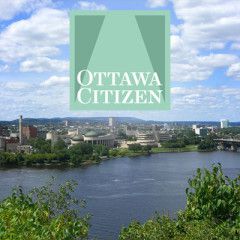 At 84, George Soros, the Hungarian-born billionaire, has certainly made his mark on the business world. He is the man who is said to have battered the Bank of England when he shorted the pound and sparked a currency crisis in the 1990s. But he is more than his investment funds. Soros is also a philanthropist with a huge agenda. Through his Open...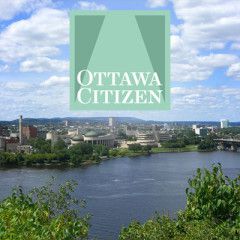 No one should have been surprised when Stephen Harper announced that the Canadian combat mission against ISIS will be renewed, or perhaps even expanded, next week. After all, the Prime Minister is a warmonger. I don't mean that in a bad way. I'm just observing a fact. Harper is pro-war. He thinks that war is something worth doing. He...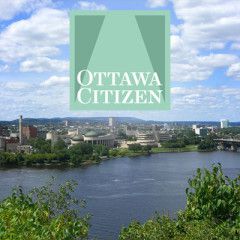 The views of retired U.S. Army Maj.-Gen. Robert Scales, former commandant of the U.S. Army War College, seem to be getting a lot of play in Russia (not so much from what I can see in western media outlets but that might be because Scales was commenting on Fox News) Scales told Fox News March 10 about what he thinks the U.S. should do in response...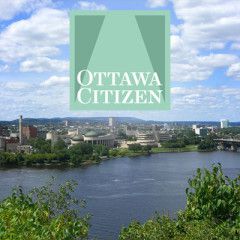 Growing up in Winnipeg's gritty North End, Howard Lesiuk liked to fix things: shortwave radios, old cars. His Uncle Phil taught him to make and repair cabinets. "I've always been a hands-on sort of guy," says Dr. Lesiuk, who, as one of Ottawa's top neurosurgeons, now repairs brains. Lesiuk is the director of cerebrovascular...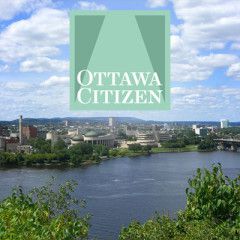 The Defence Department now says there was a low-level flight by a Russian plane over a Canadian frigate in the Black Sea but it can't provide any details to back up the Conservative government's contention that Russian warships confronted HMCS Fredericton. NATO officials maintain there was no such confrontation and Russian warships...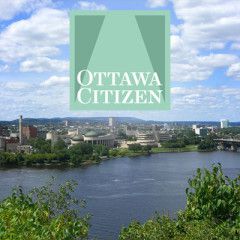 The Conservative government has ratcheted up its war of words over Ukraine, with the parliamentary defence secretary claiming Russian warships confronted a Canadian frigate in the Black Sea. But NATO officials say no such thing happened. James Bezan, parliamentary secretary to Minister of National Defence Jason Kenney, told the House of Commons...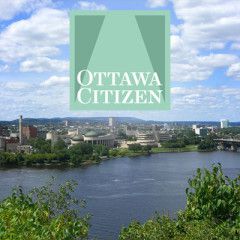 From plumbers in Parliament, to linguistic lapses, to political prize-winners, the Gargoyle gathered many an odd tale this week. Here's a snapshot: You can't handle the truth Sometimes you're better off not knowing. Just ask the Canadian Embassy in Kyiv. This past January, the embassy reached into a little-known pot of money...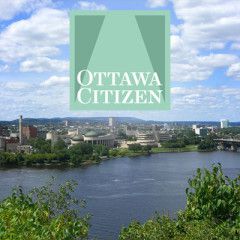 The military's top police officer is defending his detectives following a scathing report that identified significant mistakes in three separate investigations of an Afghan veteran's suicide. Provost Marshal Col. Robert Delaney says Canadians "can stand confident and proud" of the military police, and that it is "unfortunate" the...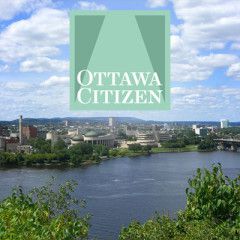 Prime Minister Stephen Harper's travels inside Canada over the last six months are indicative of which ridings and regions the Conservatives believe will be critical to winning the 2015 election. About half of Harper's stops outside Ottawa since last fall have been in the Greater Toronto Area, including a number of ridings he visited...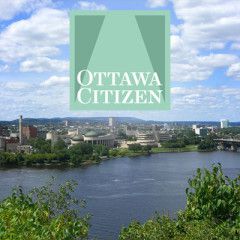 U.S. Vice-President Joe Biden told Ukraine's president Wednesday the U.S. will send more aid to the country, the Associated Press writes. U.S. officials said that will include small drones and armoured Humvees. Here is the rest of the Associated Press article: The White House said in a statement that Biden delivered the news in a call to...