Section: Ottawa Citizen (Canada)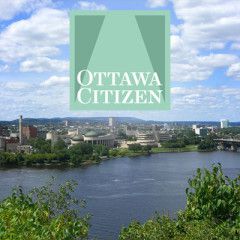 Foreign policy does not matter much in Canada, particularly in national elections. Middle power, smart power or principal power, we rarely give foreign policy the weight of domestic policy, let alone make it a ballot question. But Canada's involvement in the campaign against ISIL in Iraq could well become an issue next year. Or, at a...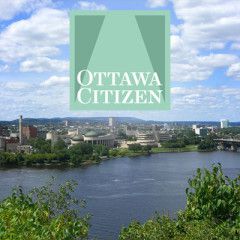 By Mokhtar Shehata and Aya Batrawy, The Associated Press MINA, Saudi Arabia — Muslims around the world celebrated the start of Islam's biggest holiday on Saturday as more than 2 million pilgrims took part in one of the final rites of the annual hajj pilgrimage in Saudi Arabia. Eid al-Adha, or Feast of Sacrifice, commemorates what Muslims...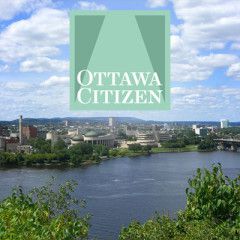 An unwinnable war Re: Tories can't assume public will support Iraq mission, Oct. 3. The Conservative government has denied the military new equipment and abused the veterans. Now, that same government plans to commit the military with outdated equipment for combat in an unwinnable war of unknown duration. The only sure result will be more...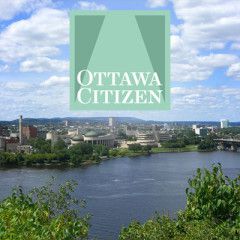 It's frightening that some Canadians support President Vladimir Putin's invasion of Ukraine rather than Canada's values of national sovereignty and territorial integrity, be it in the media or in public demonstrations like the one planned for Parliament Hill on Saturday. Russia's war of terror — Crimea annexation, ethnic...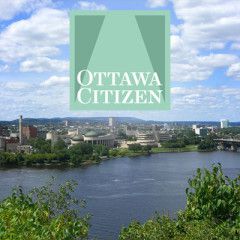 NATO's new secretary-general struck a more conciliatory tone on Russia, saying there's a chance now for improved relations between Moscow and the West, the Associated Press reported. More from that article: "We see opportunity in the cease-fire, which has now been established in the eastern part of Ukraine, but we also see violations...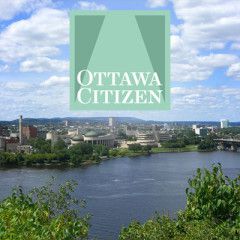 Russia is preparing legal action against France over the country's halt in the delivery of the Mistral-class landing helicopter dock (LHD) Vladivostok , Russian sources have told IHS Jane's. More from that defence magazine's article: "We hope that despite the repeated statements of the French party concerning the possible...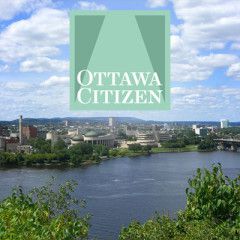 The last time a federal minister visited Taiwan in an official capacity was 17 years ago, when then-industry minister John Manley went. No Canadian prime minister has yet visited the island democracy, in spite of close trade and cultural ties. Taiwan's new representative or de facto ambassador in Canada, Bruce J. D. Linghu, made the...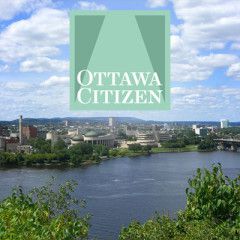 A cautious friend asks whether it is safe to go Europe these days. He is a seasoned traveller, who has made many trips to India and other hard places. He is also a Jew, and his faith makes him nervous about visiting the continent. An esteemed diplomat is laid to rest with Christian rites. He was born a Jew in the reaches of the Empire, and that...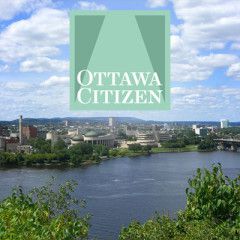 Adhering to international law (and the pivotal nostrums of state sovereignty and the law of armed conflict) is not something that states are supposed to pick and choose to do whenever it serves their interests. But that is precisely what U.S. President Barack Obama is doing in Syria. Last month, western countries (including Canada and the United...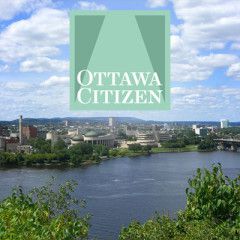 A Russian-flagged vessel played a key role in Canada's recent discovery of a sunken ship from the missing Franklin expedition, the Canadian Press reports. More from the Canadian Press report: Prime Minister Stephen Harper has billed the Franklin search as an expression of Canadian sovereignty in the North — particularly in light of the...