Section: Radio Canada International (Canada)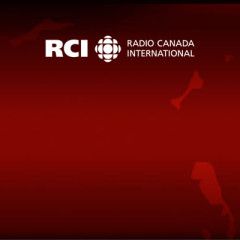 During the working visit to Canada last week of Ukraine's President Petro Poroshenko, trade and security issues were discussed with Prime Minister Justin Trudeau. It was security concerns that have raised the ire of Russian officials who have expressed strong objection to the likely sale of weapons to Ukraine. Uraine's Petro...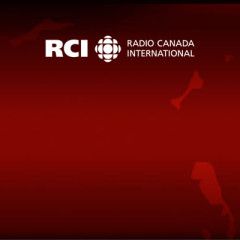 Ukrainian President to visit Canada Ukrainian President Petro Poroshenko is in New York today where he is holding talks with several world leaders during the opening of the U.N.General Assembly. A press release today from the Canadian Prime Minister's office says the Ukrainian president will travel to Canada for a working visit on the 22nd,...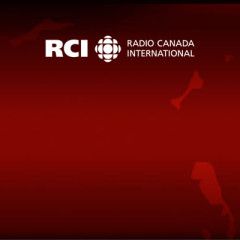 As Ukraine marked its 26th Independence Day with a military parade meant to showcase its growing strength and ties to the West, it also signalled that while it appreciates strong statements of support from allies like Ottawa and Washington, Kyiv needs sophisticated Western weaponry to protect itself. U.S. Defense Secretary Jim Mattis signalled on...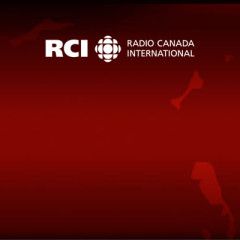 Canada announced an additional $6.89 in aid to Ukraine to fund "democratic reforms, human rights and peace," while the United Kingdom noted "worrying signs that reform is faltering" in the former Soviet republic. The funding announced at the conclusion of the Opportunity Ukraine conference in London, England, on Thursday will focus on support of...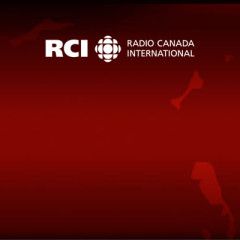 Prime Minister Justin Trudeau spoke today with Ukrainian President Petro Poroshenko to coordinate Ottawa's and Kyiv's positions on Russia as well as strengthen bilateral ties, the Prime Minister's Office announced. "The leaders discussed the importance of maintaining unity on sanctions on Russia and Prime Minister Trudeau...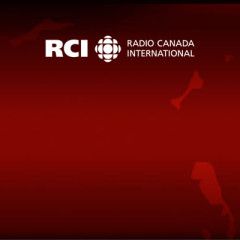 Canada is seriously concerned by the deteriorating human rights situation in the Crimean peninsula under Moscow's rule, said Foreign Affairs Minister Chrystia Freeland in a statement commemorating the 73rd anniversary of the forced deportation of Crimean Tatars by Soviet authorities in 1944. "We reiterate our unreserved condemnation of...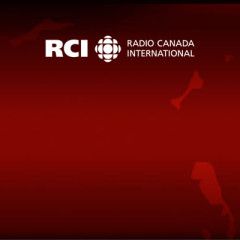 Ukraine's quest to get access to sophisticated Western weapons and defence technologies to fight Russian-backed rebels in the eastern part of the country got a step closer with a defence co-operation agreement signed in Ottawa earlier this week. The bilateral deal, signed by Defence Minister Harjit Sajjan and his Ukrainian counterpart...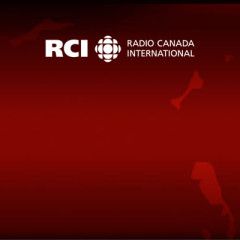 It's official Canada has been chosen for development of a new spaceport. An official press release today states, "Maritime Launch Services (MLS) Ltd., established in Halifax, is pleased to announce it has committed to a launch site location following a study of prospective sites across North America. An exhaustive review was conducted which...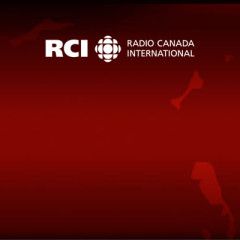 It's called "Operation Unifier". Canada's two year mission to train Ukrainian military and police was due to expire at the end of this month. Ukrainian officials had been concerned at the delay in the decision by Canada to announce an end or extenstion of that mission. Aat a news conference today, it was announced the mission will be...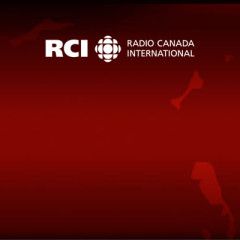 Almost everyone knows the name "Cape Canaveral" and its association with rockets and the space programme, but how about "Cape Canso"? An American group calling itself Maritime Launch Services came to the Nova Scotia community of Hazel Hill yesterday to talk to locals and get their views on the possibility of creating a commercial launch site. MLS...