Section: Radio Canada International (Canada)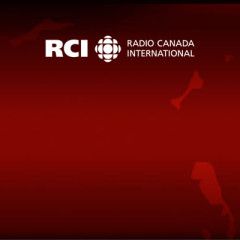 Fresh on the heels of signing a landmark free trade agreement with the European Union, the Liberal government of Prime Minister Justin Trudeau has introduced legislation to implement a far less controversial free trade deal with Ukraine. "We are one step closer to being able to reap the benefits of the Canada-Ukraine Free Trade Agreement (CUFTA),...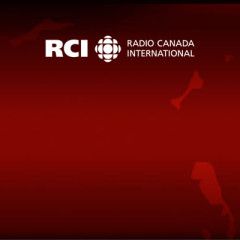 Canada will provide the government of Ukraine with up to $8.1 million in new funding to support the country's new police force, Foreign Affairs Minister Stephane Dion announced over the weekend. Dion made the announcement in Regina while attending the Triennial Congress of Ukrainian Canadians to celebrate a triple anniversary: the 75th...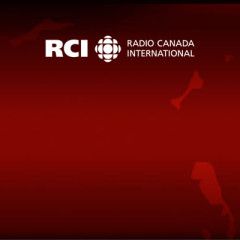 Canada's and Russia's foreign affairs ministers met on Monday in an attempt to mend relations strained by the Kremlin's annexation of Crimea and its support for pro-Russian rebels in eastern Ukraine. In a first meeting of its kind, since Canada froze high-level contacts with Russian officials two years ago, Foreign Affairs...
Prime Minister Justin Trudeau will travel to Poland to attend the North Atlantic Treaty Organization (NATO) Heads of State and Government Summit in Warsaw from July 8 to 9, 2016, the Prime Minister's Office (PMO) announced today. After the summit, Trudeau will pay a visit to the Auschwitz-Birkenau concentration camp to "remember the six...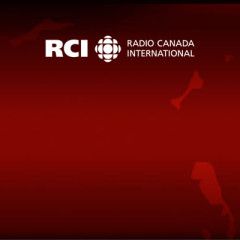 Ukrainian-Canadians, are marking the 30th anniversary of the nuclear disaster in the city of Chernobyl, Ukraine. Across Canada today vigils, services and commemorative gatherings are taking place in churches and community centres, solemnly remebering those whose lives were lost, and all those whose lives were irrevocably changed. Work to remove...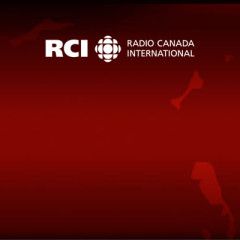 Canada's Foreign Affairs Minister Stéphane Dion concluded his one-day visit to Ukraine on Monday aimed at showing Ottawa's continued support for Ukraine under the new Liberal government, while trying to nudge Kyiv to continue on its path of Western inspired reforms. Dion met with his Ukrainian counterpart, Pavlo Klimkin, and with...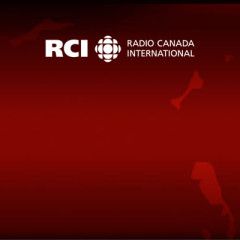 While fresh winds of change are blowing through Canada's international policy, those winds aren't likely to lead to any thaw in relations with Russia, says a Canadian expert on foreign policy and military intervention. Stephen M. Saideman, the Paterson Chair in International Affairs at Carleton University in Ottawa, says, unlike with...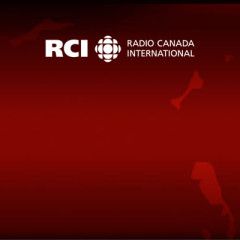 Lt.-Col. Jason Guiney knew he had a lot to offer when he was appointed commander of the Joint Task Force Ukraine. A veteran of four operational deployments – to East Africa with the United Nations in 1999, Haiti in 2004, Pakistan in 2005, and Afghanistan in 2008-2009 – Lt.-Col. Guiney brought a wealth of experience to his new job. He commands...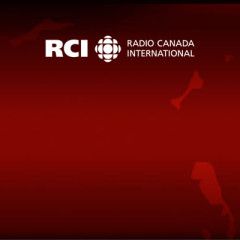 Canada will send 200 Canadian Armed Forces personnel to help the Ukrainian military, Prime Minister Stephen Harper announced on Tuesday (April 14). The Prime Minister made the announcement at the Department of National Defence in Ottawa, and took no questions. Roughly 200 troops will be deployed "on both a sustained and periodic basis" until...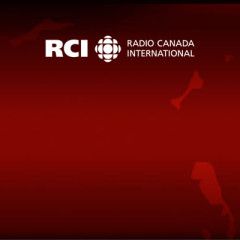 Eye on the Arctic brings you stories and newsmakers from across the North On this week's news round-up, we bring you some of your most read stories on Eye on the Arctic this week: – New guidelines on polar shipping focus on better crew training training for operating in cold and remote areas – Controversy surrounds...