Section: US & Canada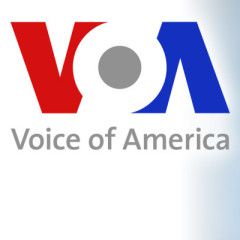 Russia's economy runs on oil and gas, but with Russia's economy on the edge of recession, a new threat has emerged: possible sanctions against energy technology sales from the West. The World Petroleum Congress was supposed to bring together Russia, the world's largest energy producer, and the United States, the world's...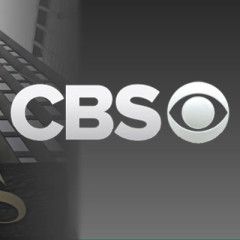 President Petro Poroshenko's peace plan gets off to a successful start; rebels also promise to release kidnapped European observers …read more Source:...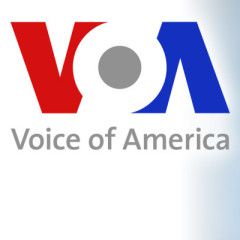 Despite a common culture and shared history, Russia and Ukraine have at times had a tumultuous relationship over the past century, the roots of which led to the current standoff between the two nations. From Moscow, Michael Eckels reports. …read more Source: Voice of...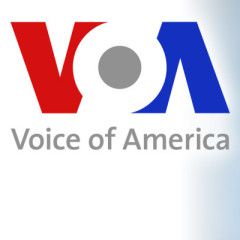 One day after then Ukrainian President Viktor Yanukovych unexpectedly scuttled plans to sign an Association Agreement with the European Union at a Vilnius summit, his envoy in Berlin took to German radio to explain Kyiv's decision. But Pavlo Klimkin also seized the moment to express his personal frustration with the move before quickly...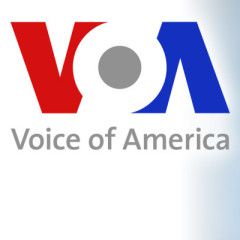 Lithuania's president says that Russia, in an effort to maintain influence over territories that were once part of the Soviet Union, has set out to make the Baltic states "unreliable partners" for NATO and the European Union. In an interview with Germany's Focus magazine, Dalia Grybauskaite said that according to her...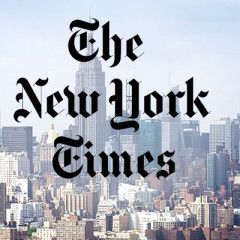 The leader of the self-declared Donetsk People's Republic said the rebels in eastern Ukraine would match the government's commitment. …read more Source: The New York...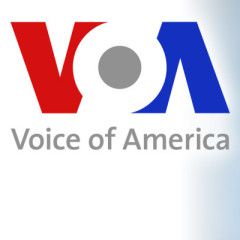 More volunteers with Ukraine's Donbas Battalion, a pro-government militia that recently merged with the National Guard, were preparing to deploy to the restive east Monday – in the middle of a temporary cease-fire declared just days earlier by the country's new president. The deployment comes at a time when they are technically...
Talks to end the uprising in eastern Ukraine have begun, bringing together a former Ukrainian president, the Russian ambassador and pro-Russian rebel leaders along with European officials, the Interfax news agency says. …read more Source:...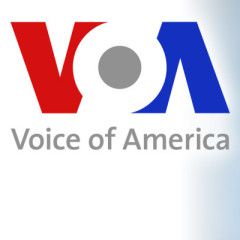 …read more Source: Voice of America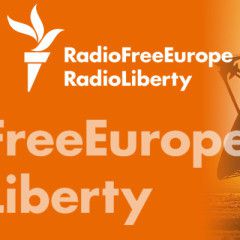 Defense Minister Sergei Shoigu on June 21 announced a multipurpose exercise in Russia's Central Military District. Soldiers in the city of Samara were put on full combat alert in a surprise test of their combat readiness. (Reuters) …read more Source: Radio Free Europe / Radio...