Section: US & Canada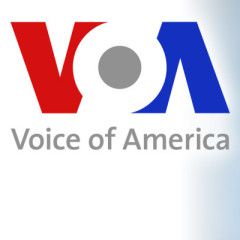 A senior U.N. human rights official says that over the last two weeks, the number of displaced persons in Ukraine has doubled to more than 46,000 and could be higher. In his briefing to the U.N. Security Council Tuesday, Ivan Simonovic said the situation in eastern Ukraine is "rapidly deteriorating." Assistant Secretary-General for...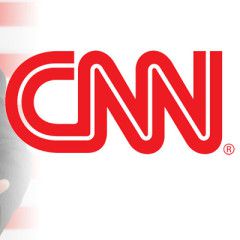 Militants shot down a Ukrainian military helicopter late Tuesday afternoon in eastern Ukraine, five days after Ukraine's president declared a cease-fire. …read more Source:...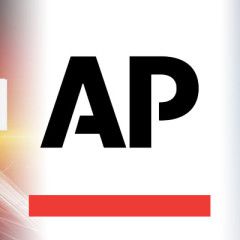 WASHINGTON (AP) — The White House says it is "reserving judgment" on Russian President Vladimir Putin's call for extending a weeklong cease-fire in Ukraine, saying it puts more stock in Russia's actions than its words…. …read more Source: Associated...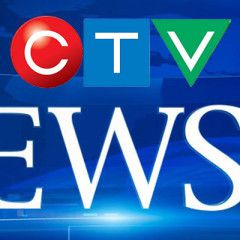 The United Nations estimated Tuesday that 423 people have been killed between April 15 and June 20 in eastern Ukraine where the situation is rapidly deteriorating. …read more Source: CTV...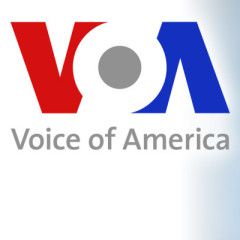 With Ukraine set to sign a free trade pact with the European Union on Friday, Russia has said it is likely to respond with trade barriers without seeking approval from Belarus and Kazakhstan, its partners in a customs union. Ukraine is due to sign the second part of its association agreement with the EU on June 27. The pact has been at the heart...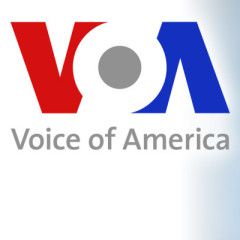 Austria gave its final approval to a controversial Russian gas pipeline project on Tuesday, defying EU officials as Russian President Vladimir Putin visited the neutral country that has been a long-standing energy customer for Moscow. The chief executives of Russia's Gazprom and Austria's OMV sealed the deal to build a branch of the...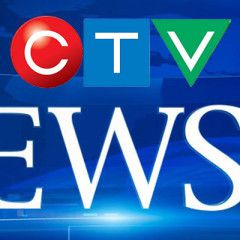 Russian President Vladimir Putin says that the weeklong cease-fire declared by the Ukrainian president should be extended and accompanied by talks between the government and the rebels. …read more Source: CTV...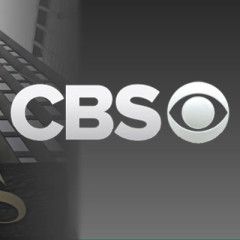 Ukraine leader calls Putin's move a "practical step" after pro-Russia rebels say they'll respect cease-fire …read more Source:...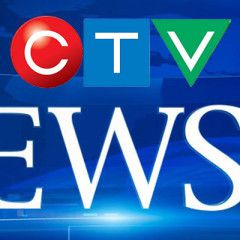 Russian President Vladimir Putin asked parliament Tuesday to cancel a resolution sanctioning the use of military force in Ukraine, a move his Ukrainian counterpart heralded as a 'practical step' toward bringing peace to a region roiled by a separatist insurgency. …read more Source: CTV...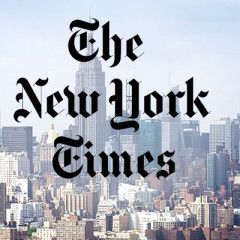 The Russian president asked Parliament to rescind permission to use the armed forces in Ukraine, in what appears to be a show of commitment to a peace plan. …read more Source: The New York...