Section: Breitbart (USA)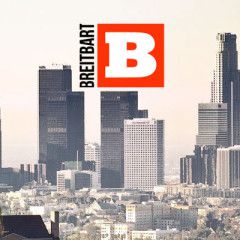 President Donald Trump has agreed to sign a bill that will impose further sanctions on Russia and gives Congress new powers to block him from easing sanctions against Moscow in the future, the White House has confirmed. "President Donald J. Trump read early drafts of the bill and negotiated regarding critical elements of it," a statement from the...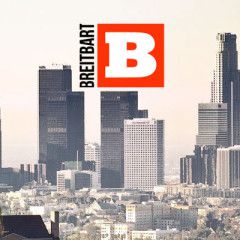 The House of Representatives overwhelmingly passed a bill on Tuesday limiting President Donald Trump's power to lift sanctions on Russia should the relationship between the two countries improve. Just three Republicans, Reps. Justin Amash (MI), John Duncan Jr. (TN) and Thomas Massie (KY), voted against the measure which passed by 419-3,...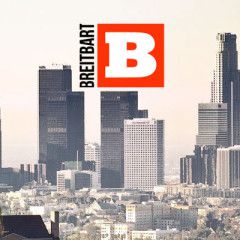 Last week President Donald Trump's address to the Polish people was a powerful speech on many different levels, with Trump's embrace of Western principles and faith. But while the mainstream media was focused on creating controversy on the speech, they of course gave limited to no coverage of one of the more startling aspects of the...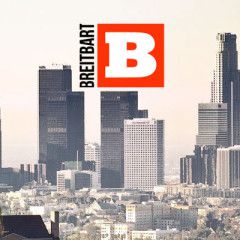 Sunday on MSNBC, former Democratic National Committee chairman Howard Dean said The New York Times report that in June 2016 Donald Trump Jr., then-campaign chair Paul Manafort and Trump's son-in-law Jared Kushner met with a Russian lawyer linked with the Kremlin meant we have "a criminal enterprise running this country now." Dean said, "I...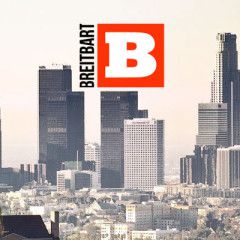 Thursday on "CBS This Morning," the network's chief White House correspondent Major Garret said President Donald Trump did not "uphold American values" when he criticized the American news media and former President Barack Obama. Partial transcript as follows: GARRETT: Good morning. The president said Poland is an example of courage in the...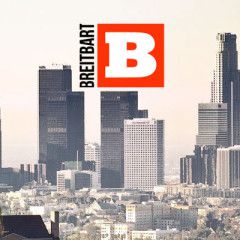 Coming off of a meeting with President Donald Trump, Ukrainian President Petro Poroshenko made an appearance on Tuesday on Fox News Channel's "Special Report." During that appearance, Poroshenko praised Trump as being charismatic and likened him to former President Ronald Reagan, who he credited ending the Cold War "without one single...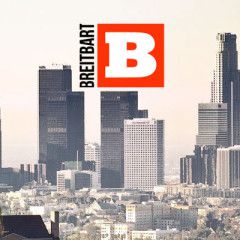 During Tuesday's Senate Intelligence Committee hearing with Attorney General Jeff Sessions, Sen. Marco Rubio (R-FL) pushed the misleading Democratic Party talking point that the Republican Party platform was changed to "not provide defensive weapons to Ukraine." Here is a transcript of the relevant section of the hearing: RUBIO: My last...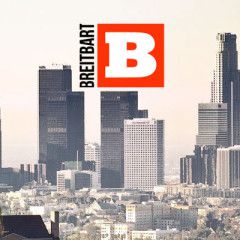 Thursday on MSNBC's "Morning Joe," co-host Joe Scarborough said President Donald Trump's covfefe tweet was "like somebody pooping their pants" and then saying, "I'm going to sit down in my pants, and it will then be modern art." Scarborough also went after White House Press Secretary Sean Spicer comments about the tweet saying,...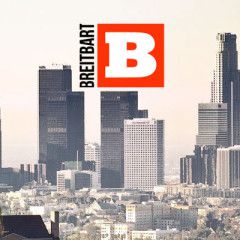 BRUSSELS (AFP) – The European Union approved visa-free travel for Ukrainians on Thursday, fulfilling a key promise to cement ties with Kiev as it remains embroiled in a deadly conflict with pro-Russian insurgents. "YES, we did it!" Ukrainian President Petro Poroshenko wrote on Facebook after the Brussels decision, which the former Soviet republic...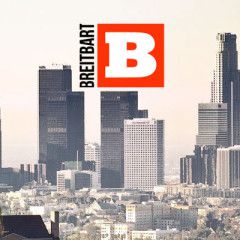 BERLIN (AFP) – Outgoing French President Francois Hollande made an emotional final foreign trip on Monday to Berlin, ahead of the transfer of power to his successor Emmanuel Macron next week. Chancellor Angela Merkel greeted him warmly at the entrance of the Chancellery before a one-on-one conversation and dinner in the city, sealing an unlikely...