Section: Breitbart (USA)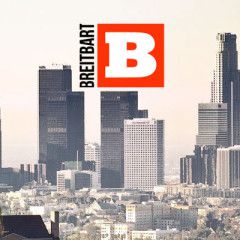 BERLIN (AP) — The German government says the leaders of Germany, Russia, Ukraine and France have renewed their commitment to implementing a faltering peace deal for eastern Ukraine. …read more Source:...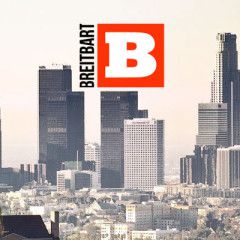 MOSCOW (AFP) – Russia's main state television channel said Thursday it was dropping the Eurovision Song Contest from its schedules after Ukraine banned its performer from entering the country to take part. …read more Source:...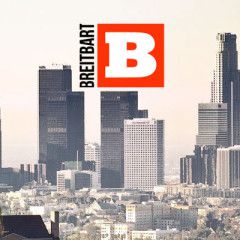 According to U.S. commanders – specifically Army Lt. General Steven Townsend, commander of Combined Joint Task Force Operation Inherent Resolve – American and Russian troops "have converged literally within hand-grenade range of each other." …read more Source:...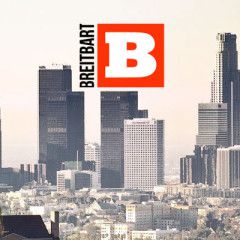 A Russian politician and prominent critic of Vladimir Putin, Denis Voronenkov, was killed in the streets of Kiev on Wednesday, having fled Russia last October in fear of his life. …read more Source:...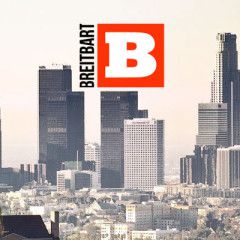 Peter Schweizer, Senior Editor-at-Large for Breitbart News and President of the Government Accountability Institute (GAI), writes that the financial ties Hillary Clinton and her top deputy John Podesta have with Russia deserve as much scrutiny from the left-wing media as Trump staffers such as Paul Manafort and General Mike Flynn. …read...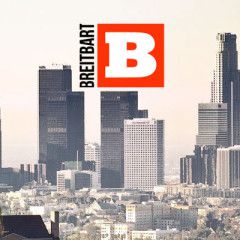 Moscow has reacted sharply to President Trump's announcement of a substantial budget increase in military spending, warning that the U.S. can expect a response from Russia. …read more Source:...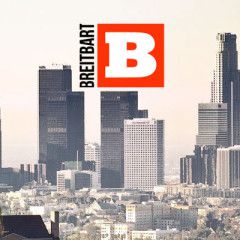 Tuesday on MSNBC's "All In," Rep. Maxine Waters (D-CA) discussed the Russian hacking during the 2016 presidential election and disputed reports about the Trump campaign's contact with Russia. Waters said members of President Donald Trump's administration and several of Trump's associates were "a bunch of scumbags." Partial...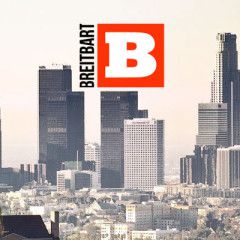 Sunday on MSNBC's "AM Joy," discussing her multiple calls to impeach President Donald Trump, Rep. Maxine Waters (D-CA) said, "I think that it's there, we just have to dig deeper, do the investigation and find it." Partial transcript as follows: REID: And you have gone all the way there, talking, using the I-word with Donald Trump...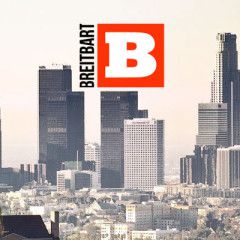 Sunday on CNN's "State of the Union," in reacting to reports about President Donald Trump's national security adviser Michael Flynn's phone conversations with a Russian ambassador, Sen. Al Franken (D-MN) said, "We need to have an independent investigation on it" because what he said was Trump having a "Putin crush." Partial...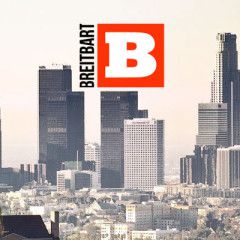 On Tuesday, the second full weekday after Federal Judge James Robart issued a temporary restraining order halting President Trump's executive order that temporarily blocked the issuance of visas for seven Middle Eastern countries and temporarily banned refugees from all countries, ten refugees arrived in the state of Washington. None of...