Section: Breitbart (USA)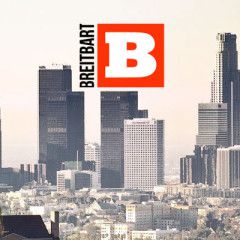 Secretary of State John Kerry said Friday that some possible foreign policy shifts by the Trump administration would be "explosive." …read more Source:...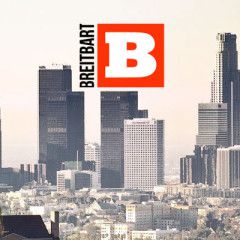 On this weekend's broadcast of "Fox News Sunday," Sen. Tom Cotton (R-AR) said the Obama administration's sanctions against Russia were "not enough" and "too late." Cotton said, "It's not enough, and it's certainly too late. Vladimir Putin is KGB. He always has been, he always will be. President Obama has consistently...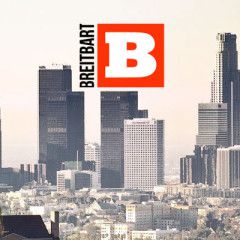 TEL AVIV – A member of the Israeli cabinet on Wednesday slammed the countries that supported the anti-settlement resolution at the UN Security Council, saying that Israel was betrayed by the very nations that asked it for assistance in fighting terror. …read more Source:...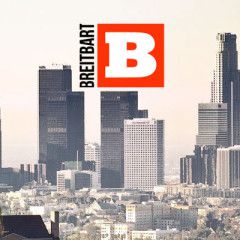 Wednesday on AM 970's "The Joe Piscopo Show," while discussing the recent United Nations security resolution criticizing Israel settlements, lawyer, author and emeritus law professor at Harvard University Alan Dershowitz said the United States needs to "threaten to defund the United Nations." Dershowitz said, "There is an automatic anti...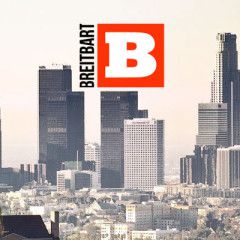 On Wednesday's "Andrea Mitchell Reports," NBC News Chief Global Correspondent Bill Neely characterized Secretary of State John Kerry's earlier speech asa speech Kerry has wanted to give "for some time, but was more less blocked by the White House," and "a warning, firing a flare, if you like, across Israel, to try to show Israelis...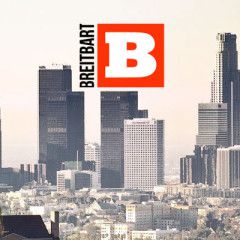 Ukraine's decision to vote in favor of the resolution appears to demonstrate the extent to which US President Barack Obama was behind the decision. …read more Source:...