Section: Business Insider (USA)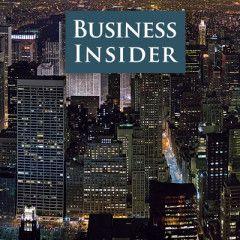 Former New York mayor Rudy Giuliani, a lawyer for President Donald Trump, pauses as he speaks during a news conference at Four Seasons Total Landscaping on legal challenges to vote counting in Pennsylvania on Nov. 7, 2020. John Minchillo/AP Photo President Donald Trump said Monday that Rudy Giuliani's campaign to overturn the 2020 election...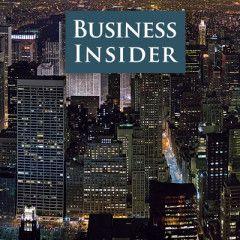 Jennifer Psaki seen in her role as a State Department spokeswoman in 2014. NICHOLAS KAMM/AFP via Getty Images Russian state media is renewing its disdain for President-elect Joe Biden's new White House press secretary Jennifer Psaki. While serving as a spokeswoman for the Obama White House and State Department between 2014 and 2016, Psaki...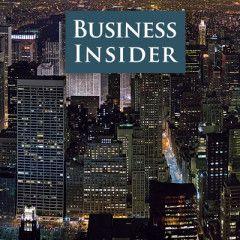 Russian President Vladimir Putin watches a navy exercise from the Marshal Ustinov missile cruiser in the Black Sea, January 9, 2020. Associated Press Russia's private military contractors have taken on missions across Africa and the Middle East, funded by governments with a seemingly insatiable appetite for proxy wars. Washington's...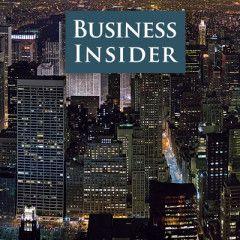 President Trump. Erin Schaff – Pool/Getty Images President Donald Trump is considering preemptively pardoning as many as 20 close associates before he leaves office in January, Politico reported on Thursday. They include his personal lawyer Rudy Giuliani, as well as his three eldest children, as The New York Times previously reported....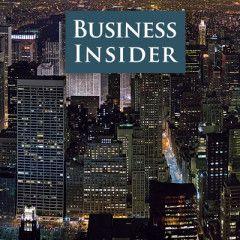 Former New York Mayor Rudy Giuliani listens as U.S. President Donald Trump speaks during a news conference in the Briefing Room of the White House on September 27, 2020 in Washington, DC. Joshua Roberts/Getty Images President Donald Trump discussed with advisors preemptive pardons for his three eldest children — Donald Trump Jr., Eric Trump, and...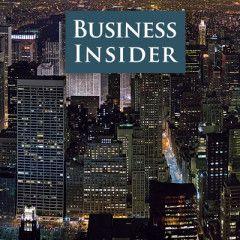 Former Mayor of New York Rudy Giuliani, a lawyer for President Donald Trump, speaks during a news conference at the Republican National Committee headquarters, Thursday Nov. 19, 2020, in Washington. AP Photo/Jacquelyn Martin Rudy Giuliani has been criticized for frivolous, dishonest litigation and is on the receiving end of calls to take away his...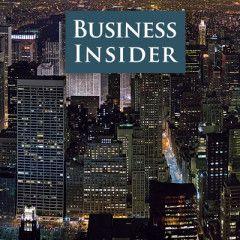 A destroyed Armenian tank in November 2020. Gavriil GrigorovTASS via Getty Images Footage of Azerbaijani drones attacking Armenia forces during earlier this year showed the small, relatively cheap munitions wreaking havoc on tanks and armored vehicles. The brief but destructive conflict has reinvigorated debate about whether tanks, which have...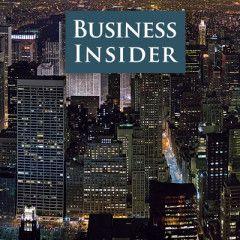 Kashyap "Kash" Pramod Patel listens as U.S. President Donald Trump makes a statement. Alex Wong/Getty Images The Pentagon has officially started the transition process, but there are questions about the man in charge. The senior defense official leading the Pentagon transition is Kash Patel, a man widely seen as a Trump loyalist who...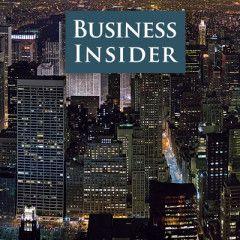 Rudy Giuliani. J Pat Carter/AP Rudy Giuliani, President Donald Trump's attorney, has been at the forefront of the administration's response to several controversies and legal issues. Giuliani was once the widely hailed mayor of America's largest city who lead the country through national tragedy. Recently, Giuliani became a key...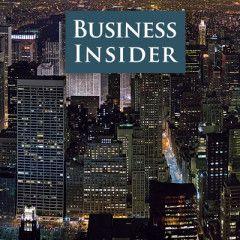 Former President Barack Obama speaks during the funeral service of the late Rep. John Lewis at Ebenezer Baptist Church on July 30, 2020 in Atlanta, Georgia. Alyssa Pointer-Pool/Getty Images Former President Barack Obama said he was troubled to witness Republican lawmakers doing "a complete 180 on everything they claimed to believe" in...