Section: Business Insider (USA)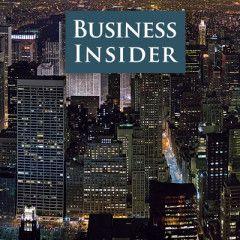 Ukraine's President Volodymyr Zelensky listens during a bilateral meeting with US President Donald Trump at the United Nations General Assembly in New York City on September 25, 2019. REUTERS/Jonathan Ernst Ukrainian President Volodymyr Zelensky has been hospitalised with COVID-19. And spokeswoman for Zelensky told Reuters that his illness...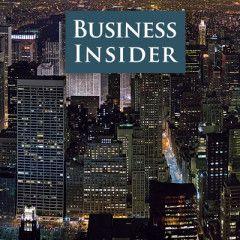 Eric Trump, Ivanka Trump, first lady Melania Trump, Tiffany Trump, and Donald Trump Jr. before the presidential debate last week in Cleveland, Ohio. JIM WATSON/AFP via Getty Images President Donald Trump is refusing to concede the presidential election, and said he plans to fight the results in court. The issue of whether to concede has divided...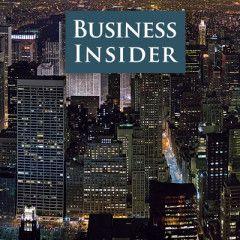 US President Donald Trump departs a rally in Ohio on September 21. MANDEL NGAN/AFP via Getty Images President Donald Trump has challenged America's democracy throughout his presidency, and he's taking this to new conspiratorial heights as votes are still being counted in the 2020 election. Trump falsely declared victory on Wednesday...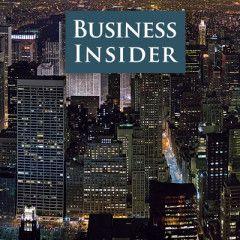 President Donald Trump pauses while speaking to reporters about the 2020 presidential election results in the Brady Press Briefing Room at the White House in Washington, November 5, 2020. Carlos Barria/Reuters President Donald Trump lost the 2020 election but is refusing to concede. "This election is not over," the campaign said in a...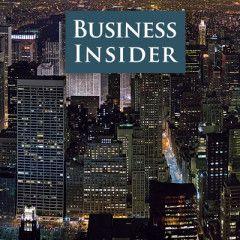 John Bolton on Sky News criticised President Trump's false claim to have won the presidential election while votes were being tallied Sky News John Bolton, President Donald Trump's former national security advisor, described Trump's false declaration of victory in the presidential race as a "disgrace." "He has...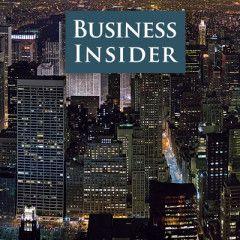 Attorney General William Barr. Drew Angerer/Getty Images A group of Pro-Trump demonstrators showed up outside of Attorney General William Bar's Virginia home, demanding he investigate and prosecute Trump's opponent, Democratic presidential nominee Joe Biden. Barr went outside and met with the demonstrators, explained his role in any...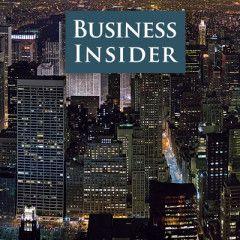 People wearing protective face masks use a smartphone on a street in Kiev Reuters Linux Foundation launched a public health unit in July to use open source software to combat the coronavirus pandemic and future epidemics. The foundation now has two apps: COVID Green, which is built by NearForm developers in Ireland, and COVID Shield, which is...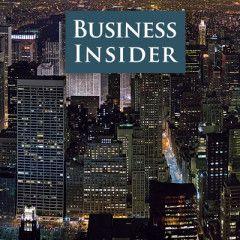 Putin was responding to comments made by Trump during televised debates with Democratic challenger Joe Biden. Alexei Druzhinin/TASS via Getty Russian President Vladimir Putin said on Sunday that he saw nothing criminal in Hunter Biden's past business ties with Ukraine or Russia. The remarks signaled a disagreement with one of President...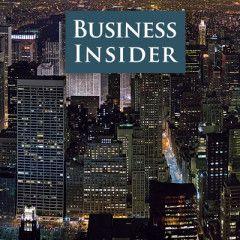 F/A-18E Super Hornets US Navy photo by Chief Mass Communication Specialist Shannon Renfroe China's carrier-based J-15 fighter jets have some advantages over the US Navy's F/A-18s in air-to-air combat, but the limitations of China's existing carriers negate them. "If you're talking about the J-15 going up against the...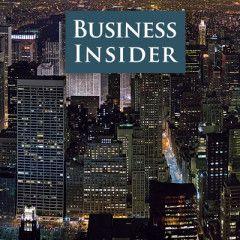 Russian President Vladimir Putin attends a meeting of the State Council at the Kremlin in Moscow, April 21, 2014. Putin said on Monday he had signed a decree rehabilitating Crimea's Tatars and other ethnic minorities, who suffered under Soviet dictator Josef Stalin. REUTERS/Alexei Druzhinin/RIA Novosti/Kremlin A year-long investigation by...