Section: CBS (USA)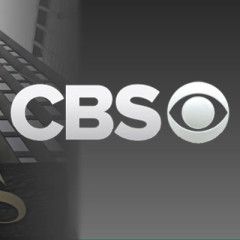 Denis Voronenkov, described as "main witnesses of the Russian aggression against Ukraine," gunned down outside hotel …read more Source:...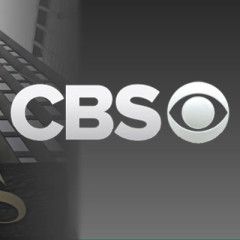 Many in tiny nation on Russia's western border see Putin's invasion of Ukraine as a warning, and they aren't taking it laying down …read more Source:...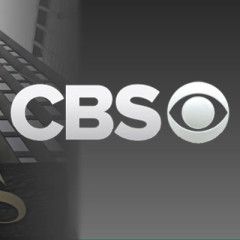 Andrei Artemenko reportedly met Trump's lawyer and a business partner in January over plan to lease Crimea to Russia …read more Source:...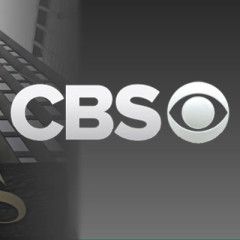 Amid mixed signals from the White House, Trump tells Petro Poroshenko he'll work with him and Russians to stop simmering border war …read more Source:...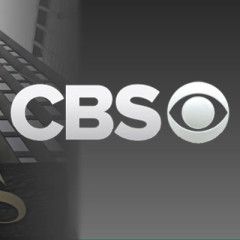 Shelling appeared to intensify after nightfall on Thursday and both sides reported civilian deaths …read more Source:...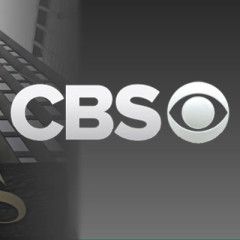 On Ukraine's frozen battlefield, government forces and separatists are fighting once again …read more Source:...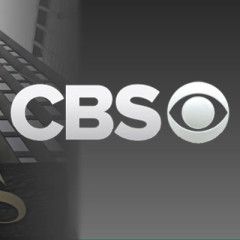 After a lull in fighting, Russia and Ukraine are blaming each other for an upsurge in violence, reports CBS News' Holly Williams. …read more Source:...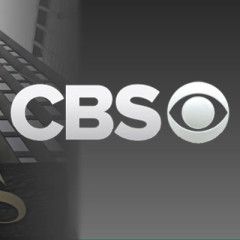 At least 10 killed this week in fighting between Russian-backed rebels, Ukrainian forces, as both sides wait for U.S. reaction …read more Source:...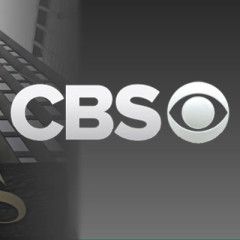 President Obama expelled the diplomats, saying they were really spies, and ordered new sanctions on Russian spy agencies for alleged hacking of political sites during presidential election …read more Source:...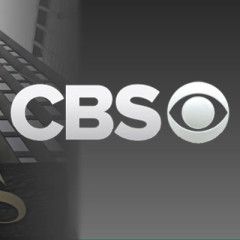 Ukraine says fighting has flared southeast of the rebel stronghold of Donetsk, and total of 9 killed in a week …read more Source:...