Section: CBS (USA)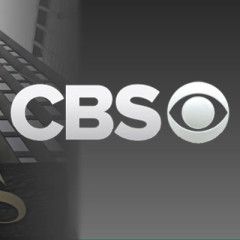 A new report found that same Russian hacking group that infiltrated the Democratic National Committee broke into a Ukrainian military app that helped target artillery fire. Russian-backed separatists used the information to target Ukrainian troops. David Martin reports. …read more Source:...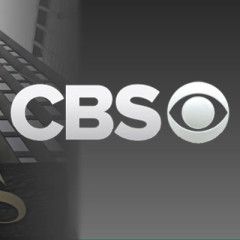 Some U.S. electric utilities have even weaker security than those Russians breached in Ukraine …read more Source:...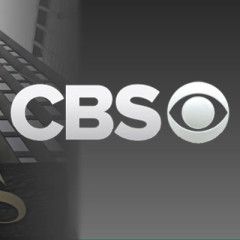 Russian hackers have launched multiple cyber attacks in the past year on power grids in Ukraine. Experts say a similar attack in the U.S. could leave people without electricity, reports Holly Williams. …read more Source:...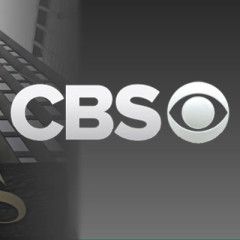 Seventeen masterpieces valued at $17.7 million were returned to Italy from Ukraine after being stolen by masked, armed robbers from a Verona art museum last year …read more Source:...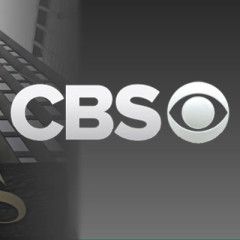 Move comes day after U.N. human rights committee condemned Russia's "temporary occupation of Crimea" in Ukraine …read more Source:...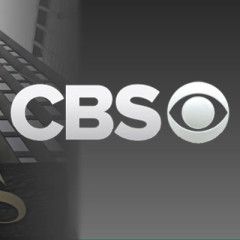 After latest talks make "no step forward" towards a cease-fire, Boris Johnson said he wants to make Russia "feel the consequences" of their military campaign …read more Source:...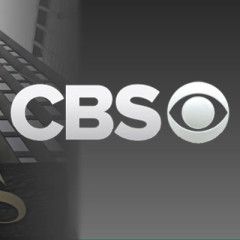 Babi Yar, a ravine in the Ukrainian capital of Kiev, is where nearly 34,000 Jews were killed within 48 hours in 1941 when the city was under Nazi occupation …read more Source:...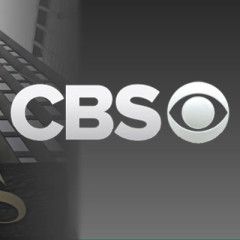 Highlights on the global stage, like economic growth and climate change cooperation are being offset by unease over Syria's civil war and concerns about Russian aggression toward Ukraine …read more Source:...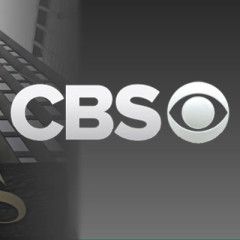 Entries made in a secret ledger between 2007 and 2012 reveal multiple payments of over $1 million, but it's unclear if those payments ever went through …read more Source:...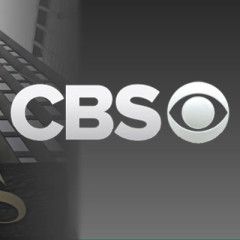 A Ukrainian lawmaker is revealing new details about millions of dollars in cash possibly set aside for Donald Trump's campaign chairman by a pro-Russian political party he consulted for. Investigators are looking for the person who signed for the money. Paul Manafort says he never received any secret payments. Charlie D'Agata reports...