Section: CBS (USA)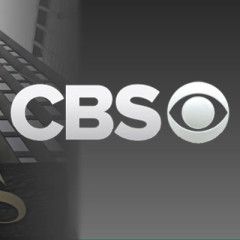 Sources tell the Associated Press that Donald Trump's campaign chairman, Paul Manafort, helped a pro-Russian political party in Ukraine secretly send more than $2 million to Washington lobbyists. A handwritten ledger shows the party also set aside millions of dollars in undisclosed cash payments for Manafort. Charlie D'Agata reports...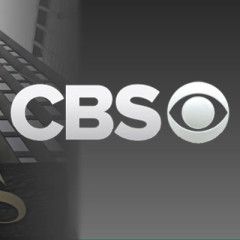 Trump campaign chairman says he didn't take cash from pro-Russian party of the former Ukrainian president; but Ukraine's anti-corruption prosecutor says Monafort's name appears in a cash ledger 12 times …read more Source:...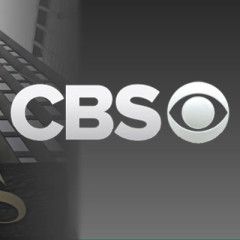 Investigators in Ukraine are looking into a ledger that apparently shows millions of dollars of payouts to Donald Trump's campaign chairman Paul Manafort in the last few years. Monafort's name is listed in a ledger of payments from the party of former president Viktor Yanukovycht. Manafort has said he didn't take cash, but...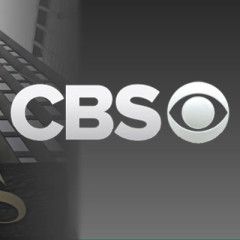 Prime Minister Dmitry Medvedev says Russia may break diplomatic ties with Ukraine over reported security incidents in Crimea …read more Source:...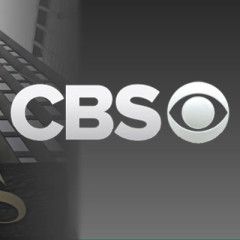 Following accusation from Putin that Ukraine's government plotted attack on Russian troops in Crimea, both sides bear down …read more Source:...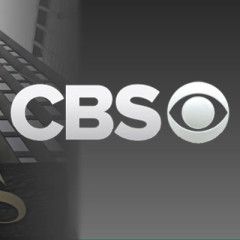 The United Nations says more than 9,400 people have been killed since the conflict broke out and Russia annexed part of Ukraine in April 2014 …read more Source:...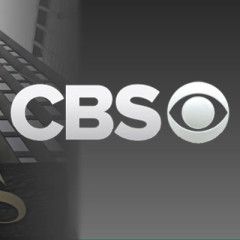 Investigative team gives update on criminal probe into downing of Malaysia Airlines jet over rebel-held eastern Ukraine …read more Source:...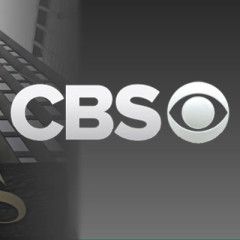 Pregnant woman among at least five killed in worst civilian loss of life in months since two year war started and claimed over nine thousand lives …read more Source:...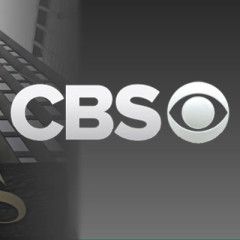 "People say 30 years has passed, but I can't believe that," says survivor from Ukraine town devastated by world's worst nuclear disaster …read more Source:...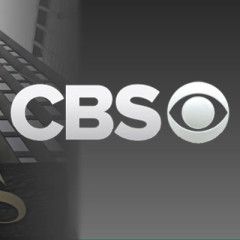 Provocative flights near American ships have happened several times since Ukraine and ISIS conflicts ratcheted up tensions …read more Source:...