Section: Foreign Policy (USA)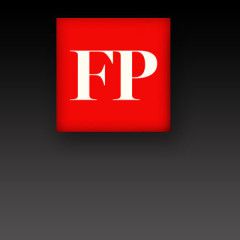 By Paul McLeary with Adam Rawnsley BREAKING: Turkey shot down a Russian jet it says violated Turkish airspace on Tuesday, after Turkish officials say they warned the jet to turn around "10 times within five minutes" when it strayed into Turkish airspace. The Russian Ministry of Defense confirmed that one of its jets was shot … …read...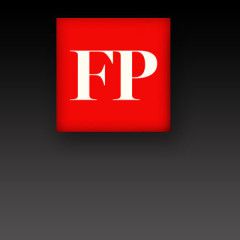 Ukraine just passed some surprisingly progressive LGBT protections — but they might not last longer than a few weeks. …read more Source: Foreign...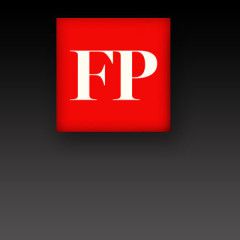 Ukraine's top TV channels are controlled by powerful business interests — and they aren't shy about making sure the coverage goes their way. …read more Source: Foreign...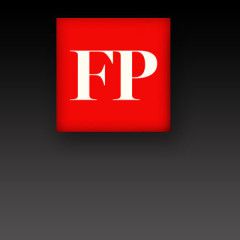 Ukrainians had a revolution to move closer to Europe. But they're not ready to embrace European values. …read more Source: Foreign...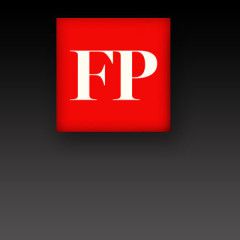 By Paul McLeary What we talk about when we talk about Anbar. Are U.S. Marine special operations forces in Iraq doing more than just training? "There're a lot of bad guys in Fallujah getting shot in the head from pretty far away, outside the capability of the mentored troops," one western official working with the … …read more...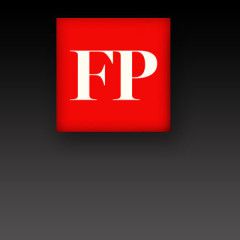 Last Sunday's local election was Ukraine's first chance to show that things have changed. But it looks like the moguls still rule. …read more Source: Foreign...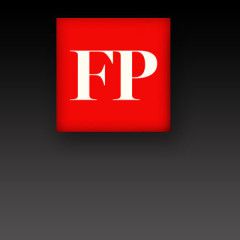 To keep up with Democracy Lab in real time, follow us on Twitter and Facebook. Lolita Brayman explains how Ukraine is disenfranchising its citizens displaced by war. Adrian Karatnycky and Alexander Motyl argue that Russia's adventurism in Ukraine is costing Putin dearly — and that he will be increasingly amenable to pressure. Till Bruckner...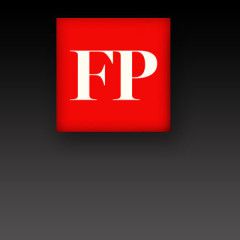 Life was already hard enough for those Ukrainians fleeing war in the East. But now they're even being deprived of the right to vote. …read more Source: Foreign...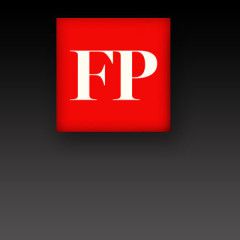 As the country votes in local elections, Ukrainians will weigh in on whether they still believe in the promise of a less corrupt tomorrow. …read more Source: Foreign...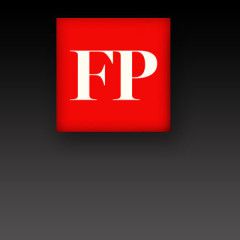 The 58th Army is the branch of the Russian military that helped lead the 2008 incursion into Georgia, and which Ukraine claimed was sending high-ranking officials to wage war in the East as well. …read more Source: Foreign...