Section: Foreign Policy (USA)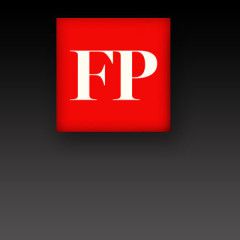 To keep up with Democracy Lab in real time, follow us on Twitter and Facebook. Amy Mackinnon explains how Ukraine's chaotic revolution has helped Belarusian dictator Alexander Lukashenko tighten his grip on power. Juan Nagel draws attention to the fate of Venezuela's lesser-known political prisoners. Alina Rocha Menocal and Pilar...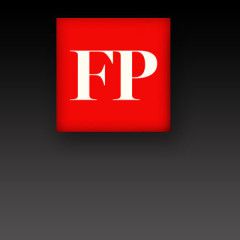 When separatists started a war in eastern Ukraine, hundreds of Russians, Belarusians, and other foreigners came to Kiev's defense. Now they've been abandoned. …read more Source: Foreign...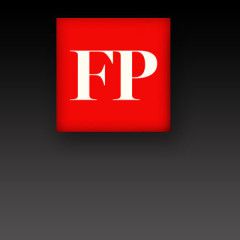 The wily president of Belarus is secure at home and newly prominent abroad. Here's how he exploited Ukraine's revolution. …read more Source: Foreign...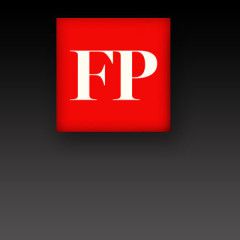 They won't get the power of a veto, but Egypt, Japan, Senegal, Ukraine, and Uruguay will soon have seats at the horseshoe-shaped table of the United Nations Security Council. In an uncontested vote at the United Nations General Assembly Thursday, the nations were given five of the council's non-permanent seats. The newly elected...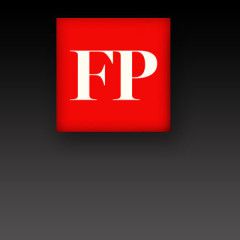 The Ukrainian leader's newest opponents are in his own parliament. …read more Source: Foreign...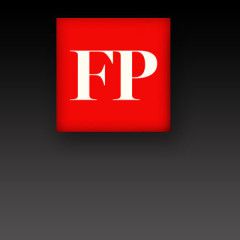 A new report has confirmed that a Buk missile was responsible for the crash of MH17 in Ukraine in 2014. Who launched it, though, remains a mystery. …read more Source: Foreign...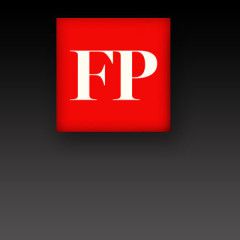 A conversation with Evgeny Afineevsky, the director of Winter on Fire: Ukraine's Fight for Freedom. …read more Source: Foreign...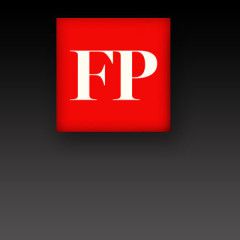 An armed, radical threat could tear Ukraine apart before snow falls in Kiev. …read more Source: Foreign...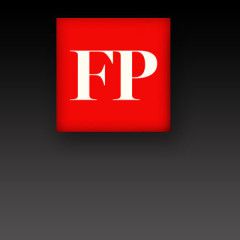 The lead singer of Limp Bizkit loves Russia, and officials there think he'd like Crimea too. They're urging him to feel free to move there. …read more Source: Foreign...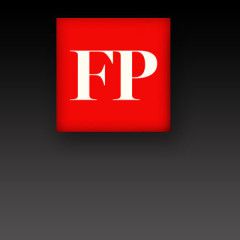 Defense Secretary Ash Carter delivered an unusually forceful condemnation of Russian military action in Syria and Ukraine, saying Thursday that Moscow "has continued to wrap itself in a shroud of isolation," by ignoring international norms in annexing Crimea, fueling the fight in eastern Ukraine, and throwing its weight behind embattled Syrian...