Section: Foreign Policy (USA)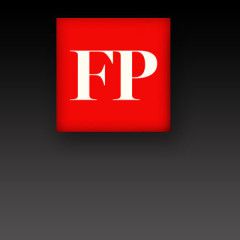 By Paul McLeary with Adam Rawnsley Hill trouble. Reps. Jason Chaffetz (R-Utah) and Ron DeSantis (R-Fla.) have written letters to Defense Secretary Ash Carter insisting the Pentagon brief the House Committee on Oversight and Government Reform about allegations that officials at the U.S. Central Command (Centcom) altered intelligence reports to...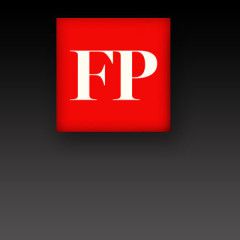 The influential friendship, featuring the ex-KGB officer Putin and the "bunga bunga" sex party hosting Berlusconi, has often turned towards the comical. …read more Source: Foreign...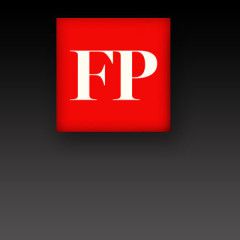 How a small group of Crimean Tatar journalists are resisting Moscow's attempt to wipe them off the map. …read more Source: Foreign...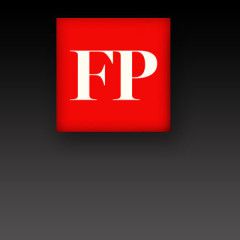 Two thousand young men and women, equipped with 10 weeks of training, have been sent into the streets of Kiev to convince Ukrainians that the days of a corrupt and brutal militsiya are over. Can 'my new police' rescue a faltering revolution? …read more Source: Foreign...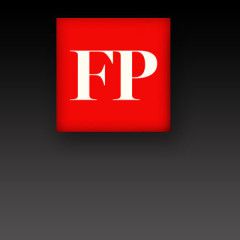 Sunday's grenade attack in Kiev has upended Ukrainian politics — with unpredictable consequences. …read more Source: Foreign...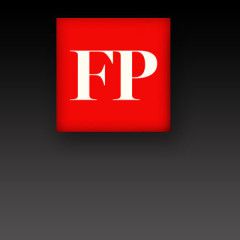 To keep up with Democracy Lab in real time, follow us on Twitter and Facebook. Taras Kuzio warns that Ukraine is losing its last chance to break the financial and political might of the oligarchs. Daniel Lansberg-Rodriguez explains how Colombian refugees are paying with their homes to shore up Venezuela's regime. Emily Crane Linn highlights...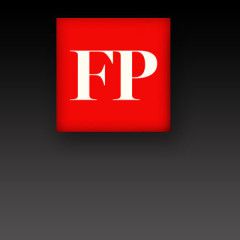 Violence returned to Kiev on Monday as protesters lobbed firecrackers, molotov cocktails, and grenades at national guardsmen and riot police outside Ukraine's parliament. …read more Source: Foreign...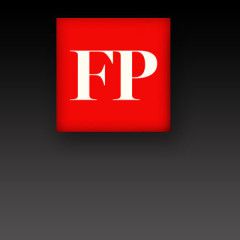 President Poroshenko talks big about reform — but he's missing what may be his only chance to break the power of the oligarchs. …read more Source: Foreign...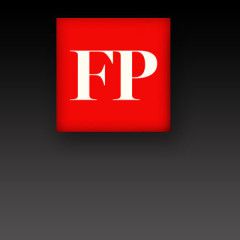 By Paul McLeary with Adam Rawnsley Airpower to Europe. The U.S. Air Force is getting ready to send its newest high-tech fighter plane to Europe for the first time, as NATO allies continue to cast wary glances toward Russia. "Russia's military activity in the Ukraine continues to be of great concern to us and to … …read more...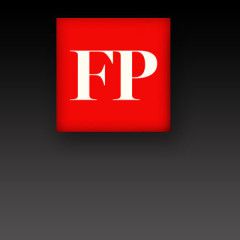 Over the last year or so, there have been a lot of wire photos coming in from the front lines of fighting in Ukraine showing muddied and embattled soldiers and volunteer fighters sharing a quiet or comforting moment with a stray dog. …read more Source: Foreign...