Section: Foreign Policy (USA)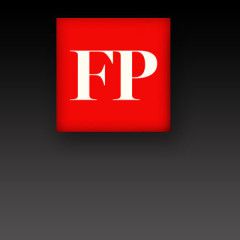 Full-scale fighting could once again return to eastern Ukraine. …read more Source: Foreign...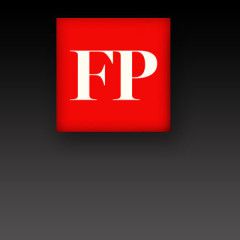 By Paul McLeary with Adam Rawnsley Let the dominoes fall. Launching strikes against Taliban targets has become all but off-limits for the handful of American special operators still working in Afghanistan, FP's Sean Naylor reports, though commanders have recently added the Islamic State to their shrinking hit list. The number of missions...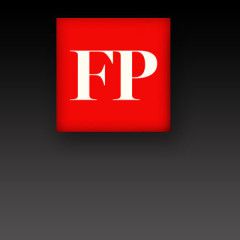 Once hostile, then skeptical, Ukrainians are now ready to embrace the western military alliance. …read more Source: Foreign...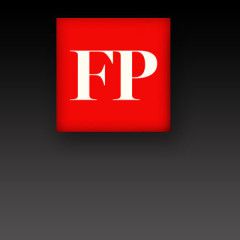 Russia's leader wins President Obama's praise for his role in the Iran nuclear deal. But ongoing disputes from Syria to Ukraine raise doubts about the prospects for truly friendly relations. …read more Source: Foreign...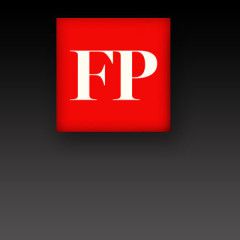 Earlier today, the Ukrainian authorities banned French film star Gérard Depardieu from entering the country for five years. A government spokeswoman confirmed that he's been placed on an official blacklist of public figures deemed hostile to Ukrainian sovereignty. The decision didn't come as a complete surprise. Depardieu has been...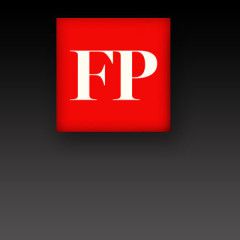 Ukraine's politicians know their voters are poor — and they're not above exploiting that fact. …read more Source: Foreign...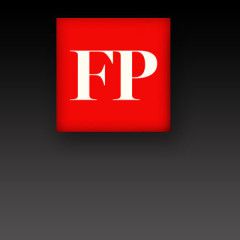 To bring in investment, Kiev is opening up its state-owned companies to investors as part of a privatization push. But the investment pitch risks falling on deaf ears. …read more Source: Foreign...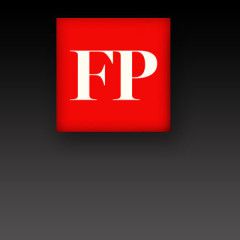 Franklin Templeton bond manager Michael Hasenstab wants Kiev to pay back money it doesn't have. If he stands firm, Ukraine's fragile economy could implode. …read more Source: Foreign...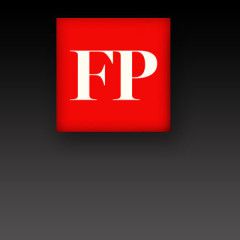 Kiev is making a sweeping bid to purge the national map of its Soviet-era place names. …read more Source: Foreign...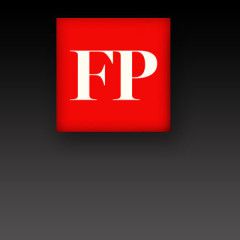 To keep up with Democracy Lab in real time, follow us on Twitter and Facebook. Anna Nemtsova looks at the challenges facing former Georgian President Mikheil Saakashvili as he embarks on his new career as a Ukrainian politician. Eric Reidy warns that Tunisia's persistent illiteracy problem threatens to undermine the country's new...