Section: Foreign Policy (USA)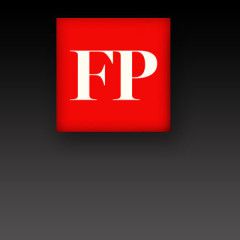 Earlier today, the Ukrainian authorities banned French film star Gérard Depardieu from entering the country for five years. A government spokeswoman confirmed that he's been placed on an official blacklist of public figures deemed hostile to Ukrainian sovereignty. The decision didn't come as a complete surprise. Depardieu has been...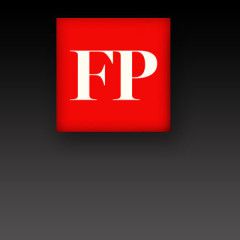 Ukraine's politicians know their voters are poor — and they're not above exploiting that fact. …read more Source: Foreign...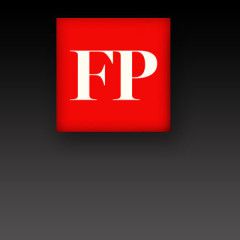 To bring in investment, Kiev is opening up its state-owned companies to investors as part of a privatization push. But the investment pitch risks falling on deaf ears. …read more Source: Foreign...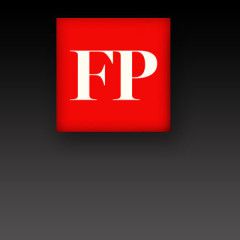 Franklin Templeton bond manager Michael Hasenstab wants Kiev to pay back money it doesn't have. If he stands firm, Ukraine's fragile economy could implode. …read more Source: Foreign...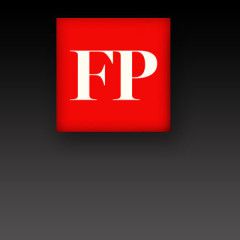 Kiev is making a sweeping bid to purge the national map of its Soviet-era place names. …read more Source: Foreign...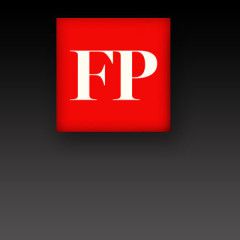 To keep up with Democracy Lab in real time, follow us on Twitter and Facebook. Anna Nemtsova looks at the challenges facing former Georgian President Mikheil Saakashvili as he embarks on his new career as a Ukrainian politician. Eric Reidy warns that Tunisia's persistent illiteracy problem threatens to undermine the country's new...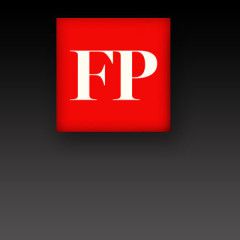 The former Georgian president takes on Ukraine's most corrupt region. He's got his work cut out for him. …read more Source: Foreign...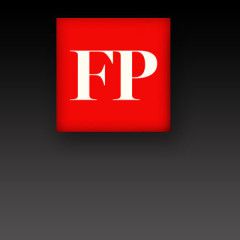 By Paul McLeary and Adam Rawnsley It starts here. An agreement has been reached. After an intense 18 days of negotiation, six world powers and Iran finally managed to strike a historic deal Tuesday to curb Iran's nuclear program in exchange for billions of dollars in relief from international sanctions. The agreement will prevent Iran...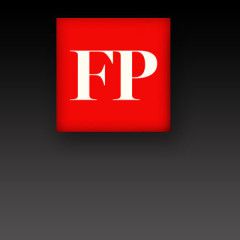 Wherever there's a political crisis, from Gaza to Ukraine, cyberattacks targeting the flow of information soon follow. A few brave computer programmers are fighting back. …read more Source: Foreign...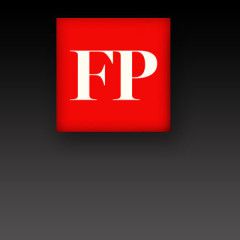 By Paul McLeary with Adam Rawnsley Out of step. Even if the White House gets the deal with Tehran that it's looking for, actually implementing the agreement to curtail Iran's nuclear program will likely take a bruising fight on Capitol Hill. But while Republicans control the Hill, they aren't the only hurdle that President...