Section: Foreign Policy (USA)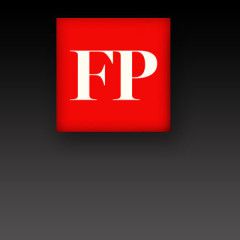 MOSCOW — In a crumbling residential courtyard in north Moscow, within earshot of the buzzing Yaroslavskoye highway that leads out of the city, a group of camouflage-clad teenagers watch an instructor as he talks them through the basics of knife throwing. "Hold the knife solidly in your hands; let it become part of you. Twist your torso, extend...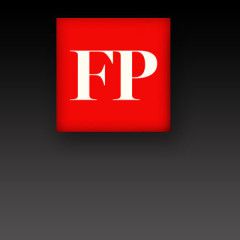 By Paul McLeary and Ariel Robinson Lost in translation. There's a real fight brewing between the State Department and the outspoken Special Inspector General for Afghan Reconstruction (SIGAR) John Sopko over the watchdog's staffing levels at its office in Kabul. And the two sides have very different versions of a recent meeting, the...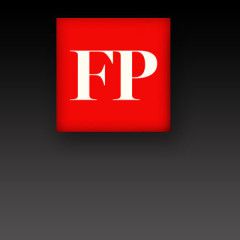 The European Union's antitrust case against Russian energy giant Gazprom is a clear challenge to a company that has alternately succored and bedeviled the Old Continent for decades. But the landmark case, formally opened last week after more than three years of investigation by the EU's army of gray suits, also raises a host of...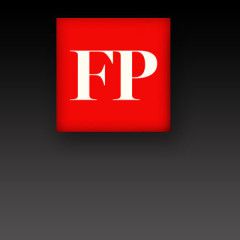 Andrei Miroshnik is having a bad week. Last Thursday, when he was still a member of the Ukrainian parliament, a sharp-eyed photographer caught him in the act of texting during a parliamentary session. That alone probably wouldn't have amounted to much of a scandal in a national legislature known in the past for its fistfights. In this case,...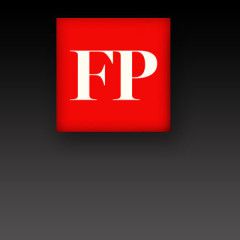 During his boxing days, Kiev Mayor Vitali Klitschko was known as "Dr. Ironfist," a nod toward the towering man's combination of brain and brawn. (He holds an honorary doctorate from the National Agricultural University in Kiev.) At 6'6" and built like a Soviet-era tank, the former World Boxing Organization heavyweight champion looks...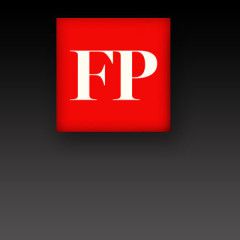 China's aggressive actions in the South China Sea are prompting a soul-searching query from Hanoi to Washington: At what point does a sliced-up salami cease being a salami at all? In a short space of time, China's unilateral and incremental efforts to carve out a greater presence in the South China Sea — by, for example, turning empty...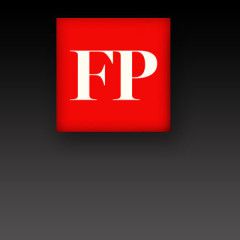 Because of its near total ubiquity, it's easy to overlook just how crucial Twitter has become to the public work of international diplomacy, where its used for both public outreach and propaganda. Nine years after the service's founding, the social media tool has been so widely adopted by world leaders and their governments that it...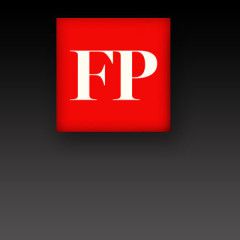 I was saddened when Dr. William Martel died earlier this year. He was taken from us at too young an age. He was a professor at Tufts with a strong interest in public service. Bill and I both served on Gov. Mitt Romney's foreign policy team in 2012. He was an upbeat person, an action-oriented intellectual, and a patriot. Bill was one of...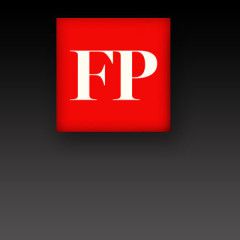 By Paul McLeary and Ariel Robinson RED SIREN Up to 5,000 armed Maryland National Guard troops are currently on their way to patrol the streets of Baltimore after a series of rolling street fights between rioters and a disorganized and mostly ineffective Baltimore Police Department. The rioting comes in response to the funeral of Freddie Gray, the...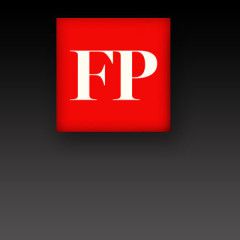 To keep up with Democracy Lab in real time, follow us on Twitter and Facebook. Josh Cohen warns that a new law passed by the Ukrainian parliament — which honors nationalist groups that participated in the Holocaust — is a dangerous mistake. In light of last week's horrific migrant boat sinking in the Mediterranean, Mohamed Eljarh gives us...