Section: Foreign Policy (USA)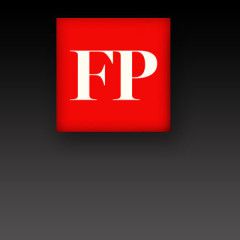 Despite the unceasing flare-ups of separatist violence in the Donbass, Ukraine's new government has managed to take some steps to move the country forward: it has passed legislation to combat corruption, secured funding to stabilize the economy, and reined in its oligarchs. But the country's national parliament, the Supreme Rada, has...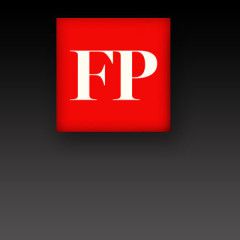 Last weekend, Russian Deputy Prime Minister Dmitry Rogozin sparked a minor diplomatic crisis when he decided to visit the Norwegian island of Svalbard. Blacklisted from entering most of Europe due to sanctions related to Russian actions in Ukraine, Rogozin stopped on the Arctic island en route to a Russian scientific mission on the North Pole. He...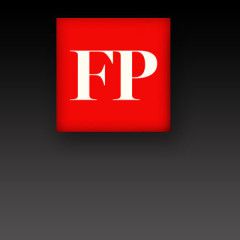 Greece is one step closer to running out of money, after a meeting of European finance ministers Friday closed without a deal or any indication that a compromise over a needed influx of bailout money was likely before the end of the month. The impasse is bringing Athens closer to default and the possible need to leave the eurozone. Instead of an...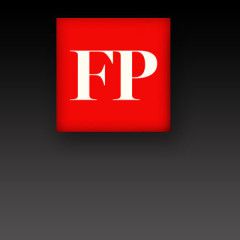 By Paul McLeary and Ariel Robinson When too much still isn't enough. Seems that for a brief time, U.S. military commanders in Afghanistan found a new way to fund their wartime projects by pulling cash out of a fund set aside for small reconstruction projects. Unsurprisingly, we have no real idea where that cash went. Between 2008 and 2014,...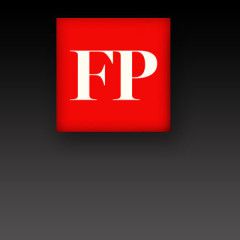 The European Union charged Russian energy giant Gazprom Wednesday with using unfair competitive practices in the natural gas business in Central and Eastern Europe, opening up another contentious flank between Brussels and Moscow at a time of heightened tension over Russian aggression in Ukraine. EU Competition Commissioner Margrethe Vestager...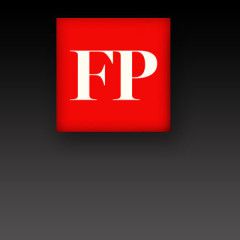 European Union competition officials will likely throw the book at Russian energy giant Gazprom on Wednesday, flexing Brussels's strongest muscle and potentially reshaping an energy sector that has worked largely to Moscow's advantage since the 1970s. EU Competition Commissioner Margrethe Vestager, who leapt into global headlines last...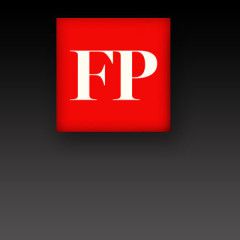 By Paul McLeary and Ariel Robinson I'm on a boat. Forget about China building its own islands out of rocks in the South China Sea. Two Chinese companies are working on constructing massive, 2 km long floating sea bases that can move around according to need, and conduct a range of military operations. The idea is to build multiple...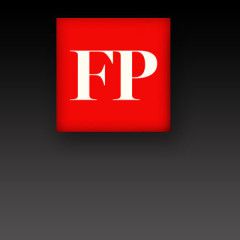 To keep up with Democracy Lab in real time, follow us on Twitter and Facebook. Yuliya Bila urges Ukraine to decentralize, arguing that devolving power to local authorities will strengthen the quality of governance and bolster democracy. Robert Looney warns that Ethiopia's economic miracle threatens to run out of steam unless the government...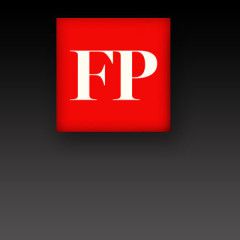 By Paul McLeary and Ariel Robinson New Day Rising? On April 19, the U.S. Central Command (CENTCOM) said that Iraqi forces "regained full control" over the Baiji oil refinery after having cleared the massive facility of Islamic State fighters. The facility has been a flashpoint for months, with Iraqi forces inside slugging it out with waves of...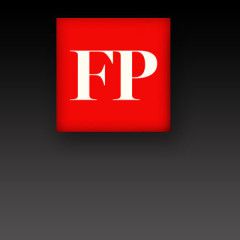 At 4 a.m., two Ford Transit vans barrel down an otherwise empty road on their way to a military camp at an undisclosed location in the Donbass region of Ukraine. The temperature is a brutal negative 13 degrees and with no working heat, the vans' passengers are bundled in sleeping bags, as they have been all through the night. Just 10 hours...