Section: Foreign Policy (USA)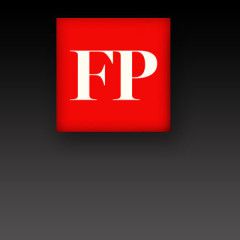 So what do you do if you are the president of the second-poorest country in the Western Hemisphere and you're facing the worst drought since 1976? Why, you buy Russian fighter jets at $30 million a pop, and work out a secretive deal to trade private land and the patrimony of your citizens to a Chinese canal-building company, of course. Such...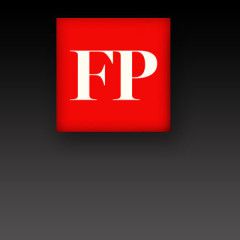 By Paul McLeary and Sabine Muscat Is the era of the passport-swapping international spy over? FP's Kate Brannen delivers an absolute must read about a topic you'll be surprised you never thought much about. The expansion of biometric data (fingerprints, iris scans and facial images) along with closed-circuit TV surveillance and...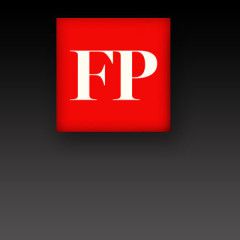 To keep up with Democracy Lab in real time, follow us on Twitter and Facebook. Mohamed Eljarh looks at life in Derna, the Islamic State's stronghold in Libya. Cenk Sidar and Emre Tuncalp ask whether anyone in Turkey's government is prepared to take serious steps to save the country's ailing economy. Juan Nagel explains why the...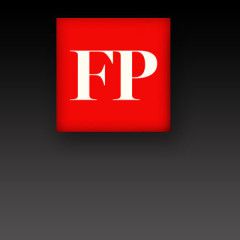 By Lance R. Blyth Best Defense bureau of Indian affairs We typically think of the Plains Indian warrior mounted, usually on a painted pinto pony, wearing a breech-clout, long flowing feathered bonnet, and little else, with a bow and arrow or decorated Winchester in his hand, conducting a lightening raid, riding off, yipping, over the horizon; the...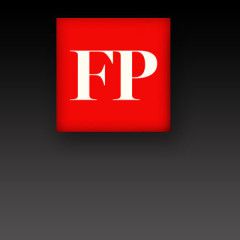 By David Francis with Sabine Muscat Iran and the P5+1 allies strike a tentative nuclear deal. Each side made deep concessions to reach an accord. Now, the United States and Iran appear ready to set aside years of mistrust in an attempt to resolve their differences through diplomacy. FP's Colum Lynch and John Hudson: "In Washington, U.S....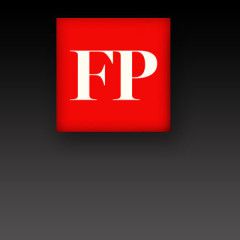 The United States, Iran and five other world powers announced the outlines of a critical interim deal aimed at containing Tehran's capacity to develop nuclear weapons, ending an exhausting stretch of overnight negotiations. The broad outlines of the deal, announced in a joint-statement by the European Union's chief diplomat Frederica...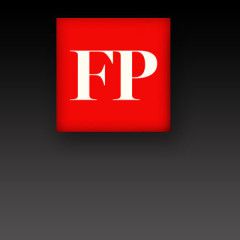 ISTANBUL — A cold drizzle fell on Istanbul on the morning of Dec. 10, 2014, as Abdullah Bukhari made his way to teach his students at a madrasa nestled amid apartment blocks and hardware stores in the Zeytinburnu neighborhood. A white prayer cap on his head, Bukhari made two crucial departures from his daily routine, according to one of his...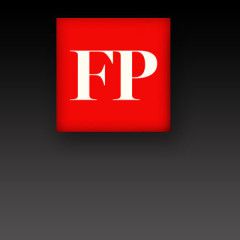 By David Francis with Sabine Muscat Iran talks stretch two days past the March 31 deadline. It is unclear whether Iranian and P5+1 negotiators still have the momentum to get a deal done. But they vowed to try during another round of talks in Switzerland on Thursday. FP's John Hudson: "And after shelving the delicate discussions earlier...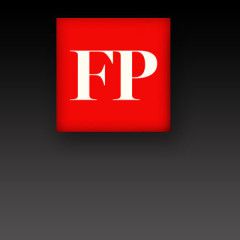 India Indians evacuated from Yemen The Indian Ministry of External Affairs said that approximately 349 Indian nationals were rescued from Yemen's Aden city, according to news reports on Wednesday (Indian Express, Economic Times, BBC). In response to the security concerns in Yemen, and after Saudi Arabia launched airstrikes against the...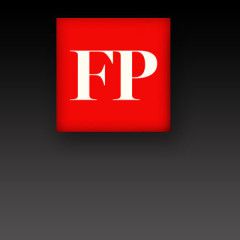 By David Francis with Sabine Muscat Iran nuclear talks continue as the supposed deadline comes and goes. Iran, the United States, and the other members of P5+1 are still unable to seal a deal. FP's John Hudson on the remaining points of contention: "They include: how quickly U.N. Security Council sanctions on Iran will be lifted in the...