Section: Foreign Policy (USA)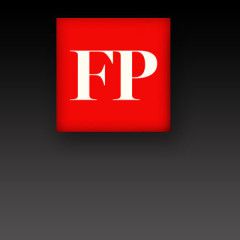 By Paul McLeary and Sabine Muscat Just get used to it. The slate of thorny foreign policy issues that will both propel and dog the campaigns of 2016 presidential hopefuls is long and likely to grow, but none will have to thread the needle like Hillary Clinton, who announced her White House run on Sunday. It's was all Hillary's idea....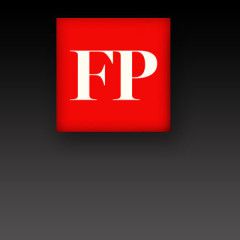 By Paul McLeary and Sabine Muscat Leading the day: Just a week after Iran and international negotiators reached a preliminary deal regarding Tehran's nuclear program, countries — and companies — around the world are knocking down Iran's door and hunting for business, reports FP's Keith Johnson and Jamila Trindle. Leading next...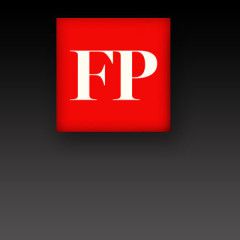 The newly elected Greek government's demands for debt relief and policy freedom from its eurozone creditors are both just and necessary. But Syriza doesn't seem to have thought through how to achieve its objectives. Athens has tactics, policies, positions, poses, postures, arguments, claims, hopes, fears, and words aplenty — but...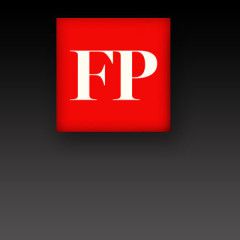 Greeks have bequeathed much to the vocabulary of politics, from "democracy" to "drama" to "hubris." Also "Trojan horse." The image of the Trojans succumbing to cunning and deceit haunts diplomats and pundits today as they follow the Greek government's overtures to Russia. Many fear that the coalition in Athens is edging dangerously close to...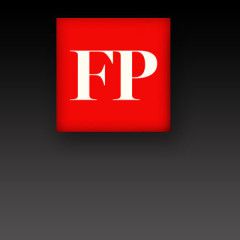 If you happen to be a Republican politician running for president in 2016, the day you announce your candidacy will most likely be the best day of your campaign. The cheering crowds, the adulation, the bunting and balloons, the hope and heightened expectations — the belief that for just one day, anything is possible. For all but one of these...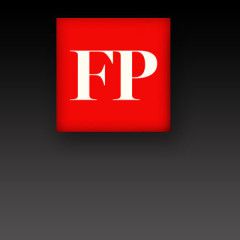 Sen. Rand Paul (R-Ky.) has made official his desire to be Commander-in-Chief. The media has already had a field day exploring the ways his foreign policy and national security views do or do not diverge from the Republican consensus. Here at Shadow Government, we're curious about that, too. So we polled our bench and compiled a list of...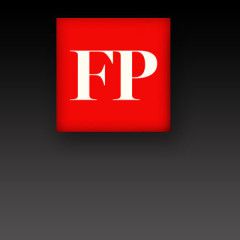 With Moscow facing increasing isolation by the European Union over its actions in Ukraine, Russian President Vladimir Putin has in recent weeks pursued a canny strategy of attempting to undermine European solidarity against Moscow by picking at the weak points in his opponents' armor. In February, he offered Hungary a generous gas deal....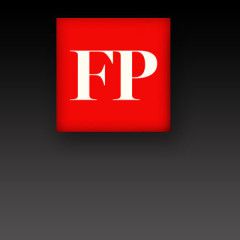 After Greece coughs up $504 million to make its next debt payment to the International Monetary Fund on Thursday, the country may soon face the difficult choice all bankrupt countries eventually have to make: Pay debts, or pay pensioners? Greek officials initially had threatened to delay the IMF payment, in hopes of getting the next installment...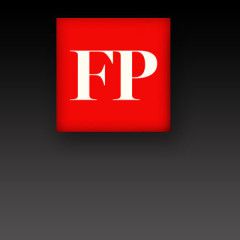 By Paul McLeary and Sabine Muscat Seeing is believing! The Department of Defense insists that a North Korean missile that has never been tested is nevertheless capable of being outfitted with a nuclear warhead and hitting the United States. Ever since the KN-08 intercontinental ballistic missile was dragged around a Pyongyang parade ground in...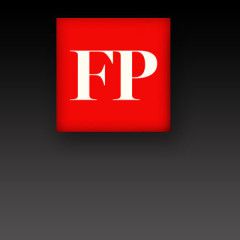 Those of us who work on foreign policy like to think of ourselves as hard-headed, rational people who don't easily succumb to myths, fables, or delusions. If only that were true! In fact, foreign-policy mavens as just as vulnerable to blindered thinking as any other human beings, and our community has its own set of odd beliefs and...